Garage Doors are much more vital to a property than most homeowners think. A garage that is attached to a property can be viewed as a way of entry for potential thieves, especially when the door is old, damaged or weathered. Most garages nowadays are used for storing household items and various other tools and equipment such as bikes and therefore are seen as good targets for thieves, but often If attached to a house they will also allow for a thief to gain access to the property.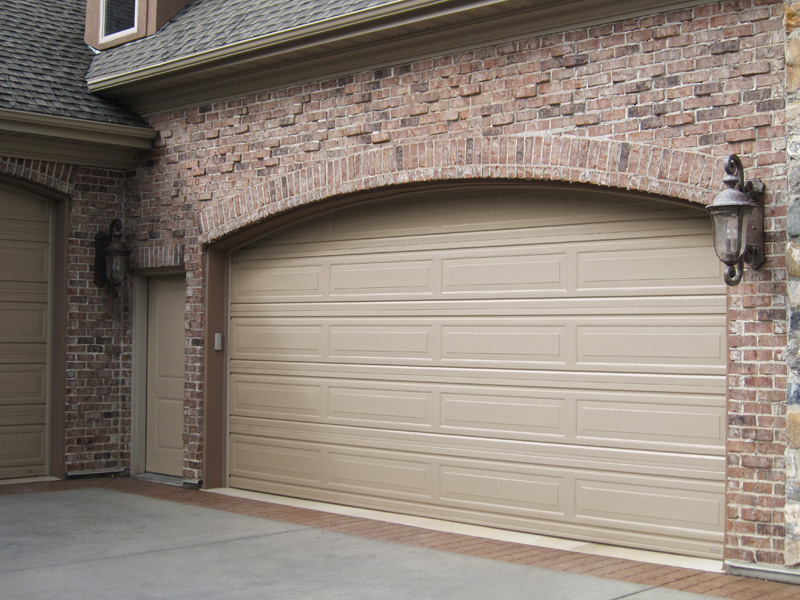 This in itself is one of the main reasons that we at Countrywide Windows recommend that our clients upgrade their garage doors when they are damaged, extremely old or functioning incorrectly. A brand-new Garage Door will possess all the latest accreditations and security features to ensure your property has no weak spots when it comes to being secure.
Investing in a new garage door will boost your security significantly, but this product also has multiple other benefits up its sleeve to ensure you are getting as much bang for your buck as possible.
A new garage door will also dramatically enhance the way your home looks, making it appear more modern and stylish. With an array of options available you can choose the perfect garage door to suit the feel of your home, whether it is an old Victorian house or a cosy new-build.
A top-class Garage door from Countrywide Windows will seal your garage up tight and help keep the entire home warmer for less. All the latest garage doors are built to reduce energy loss and make your home more energy efficient, helping you to save money on energy bills.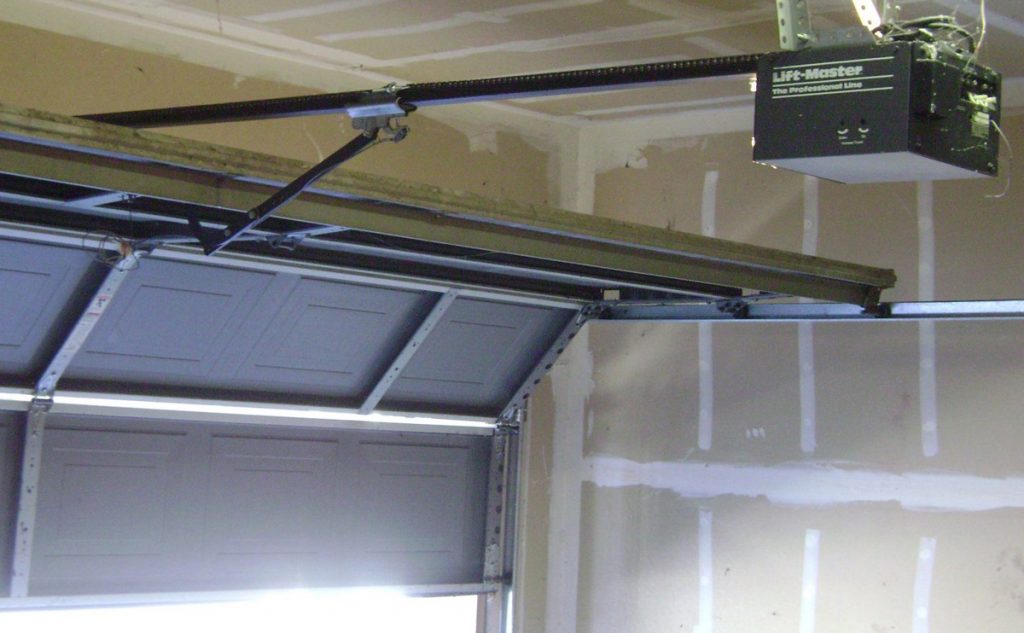 Depending on what door you choose, whether it is a standard push and pull to open or even electronic, a new garage door will increase the value of your home and visually entice potential buyers from the outside, so when you come to sell your home, it is more likely to get noticed.
For a quote on a new garage door installation or for more information call 01278 420475 or email vince@countrywidewindows.net