If it's come to that time where your front door is old and battered and needs to be replaced you may need some help choosing what type and style of door you need. And who better to give you some expert advice than Countrywide Windows who specialise in window and door installations.
In this blog, we are going to focus on Composite and UPVc Doors exploring the benefits of each so that you can make an informed decision when it comes to choosing your brand-new front door.
Choosing between a composite door and UPVC door is entirely down to personal preference as they are both great options for a homeowner. Hopefully, the rest of this blog will help you decide which one is best for you.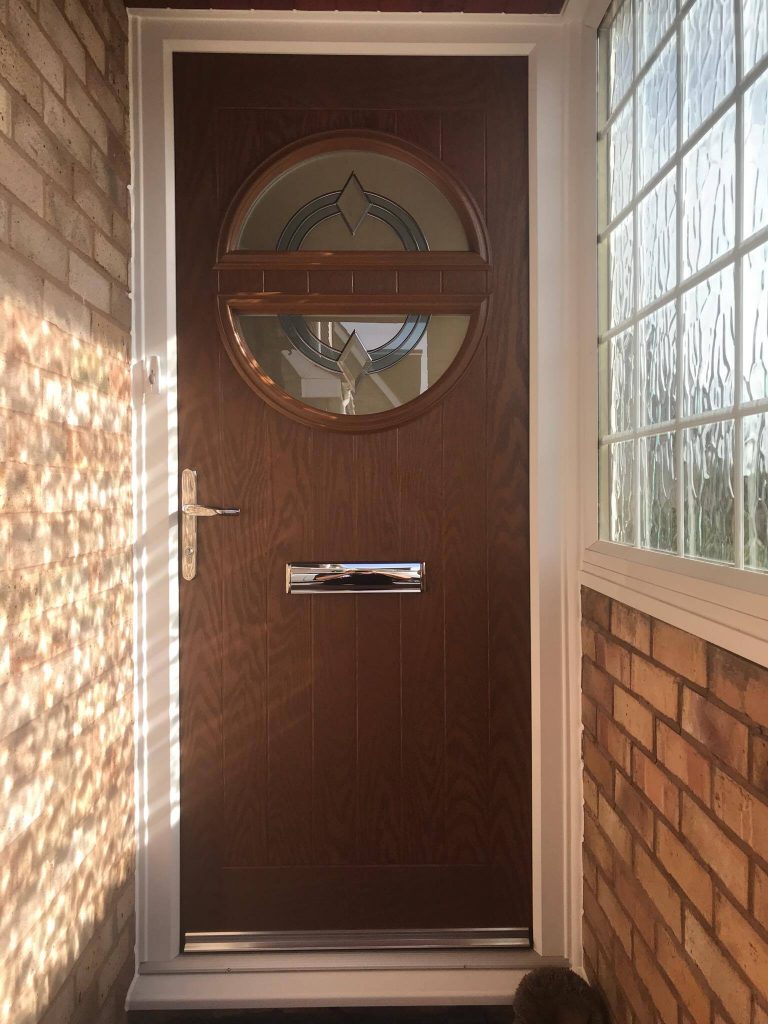 So, what's the difference between a Composite and UPVc Door?
Composite Doors
A composite door is made using a range of materials but generally consists of a hardwood inner frame with an insulating core of polyurethane foam and an outer frame of Upvc or timber. This combination of materials allows a composite door to achieve the attractive look and feel of a wooden door but also gives you the advantage of extra insulation due to the polyurethane, and durability thanks to the more weather-resistant UPVC. This allows Composite doors to be strong, easy to maintain with a long-life cycle and extremely thermally efficient helping your home to use less energy.
Upvc Doors
Unplasticized Polyvinyl Chloride or UPVc doors have become extremely popular in recent years and are being widely used in homes. They are made of strong durable plastic and are extremely cost-effective and affordable which makes them very appealing to anyone who is looking to improve their home on a budget.
Good Looks
Both doors are fortunate to be blessed with good looks, with a range of styles and colours to choose from which will suit any home from any time era. Just ask a member of our team and they will be able to show you the different door styles we can provide.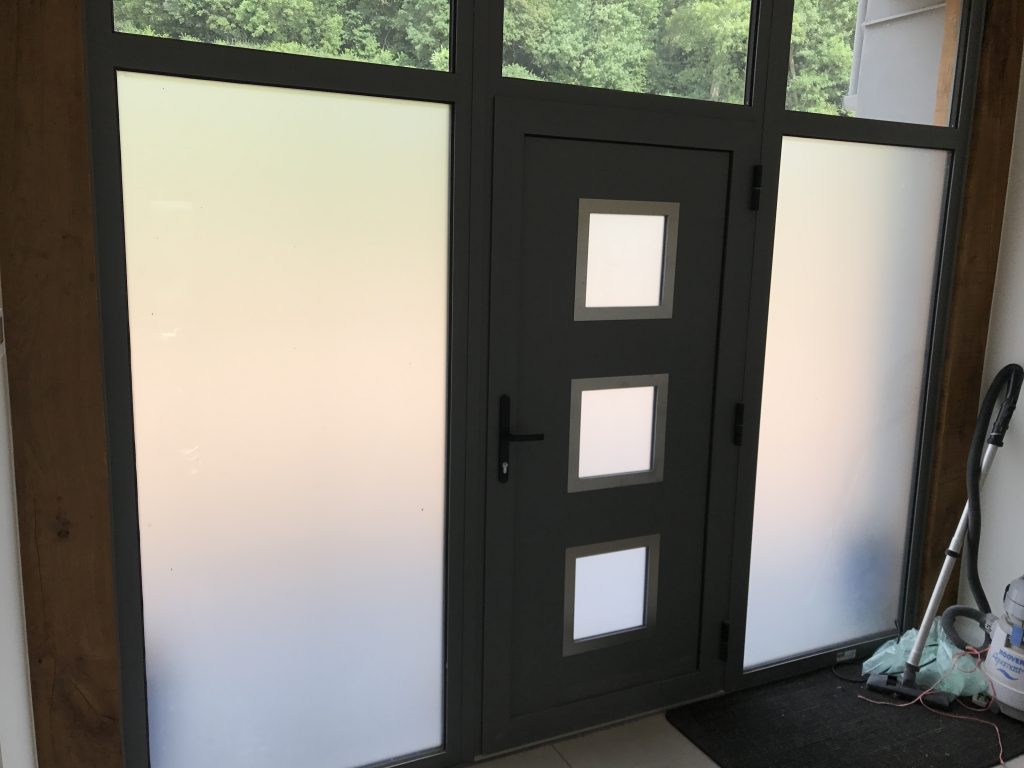 Pricing
UPVc doors are typically cheaper than Composite doors due to the cheaper material used to create them. UPVc doors are ideal for someone on a budget and Composite Doors, thanks to the combination of materials are a more sturdy and efficient door that comes with a higher price tag. No matter what door you decide on they are both extremely strong and durable meaning you get your money's worth and you receive a guarantee for each new purchase ensuring you have peace of mind.
Are they Secure?
Both UPVc and Composite doors are extremely secure with all the latest accreditations and tests to ensure your home is protected from any unwanted guests. Both come with multipoint locking systems which make them almost impossible to be forced open.
Countrywide Windows are experts in the design, supply and installation of a wide range of doors throughout Bridgwater, Somerset and the South West. For more information or a quote contact us on 01278 420475 or email vince@countrywidewindows.net and start your home improvement project today.