The summer may seem like a few months away but like every year it creeps up faster than expected and many homeowners will be rushing to get their home improvement projects completed in time to enjoy them whilst the weather is nice.
Now is the time to act to make sure your project is completed with plenty of time to spare, so when the beautiful weather arrives you don't have to spend time stressing and rushing around in order to get your project completed.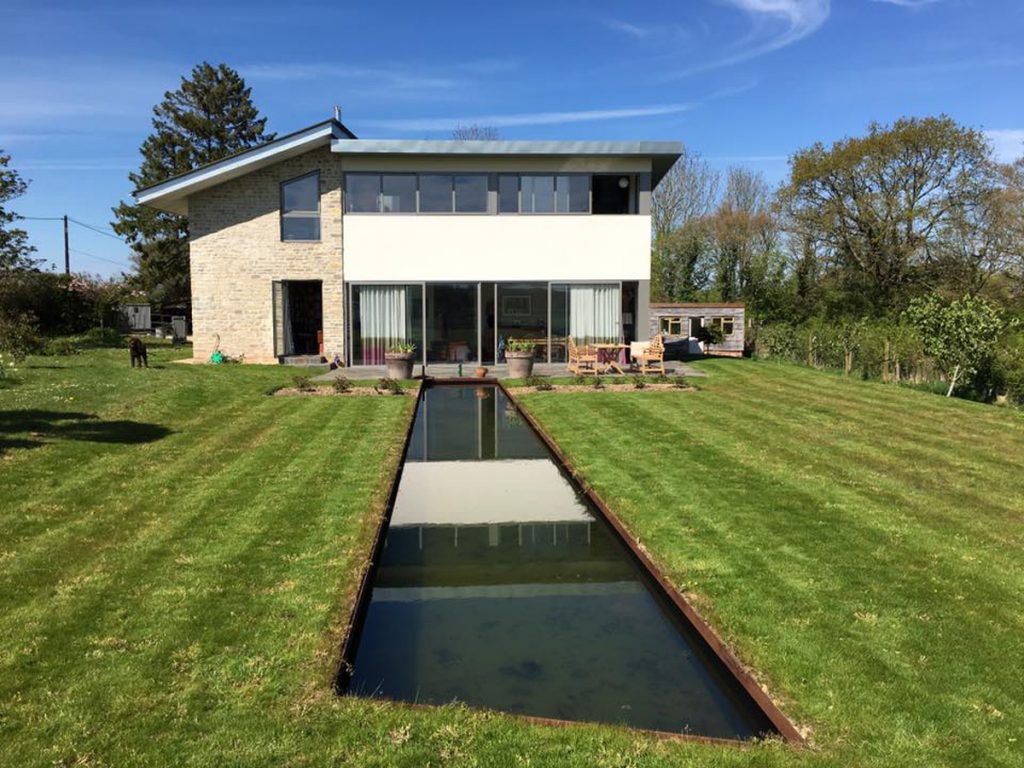 At Countrywide Windows, we are used to working to strict deadlines in order to satisfy our clients and exceed their expectations. Whether your project needs to be completed by a certain date or asap we will install it efficiently without compromising on outstanding quality and professionalism.
Countrywide Windows was set up by Vincent Brown, who had the vision to provide a complete service to his clients. Handling all stages from planning and building to installation and project completion. His vision helps to save you time, money and reduce stress levels, meaning you can sit back and relax as you watch your project take shape.
Countrywide's clients come from all over the South West of England, over the years we have built up a loyal customer base due to the high quality of our work and the care we put into each individual project, no matter how big or small it is.
Our quality speaks through the reviews we receive from our customers. This one from Jane Cassell in Kilve is just one example of a happy client from a previous project:
"After Countrywide fitted our house with new windows and doors, we knew there was only one company we wanted to do our extension, we didn't even bother with other quotes. The guys were very hard working, considerate and great to have around. Vince came up with some really good ideas and we're thrilled with the result. Thanks everyone!"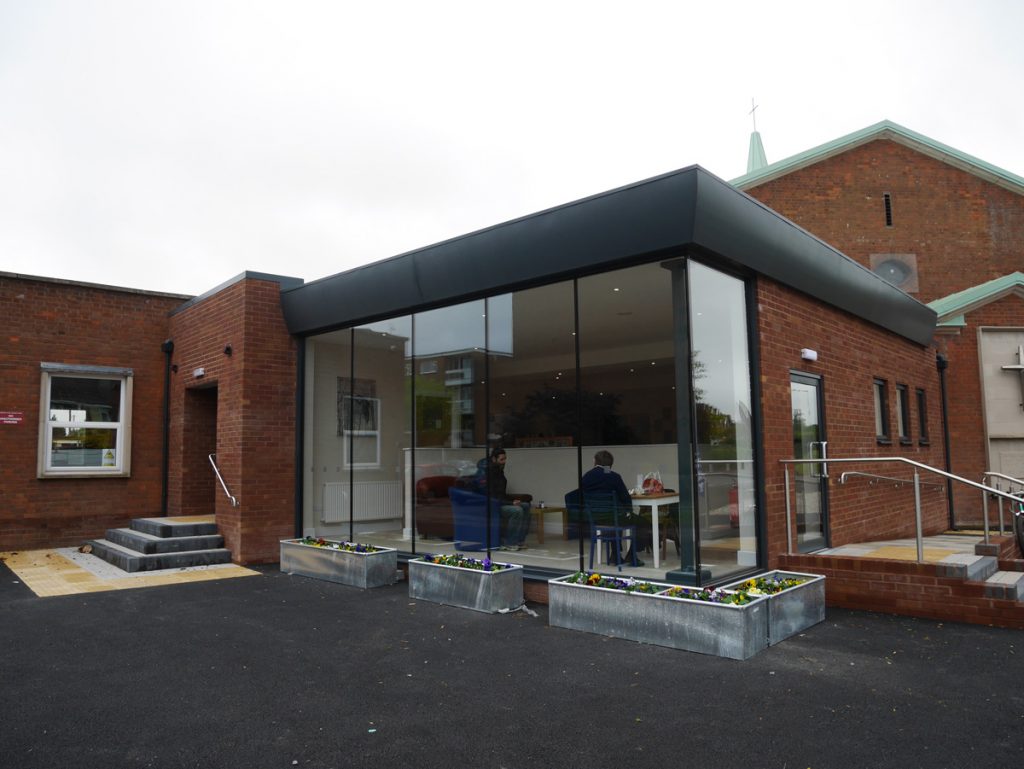 Now really is the time to get your project booked in so when summer arrives you can make the most of your new installation without any disruption to your summer activities.
Contact us now on 01278 420475 or email vince@countrywidewindows.net to get your free no-obligation quote today.