Unfortunately, winter will be upon us soon and the sunny days and nice weather will be a thing of the past until this time next year. Everyone is out enjoying the sun and doesn't want to think about the cold months ahead however, if you are looking to improve your home now could be the best time to start before winter strikes.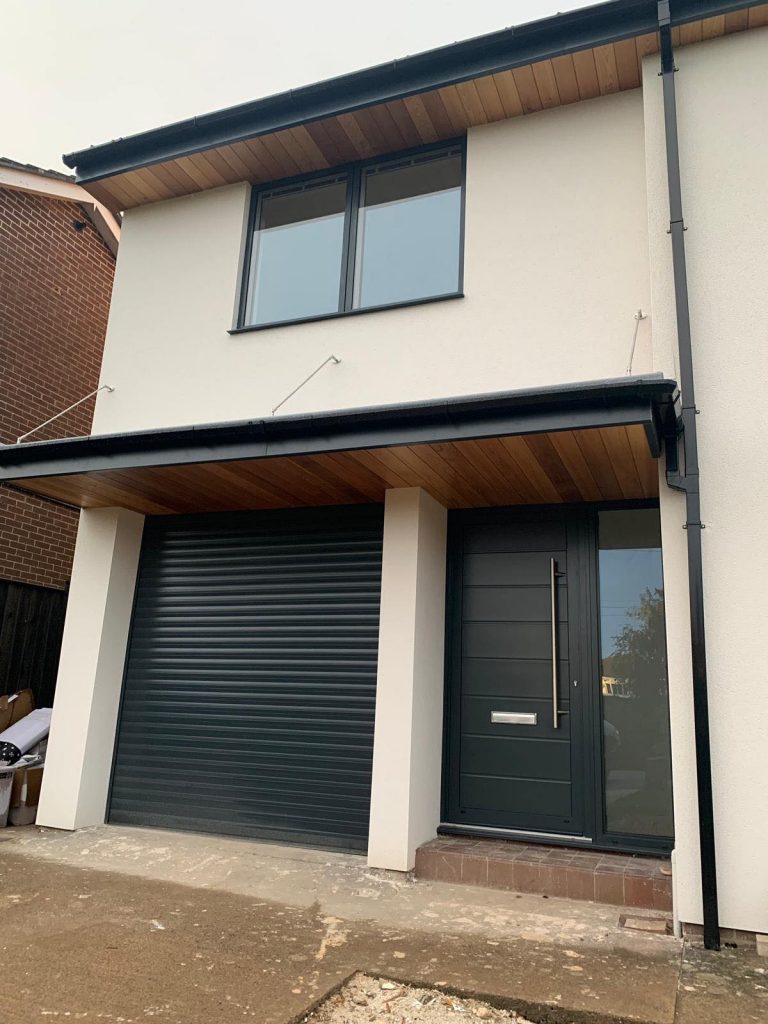 We advise you to check all of your windows and doors to see if they have any damage to them and most importantly to check if they are draughty. This may not be an issue during the summer months as the weather is nice and warm and you often don't have to use your heating. But during the winter months when your house is cold, one of the first things you do when you arrive home from work is stick the heating on. This is where the issue turns from something small and irrelevant to a larger and more annoying problem.
A draughty window or door will allow energy to escape more easily from your property and therefore cool it down quicker. This also means it will take longer for your home to heat up resulting in increased energy use and therefore increased energy bills which no homeowner wants! Not to mention your home will often be colder than you want it to be.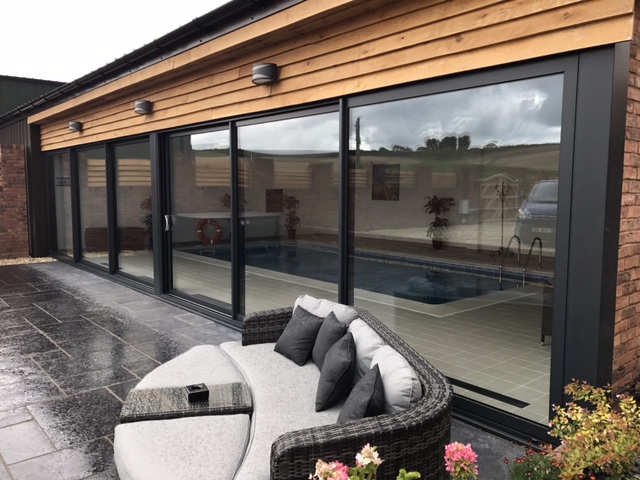 If you do a thorough check of all your windows and doors before the winter arrives it gives us plenty of time to either fix or replace your damaged items before the cold months strike.
If you are unsure or need some advice our team of experienced professionals can best advise you on what to look for and what the best option is when it comes to fixing or replacing your windows and doors.
For some advice or a free no-obligation quote for your windows and doors call 01278 420475 or email vince@countrywidewindows.net today.