As a new year starts we all make our annual new year's resolutions, with some perfectly achievable and others made more in hope rather than the belief that it will actually be achieved. Whether your new year's resolution is achievable or not if it involves home improvement in some shape or form, Countrywide Windows can help.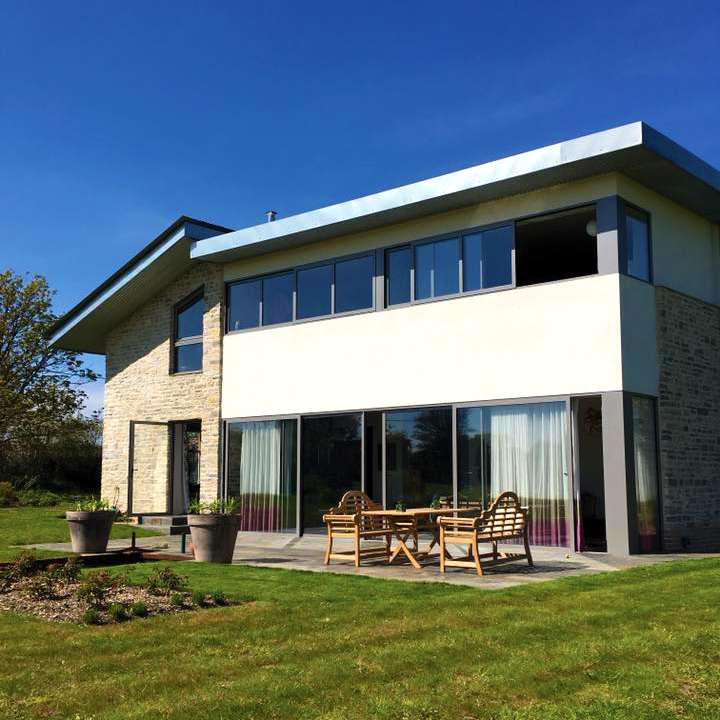 Every year a lot of people vow to improve their home in one way or another but never get around to it due to a number of reasons including cost, they simply don't know where to start and they struggle to allocate enough time to get the project started.
At Countrywide Windows, we tailor all of our projects to each specific person or family to ensure there is no stone unturned when it comes to creating your perfect home.
We understand that improving your home can feel stressful or demanding and that is why we have our very own showroom so you can see all of the fantastic products we have to offer. Whilst you are checking these out our team of professionals can give you friendly and knowledgeable advice so that you can make a wise and informed decision on what is best for your home. This helps to rid you of a worry that you have and makes sure you get the very best but most importantly the right products for your home to ensure that you are fully satisfied with your project.
We also complete every aspect of the job from planning and construction to installation so you don't have to worry about getting multiple contractors in. We will do everything for you ensuring your project is completed smoothly and efficiently with minimal stress so all you have to do is sit back and relax as your project takes shape.
A major worry for a lot of people is cost when it comes to improving a property however, whether you are looking to replace a few windows, install a new front door or build a conservatory/orangery to maximise the space that comes with your property, we have a variety of materials and styles for each different product to cater for an array of budgets from large to small so you don't have to worry about spending more than you can afford.
For more information on the home improvement products we offer or to get your project booked in call 01278 420475 or email vince@countrywidewindows.net