The summer is a wonderful time of year, the great weather lets everyone get out and about and do things that aren't possible during the winter. Most summers are filled with holidays and socialising with friends and family whilst others use the long days to get some vital home improvements done to their properties. With this in mind we are going to look at some great home improvement ideas that are currently trending in 2022.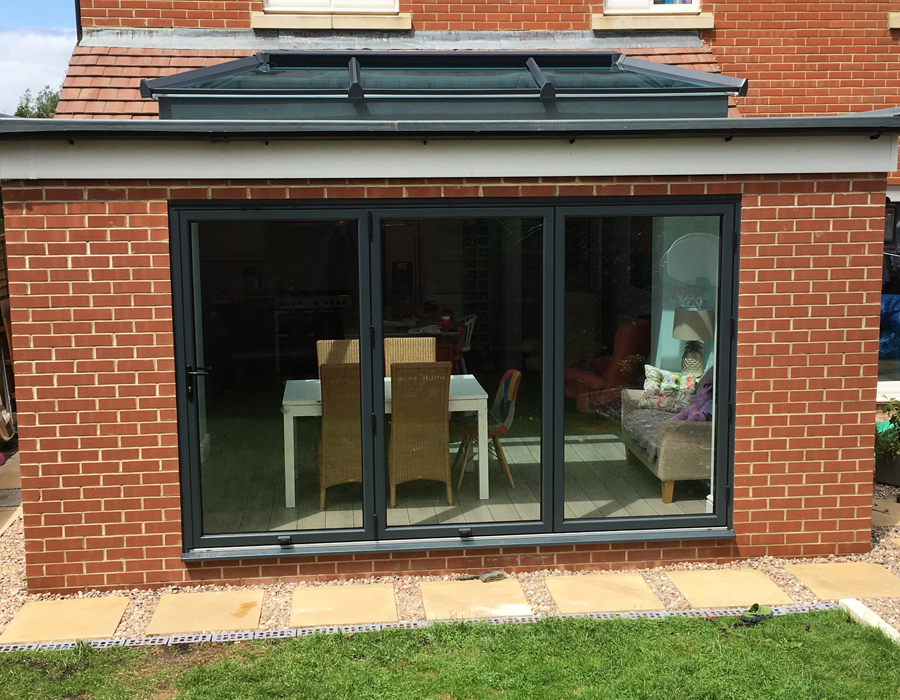 Home Extensions
Home extensions come in a variety of styles and designs with the most popular projects coming in the forms of Conservatories and Orangeries whilst stand-alone structures such as garden rooms have seen a spike in popularity since the Covid pandemic began. One thing these all have in common is the ability to make the most of the space that comes with your property. These can be used for almost anything from offices, dining rooms and an extra lounge to a space you can simply use to have some time to yourself. In the current state of the world having some extra space is vital to ensure you have the most comfortable and suitable home for your lifestyle.
Bringing Your Garden Inside
Traditionally your Garden and your home were two separate areas that didn't really connect that well. But now in the modern day it is becoming increasingly popular to create a seamless transition between your home and garden. Products such as Bi-folding doors allow for a beautiful opening that can really bring your garden into your home and create a fantastic and easy connection that your friends and family can all enjoy. Bi-folding doors will also allow natural light to flood into your home which can make it feel more spacious and even help to improve your mood.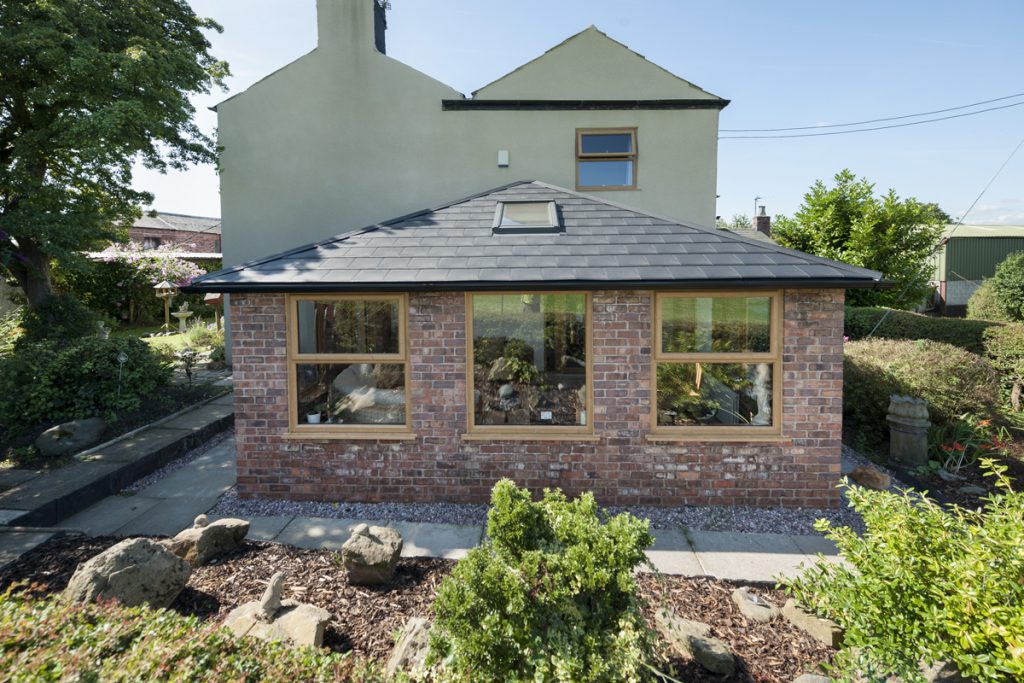 The summer is the perfect time to get one of the projects above completed and take your home to the next level.
If you want to get your home improvement project started, call us today on 01278 420475 or email vince@countrywidewindows.net for some advice or a no-obligation quote.