When looking to improve your home you look at a number of things when deciding where to start. These can include short term benefits such as added space, increased security and better energy efficiency. On the other hand, you will look at longer term benefits such as longevity, maintenance and arguably the most important, return on investment. In this week's blog we are going to look at the 3 best home improvement projects for a profitable return in the future.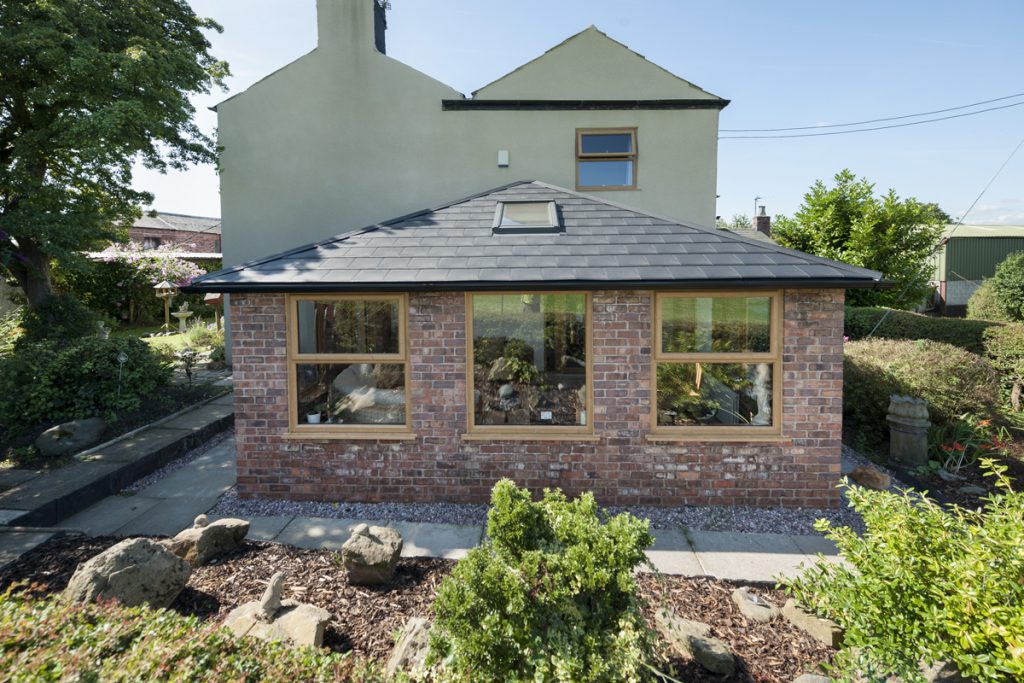 Orangeries/Conservatories
Orangeries/Conservatories are one of if not the most popular home improvement project in the modern day. They give you so many benefits it is easy to see why so many homeowners turn to them for their first project. They make the most of the space that comes with your property and can be used all year round for almost any purpose. They blend in seamlessly and will last a lifetime meaning no extra costs for you in the future. They also significantly increase the value of your home so when it comes time for you to move you should get a lovely return on your initial investment which will serve you well when moving on to pastures new.
Garden Rooms
With the recent lockdowns the Covid-19 virus has caused many people have been forced to work from home which can be a challenge within it itself. This made creating a divide between your work life and home life very difficult and therefore garden rooms started growing in popularity. Usually a free-standing structure garden rooms have been used as offices for people working from home in order to create some separation. As working remotely looks set to become even more popular in the future this trend looks likely to continue. Other than the obvious benefits they bring for remote workers they can also raise the value of your property in the future and become a unique selling point when looking to sell your home. This is a great home improvement project for anyone who is looking to work from home long-term in the future.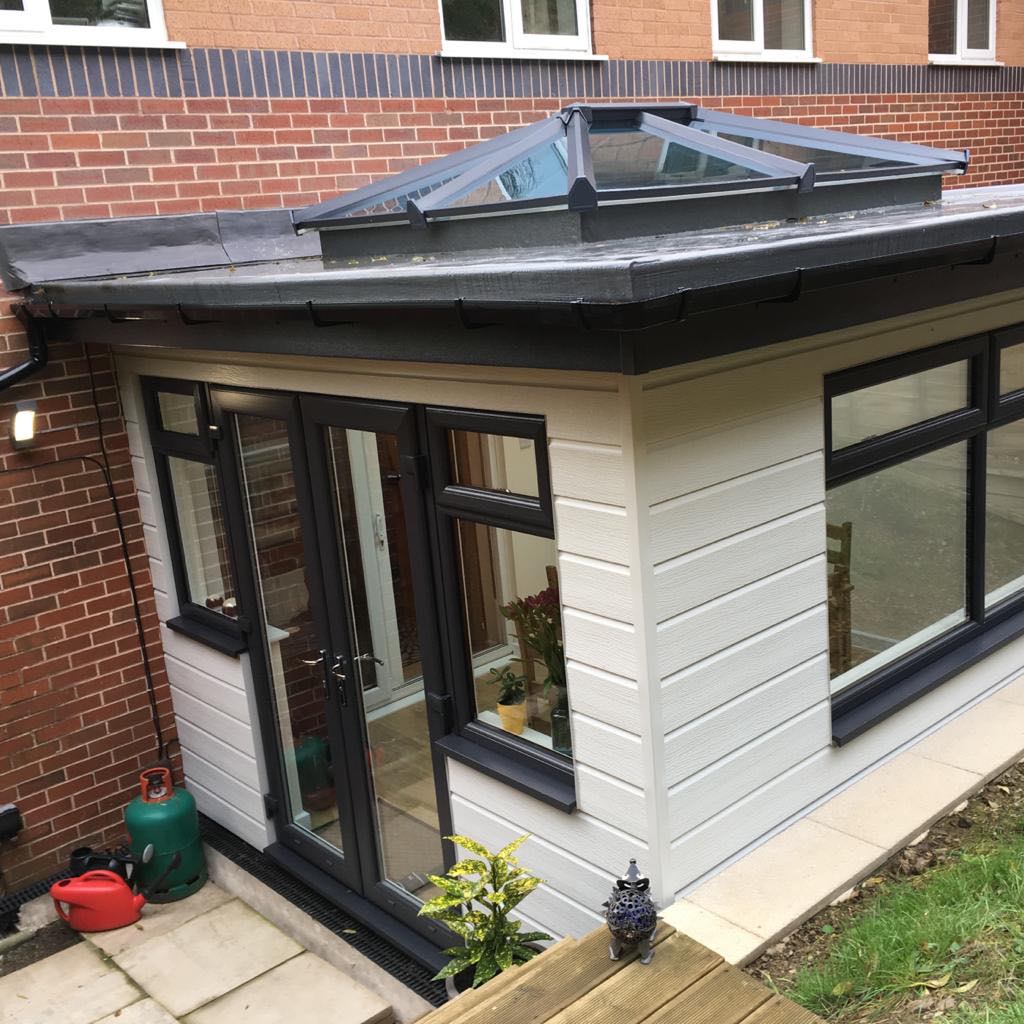 Loft Conversions
Loft conversions are a great way to utilise space as they are often used as a storage area or simply as empty rooms in a house. Converting these into a new bedroom or lounge area will maximise the potential of your property giving you that added room that you may well need if you are looking to expand your family. This is often a cheaper option when compared to moving to a new, larger home. This will also vastly increase the value of your home in the future giving you a great return on your investment.
If any of the above projects take your fancy, feel free to get in touch with us today on 01278 420475 or email vince@countrywidewindows.net to get some advice or to get the ball rolling.