Conservatories have been around for a long long time and they are always an extension that is in demand. Perfect for the summer months, they create a light embracing haven that connects your home to your garden perfectly. Traditionally used as a room for growing and storing plants, conservatories have evolved into something completely new in the modern day that can be used for many purposes. In this week's blog, we are going to look at some of the best ways you can utilise the added space your conservatory provides.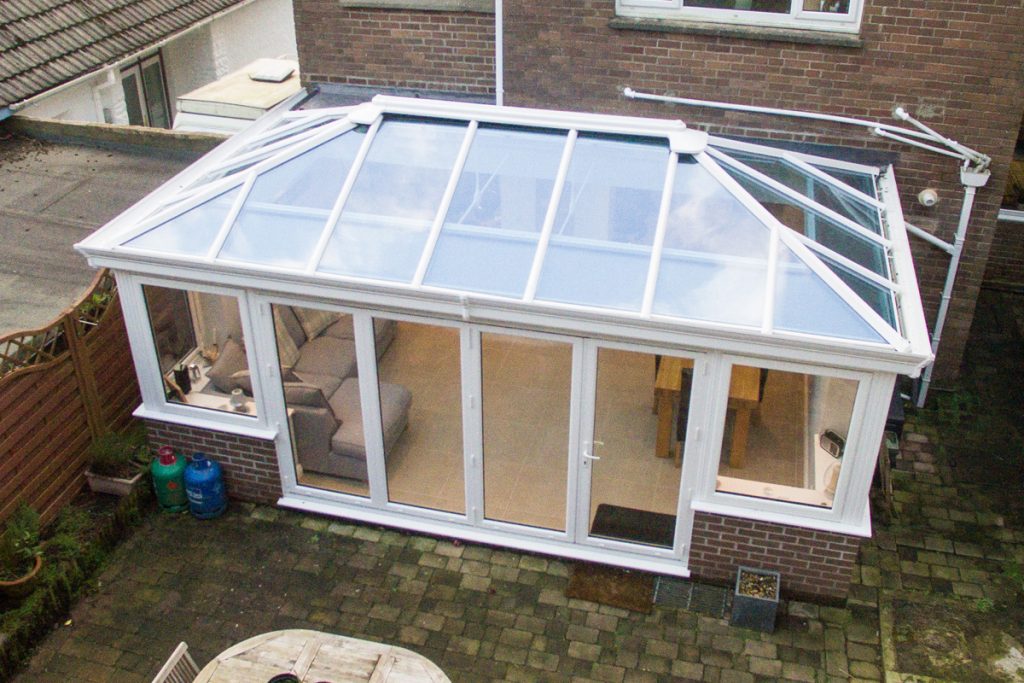 Dining Room
A conservatory is the ideal space for a dining room, whether you are having friends over or having a family Sunday roast they create a gorgeous setting that everyone can enjoy. In the day light will flood into it making the room feel spacious and welcoming and in the evening, you can enjoy breath-taking views of the night sky above. The perfect setting to enjoy some food and drinks.
Green Room
As mentioned above, conservatories were traditionally used for growing and storing plants and although they are not often used for this nowadays they are still a perfect space to do this. As Conservatories are mainly made of glass the sun can stream through them giving your plants the heat and light they need to grow to their full potential. This a great way to use a conservatory and make the space look absolutely beautiful.
Kids Play Area
Conservatories are a great space for your children to play in. It links to your garden seamlessly and whether you are inside or outside as they are made mostly of glass you can keep a close eye on them even when you aren't in the room. It also allows your children to go easily between your home and garden which is perfect during the summer when the weather is nice.
The above is just a few ways you can utilise your conservatory and of course there are many more ways you can decide to use the space. The choice is completely up to you but whatever your decision is it will be a beautiful and worthwhile addition to your home.
If you would like to get a new conservatory, call us today 01278 420475 or email vince@countrywidewindows.net to see how we can help make your dream project a reality