When you think of maintaining your windows and the security of your home, they will often be separate thoughts and not one you would put together instantly. However, maintaining your windows is absolutely vital when it comes to keeping your property secure and safe. In today's blog, we are going to look at the direct correlation between maintenance and potential security risks you may face if your windows are not kept in ship shape condition.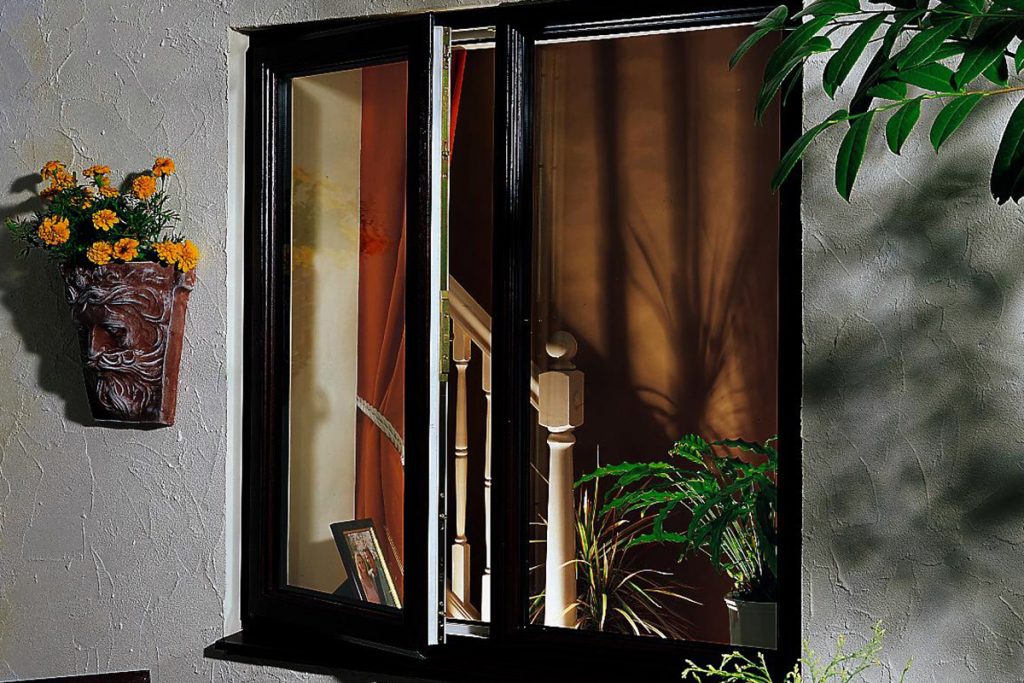 Maintained Windows vs Unmaintained Windows 
If you were a person who was up to no good and looking for a property you could perhaps enter with relative ease, would you go for the property with the strong looking, gleaming and double-glazed windows or would you go for the windows that look run down and vulnerable? Appearance will be one of the first things that a person notices and a well-kept and new looking window is not going to stick out as a weakness when compared to a window that looks old and frail. Simply washing your windows every few months can help eliminate this issue.
Old and outdated windows are often targeted by potential thieves even if they are maintained. One thing you cannot hide is age when it comes to your windows and if they are drab and damaged from years of weather corrosion it maybe time to part ways and bring in the new kids on the block to ensure your house is fully secure. With the wide variety of choice now available in the market you will easily be able to replicate your old windows so the new ones don't stick out like a sore thumb.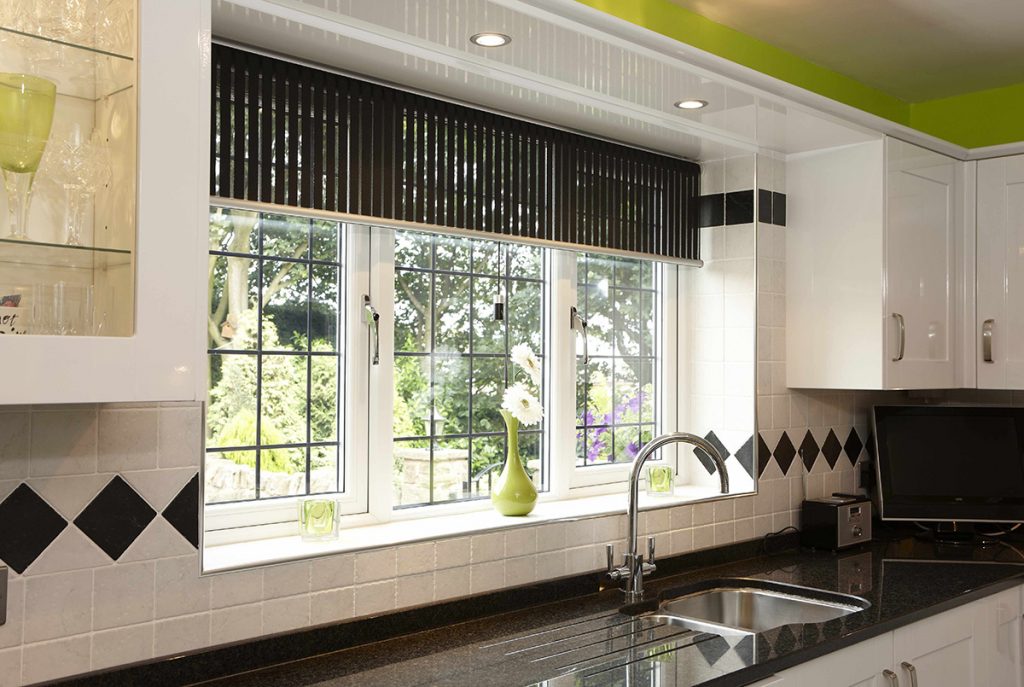 Even if a thief isn't put off by the great condition of your windows, they will struggle entering your home through tough and secure windows. It has been suggested over 90% of break ins require a reasonable amount of force meaning cheaper windows or old ones are often targeted. It is also understood that thieves will spend less than 60 seconds attempting to enter your home, so if your windows are strong and secure they will be able to easily outlast this time and scare off the thief keeping you and your possessions secure.
If you are looking to improve your homes security and require one of the Window products and services that we offer, come and check out our brand-new showroom now and get personal and professional advice to ensure you are 100% satisfied.
Call us now on 01278 420475 or email vince@countrywidewindows.net to arrange a free no obligation consultation and quotation or alternatively, drop by the showroom and chat to a member of our team when you get some spare time. We look forward to seeing you.