As of September the 30th the furlough scheme is no more, the scheme has helped millions of people during the pandemic who could no longer work due to the effects of Covid-19.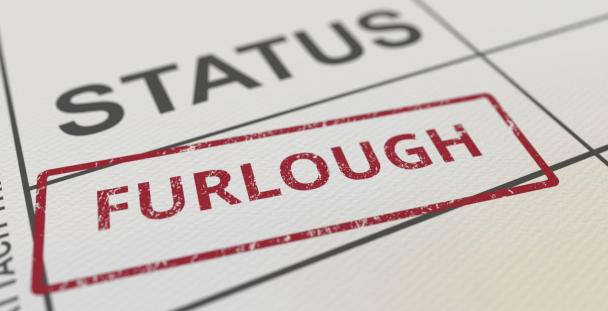 This has been a saviour for many people and businesses up and down the country and has cost the government billions of pounds in order to keep the country running during one of the most testing times in recent memory.
Now we have reached the light at the end of the tunnel and life is going back to some sort of normality what happens now that the furlough scheme has ended?
As of the 30th of September, there is estimated to be around 1 million people still utilising the scheme meaning now that it has ended they could be left in limbo in terms of their employment status and what their next options are.
A number of things could happen now that the scheme has ended with people fearing a large number of redundancies could be around the corner. However, for the fenestration and construction industry not many people should be affected too badly due to the industry being back up and running for quite some time now and because the industry has bounced back extremely strongly from the pandemic. The issue in this line of work is more in the supply chain of products rather than the employment of staff and therefore this industry should continue to bounce back once products become more readily available.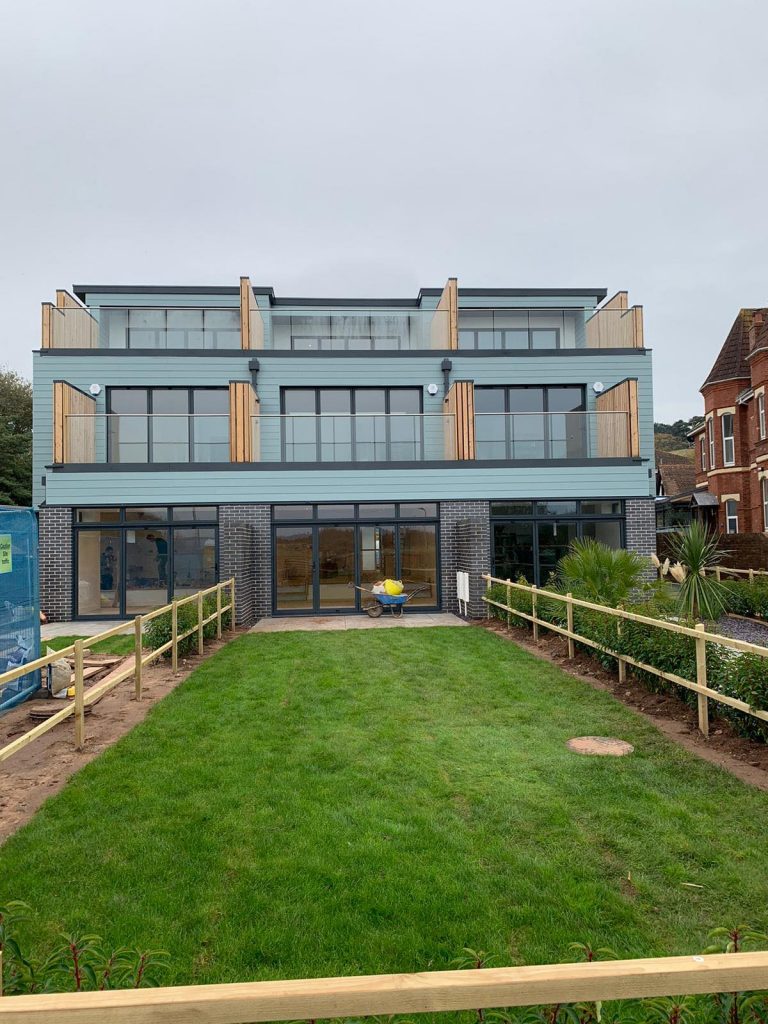 We hope that with the end of the furlough scheme any people left in the dark will be able to secure their current jobs or find a new job as the economy tries to bounce back from the pandemic, but as living costs rise and shortages in truck drivers causes issues up and down the country, it is uncertain times as we look to recover from the chaos the last 18 months has caused.
We hope everyone has a fantastic week and isn't affected to badly by the end of the furlough scheme. As always, we will keep you up-to-date with our weekly blogs on the latest happenings and trends within the industry.
The Countrywide Windows Team.