The UK Government on the 8th of July announced the new Green Homes Grant that will be available from September for UK homeowners.
So, if you haven't heard about this yet I bet you are wondering what it is and how can it benefit you? Well in this week's blog we are going to take a look at the new Green Homes Grant and tell you exactly why this is great news for homeowners and Landlords around the Country.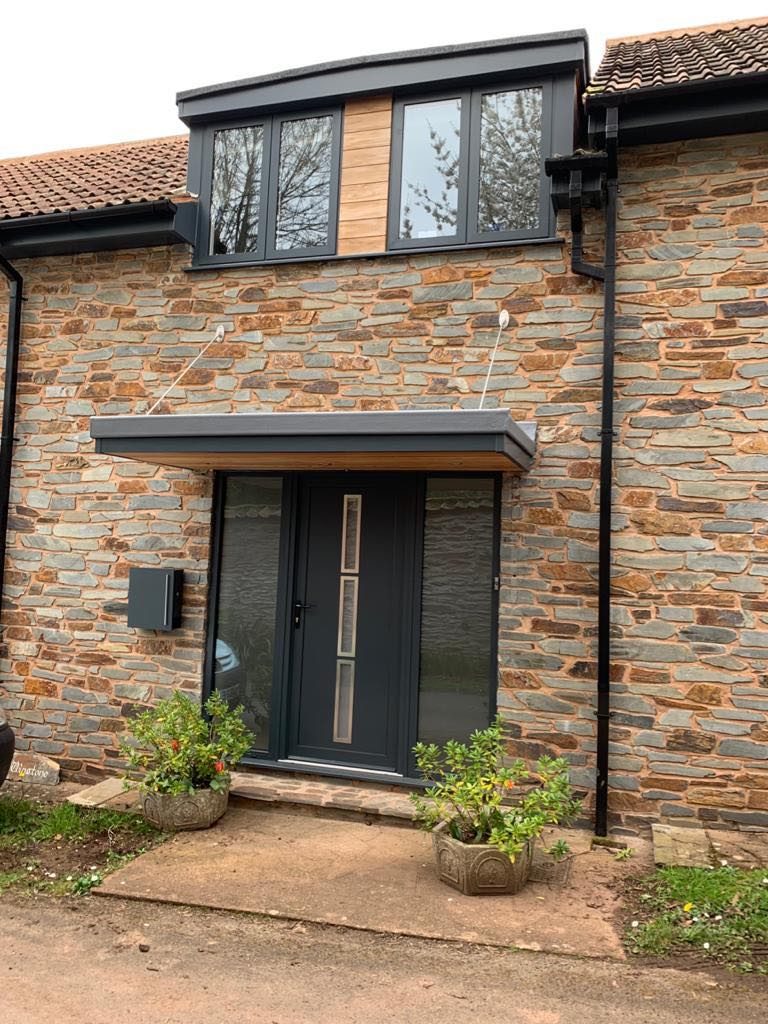 Essentially vouchers of up to £10,000 will be available depending on your income which will allow you to improve your home. The new scheme has been created to help homeowners and Landlords improve their homes with energy saving products to make them more energy efficient. Some examples of products included in the scheme is insulation and Double Glazing.
This means doors and windows will be included in the Green Homes Grant. This is amazing news as it will allow you to reduce your energy consumption and therefore your energy bills and essentially get it for free or at least a very minimal cost.
Most property owners will receive vouchers of up to £5,000, whilst those on low incomes will receive up to £10,000. But depending on which category you fall into; the scheme will work slightly differently. How it works exactly will be released at a later date so we can get a clearer idea of how much each individual will receive if they apply for this Green Homes Grant. We will keep you updated with developments as they come in over the next few months.
What Does the Grant Cover?
The new scheme will cover Wall Insulation, Roof Insulation and Double-Glazing Products such as Windows and Doors.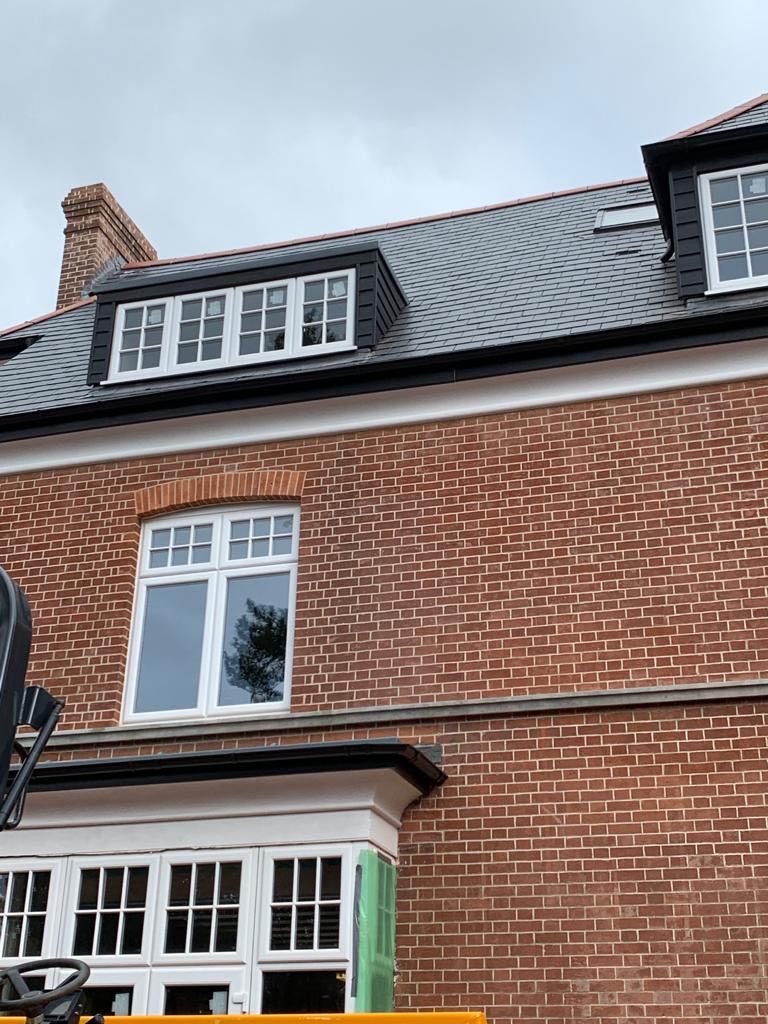 This is a new development/scheme so it is not 100% clear on how it is going to work yet but as soon as we find out we will let you know so you can start applying and start improving your homes energy efficiency.
If you would like a quote on some new double-glazing windows and doors to prepare for the Green Homes Grant, feel free to give us a call on 01278 420475 or email vince@countrywidewindows.net