Orangeries are the perfect all year-round extensions that have been getting more and more popular for years now. Traditionally used as plant growing rooms, orangeries have adapted and transformed over the years to become one of the most sought-after home improvement projects in the modern day. At first, they were viewed as an alternative to conservatories but now they have transformed and improved so much that they have taken over conservatories as the preferred home extension product in the UK.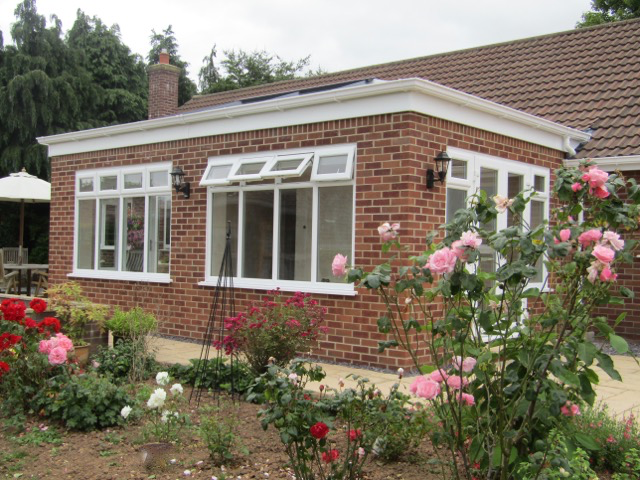 Orangeries come with a huge array of benefits for homeowners and unlike conservatories they are used no matter what the season is. Conservatories are often neglected during the winter months as they are made mainly of glass and therefore become cold and unattractive during the wet season. Orangeries however have a more solid structure and therefore can be kept warm and cosy during the winter meaning they can be used for whatever is seen fit at the time making them the ideal extension for homeowners.
What Benefits Does an Orangery Bring to my Home?
They Boost the Value of Your Home
Orangeries are not only something you and your family can enjoy in the present, when the time comes in the future to sell your home and move onto something new an orangery can vastly increase the value of your home. This means you will get a great return on your investment which will only benefit you in the future.
Energy Efficient
Orangeries are extremely energy efficient meaning they trap energy inside your home keeping it warmer for longer meaning you don't have to use much energy to keep the extension warm and cosy. During the summer, it will also allow lots of natural light and heat to enter your property through the large array of windows meaning you won't have to heat your home as often which can result in reduced energy bills.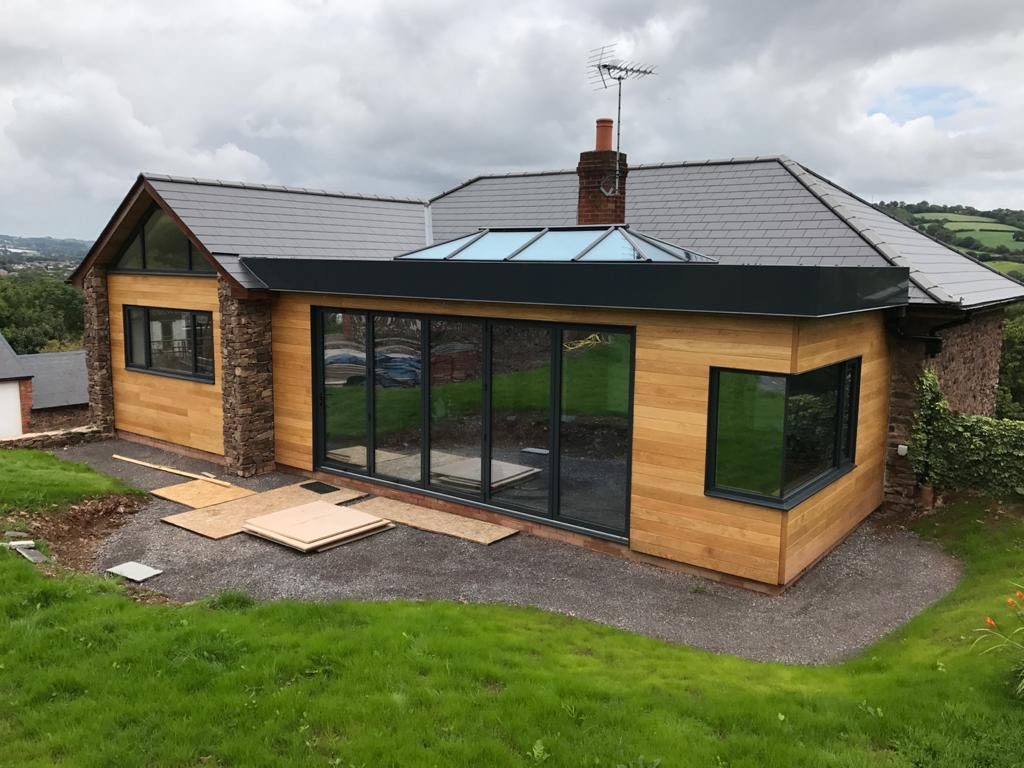 They Blend in with your Home
Orangeries are built with the same or similar materials to your existing property meaning they blend in seamlessly and don't stick out like a sore thumb. This compliments your homes existing style making them a perfect yet subtle addition.
At Countrywide Windows, Orangeries are our bread and butter and we would love to build one for your property.
If you are interested in getting an Orangery for your home, Call Countrywide Windows on 01278 420475 or click here to contact us for a free quote.
We look forward to hearing from you.