There are a number of ways to improve a property. There are larger projects such as conservatories and orangeries and there are smaller projects such as window and door replacements. However, one smaller home improvement product that is not often spoken about is Roof Lanterns and the many benefits that a Roof Lantern can bring to your home or commercial premises.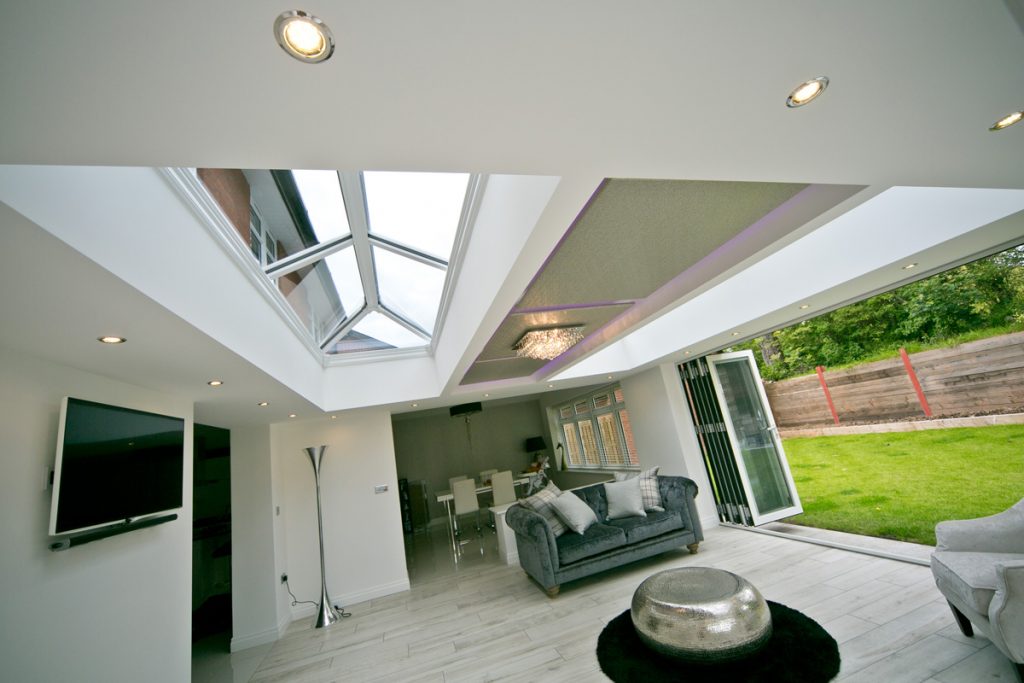 What is a Roof Lantern? 
A "Roof Lantern" has multiple names such as "Skylight", "Roof Light" or "Glass Roof". They're all practically the same thing, they're windows on the ceiling and the reason most people get them is to supply the room below with an injection of natural light. Roof Lanterns can be built into any flat roof renovation, extension, new-build, kitchen or orangery. With such a variety of choice available, you will be able to find a roof lantern that not only compliments but enhances your home giving it that something special that you were looking for.
What Benefits are associated with Roof Lanterns?  
·

     

Quality and durability 

·

     

Stylish

·

     

Long-Lasting

·

     

Spacious

·

     

Allows for Natural light to flood into a room
A Variety of Designs and Styles
Roof Lanterns or Skylights have a large variety of designs and styles available. This is great for our clients as it means no matter what time period or style your property is, we will have a product that is suitable for your home or commercial premises. There is also a variety of sizes available ensuring a roof lantern can be fitted into the smallest or largest of rooms in a property. You can tailor your very own skylight to your particular needs including choosing specific colours, finishing styles and even having tinted glass. Some more advanced roof lanterns even have the ability to be opened electronically during the summer months to let fresh air in as well as natural light.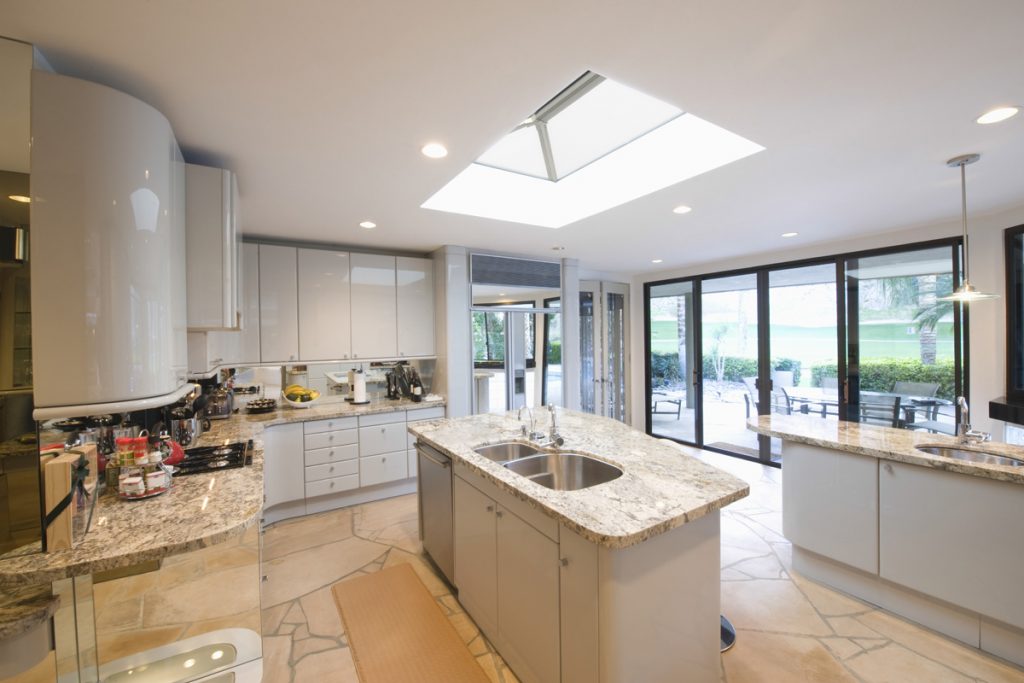 Installation
Roof Lanterns when compared to larger scale projects are relatively easy to install meaning less disruption to your daily life. At Countrywide Windows, we are experts in the supply and installation of Roof lanterns. We are here to help make your life as easy as possible and ensure that your home improvement project is completed smoothly and effectively. Improve the look, feel and style of your property today with a brand-new Roof Lantern. Let the light into your home. 
For more information or a quote contact us on 01278 420475 or email vince@countrywidewindows.net