We all want to have clean, good-looking homes that other people can look at and be envious of, however, we all lead busy lives and don't always have the time to do essential maintenance that a property requires. This combined with natural wear and tear from the elements over the years can leave a home looking run down and tired. In this blog, we are going to show you 3 ways that you can take your tired looking home and transform it into a modern, sharp looking property.
Create a Stunning Entrance 
The first thing a guest will see when they come to your home is your front door. If your front door is old and battered and sticks to its frame it will instantly create the image of a run-down property. By installing a brand-new front door whether that be composite, PVCu or timber you will create a stunning modern entrance that will catch the attention of anyone that visits your home. They are extremely influential in the way your property is perceived from the outside, but also provide increased thermal efficiency and security to your home as well.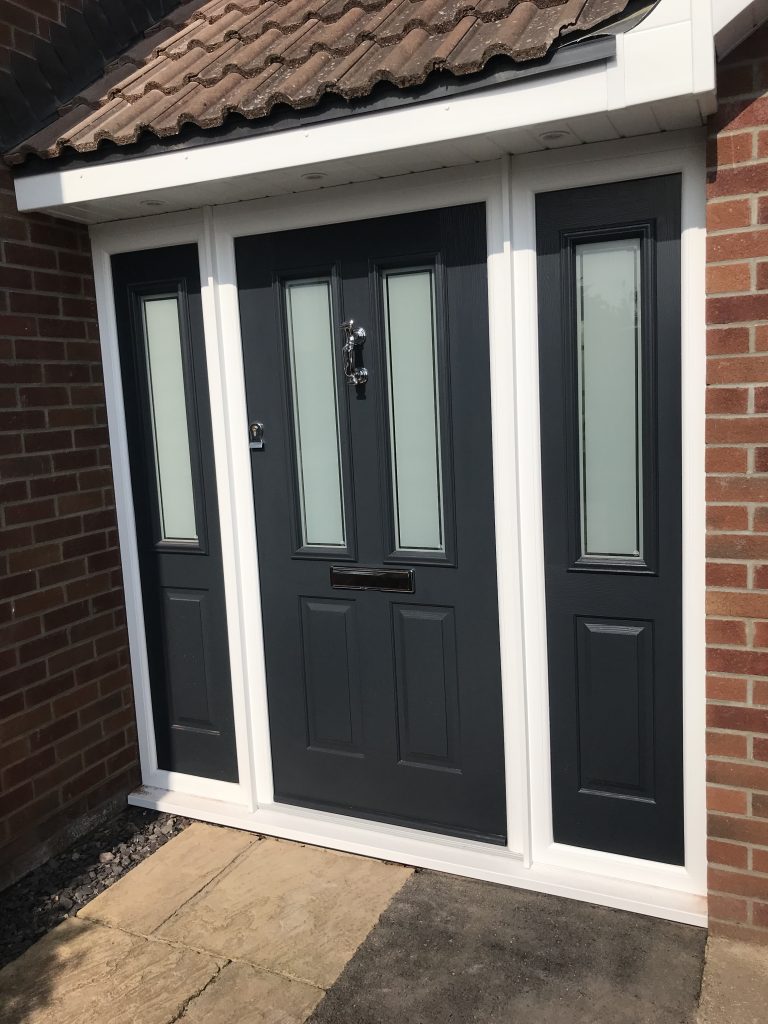 Allow Natural Light to Flood into Your Home
Many houses that come with gardens don't have a seamless transition between the property and garden with not much natural light entering the property. If you add a Bi-folding door to your home you can solve both of the issues above, whilst creating a stunning opening that is both modern and subtle. This will allow natural light to flood into your home which can be enjoyed all year round but especially during the summer months. Bi-folding doors are a stunning addition to any home and are sure to become an eye-catching addition to your property.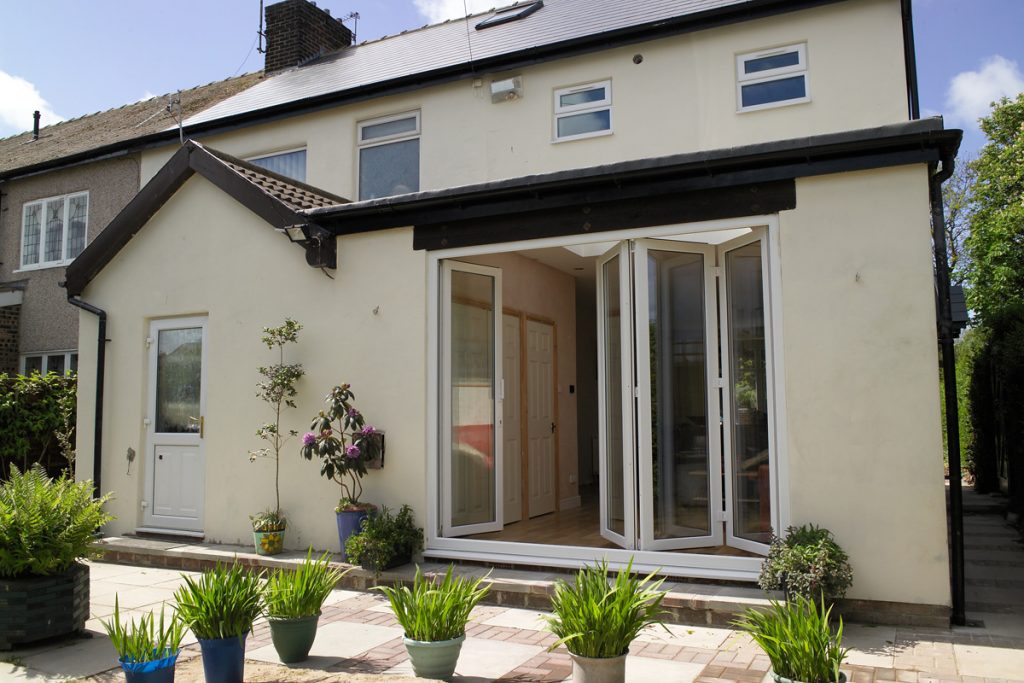 Replace Damaged Windows
Old or damaged windows not only look bad but often allow in cold draughts and let energy escape from your home bringing a whole host of problems which can be a pain in the neck for any homeowner. Upgrading your windows will solve all of these problems. At Countrywide, we supply only the best windows with all of the latest accreditations to ensure that they not only look great but they also give you the best energy efficiency and security available. This will significantly improve the appearance of your property whilst giving you an array of other benefits to guarantee that you get as much bang for your buck as possible.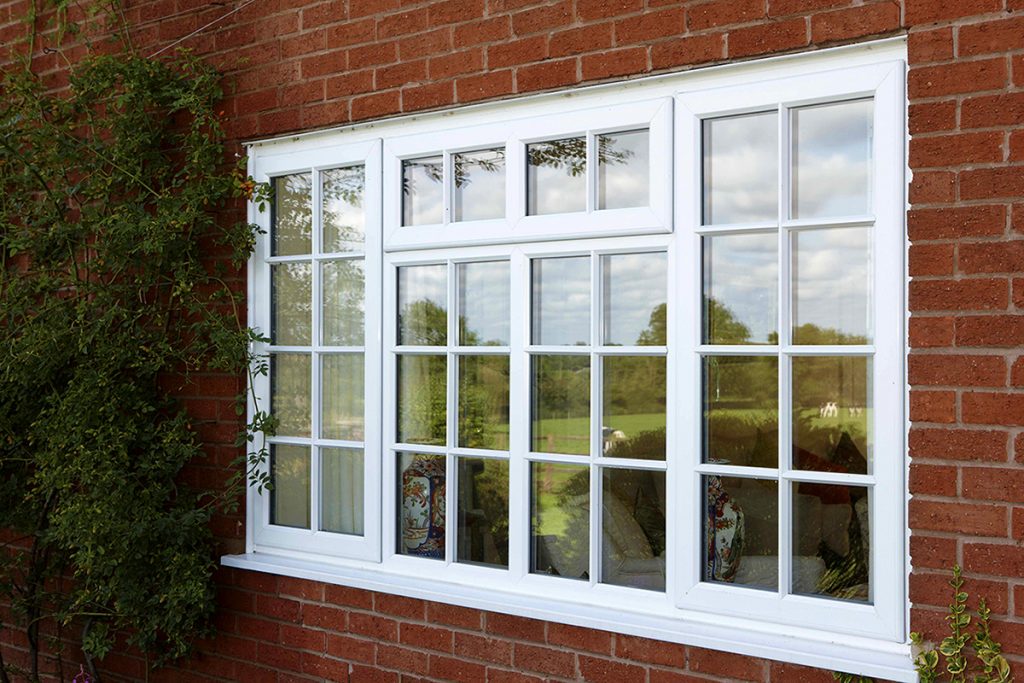 If you are looking to improve your home and require one of the products and services that we offer, get in contact with us now so we can plan ahead and book you in to get your project completed effectively and efficiently.
 Call us now on 01278 420475 or email vince@countrywidewindows.net to book your project in.