Replacing your old windows is a task that is often left until they physically stop functioning, fall apart or fail safety and energy requirements, especially when you are selling your house.
Homeowners often put off replacing their windows as they think it is expensive, stressful, a nuisance and time-consuming. Although it will require some investment initially and take a bit of time to install, the benefits received from new windows such as improved security, greater energy efficiency and the rise in the value of your property are well worth the initial small sacrifice that you will make.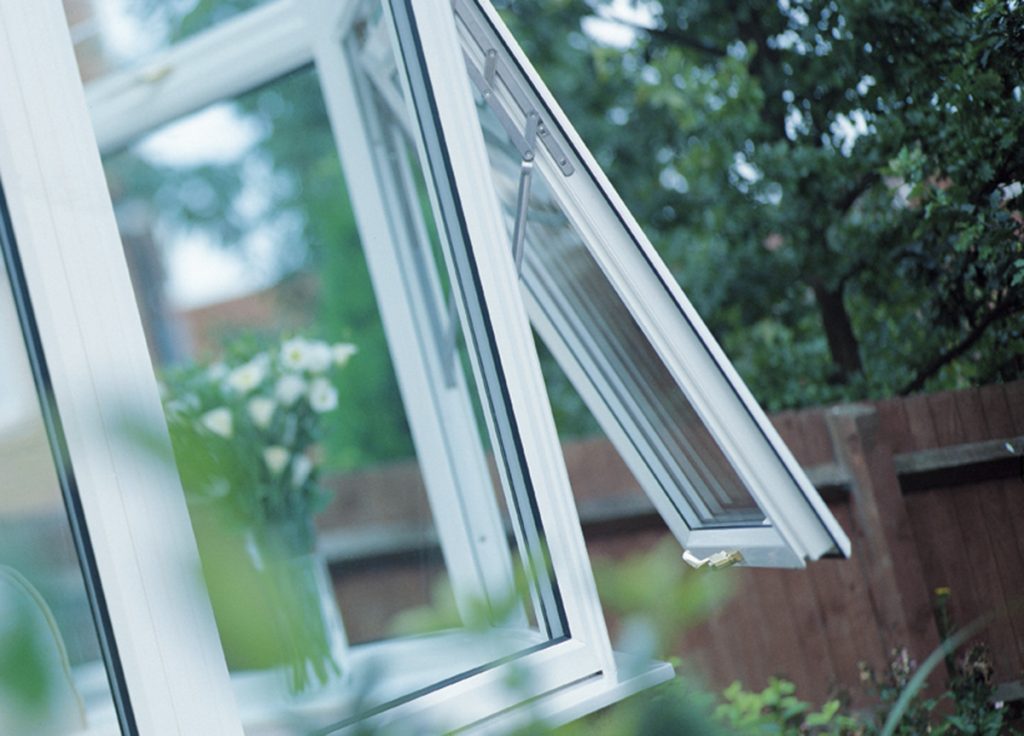 So how do you know when it is time to Replace your Old Windows?
They are Broken or Damaged
This may seem obvious but you wouldn't believe how many homeowners leave a broken window as it is. Some windows may be repairable but this is often as expensive and time-consuming as replacing the window itself without the benefits you would receive from a brand new, state of the art window. Leaving a broken window may save you a bit of cash in the short term but in the long-term, the money you would have initially invested will be eaten up by the rise in energy bills that this broken window will cause. A broken window will let more energy escape and have a negative impact on your finances. Replacing it with a new window will make your home more energy efficient and therefore in the long run pay back the initial investment you made to replace the window in the first place.
You are Looking to Improve Your Home
If you are looking to renovate your home, make it look better, whilst improving energy efficiency and the value of your property then windows are one of the best and most affordable home improvements you can make. An old, worn out window is unattractive, a nuisance and leaks energy. This will deter potential buyers of your property in the future and be a blemish on your otherwise beautiful home, especially if you are renovating your property to be modern and sleek. If you are looking to improve your home then replacing your old windows must be a priority.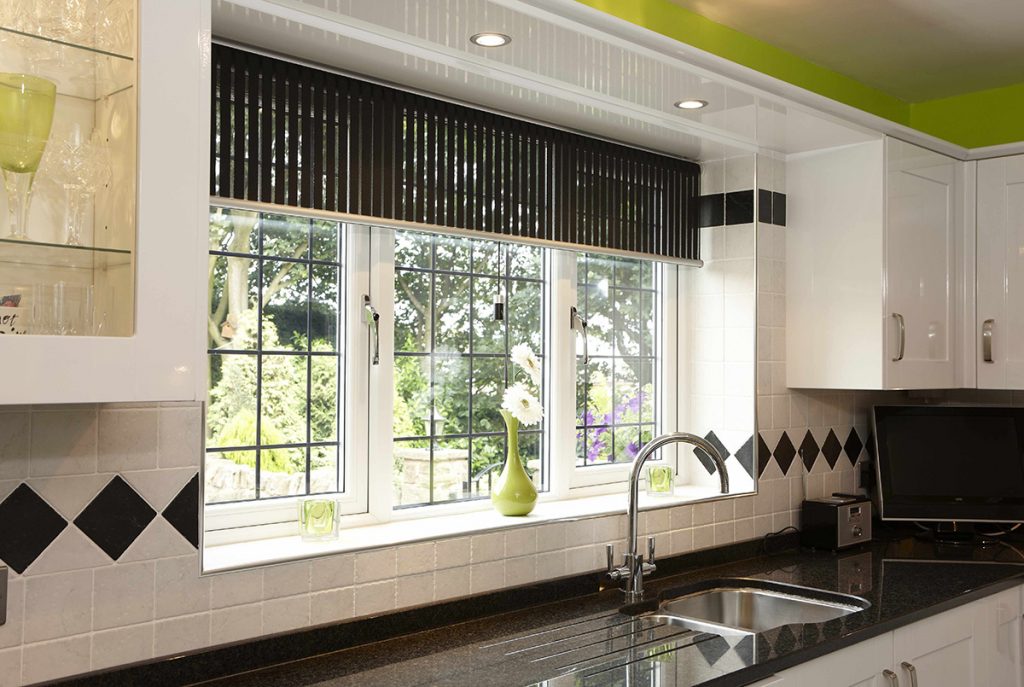 You want to Improve the Security of Your Property
Old Windows represent a security risk, if they are dated and fragile they are much easier to break into when compared to new windows that come with all the security accreditations you could wish for. If you want to improve the security of your home, windows along with doors should be the first item on your list to ensure your property is as security tight as it can be.
At Countrywide Windows, we are experts in the design, supply and installation of a wide range of windows throughout Bridgwater, Somerset and beyond.
Our windows can be tailor-made to match your specific requirements – whether you are looking to improve heat insulation, security or enhance the overall appearance of your property we can help. Our products can cater for numerous budgets, tastes and lifestyles.
For more information or a quote contact us on 01278 420475 or email vince@countrywidewindows.net