Cleaning
Cleaning your windows and doors is the easiest and one of the most important ways to keep your windows and doors looking clean and maintaining that curb appeal. There's a lot to consider when cleaning and doing so incorrectly can, in a worst-case scenario, damage your windows or doors. For example, when cleaning Timber products it's important to keep in mind that harsh acidic products can damage the paint, the timber itself and over a prolonged period, can degrade the insulation capabilities. On the other hand, Aluminium and uPVC tend to be quite effective against more acidic products due to their synthetic make-up. We always recommend getting in a professional to undertake these tasks especially for higher risk jobs (Upstairs windows etc).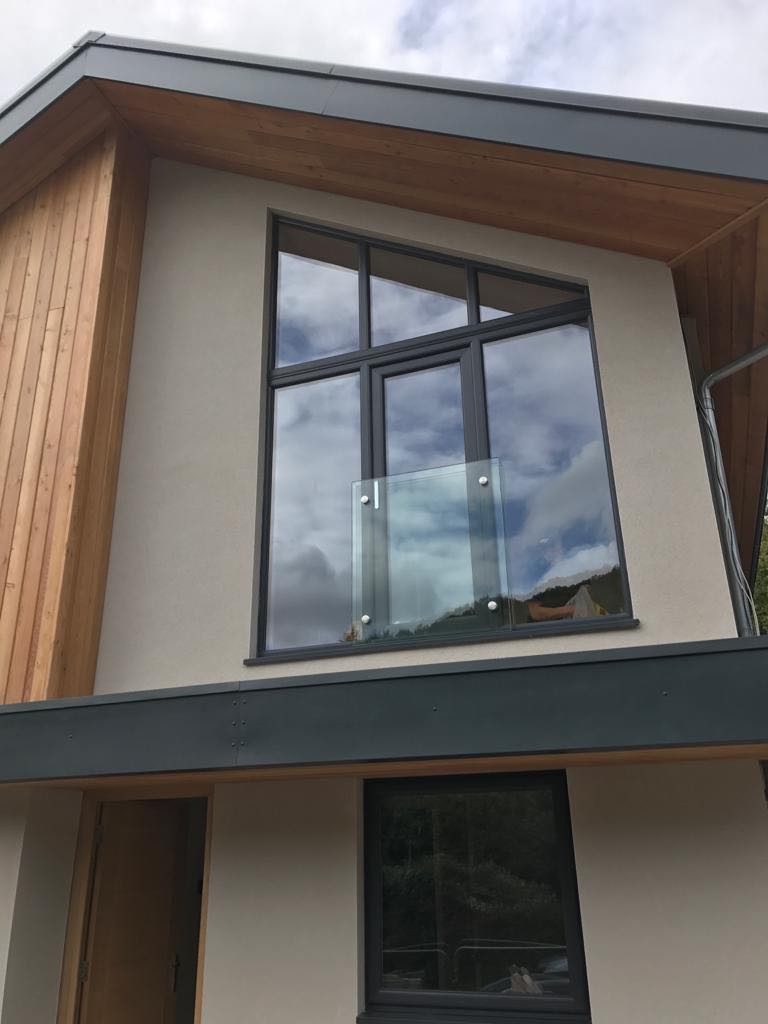 Painting
The paint on your windows and doors is the difference between a property that can become the eye sore of the neighbourhood to one that's looks fresh and eye catching. It is not something that should be taken lightly and depending on what sort of windows and doors you have, it might not be something that you're able to do yourself. Our timber windows and doors will have a specialised paint on them that is porous, which allows the wood to breathe and evaporate when it rains. If you paint over this porous paint, over the course of the next few years you're going to rot your timber. Aluminium has a special sprayed on paint that has been treated so it sticks and stays on the material and this kind of paint cannot be purchased at your local hardware or paint shop. Thankfully, upkeep of paint might only need to be done every 10-20 years depending on your specific factors.
Upgrading
Finally, the best thing you can do for your property with regards to keeping it looking fresh and maintaining your ROI is upgrading. It's been proven that upgrading your windows and doors is one of the most effective investments you can make on your home and can even add value. As you can see from some of the pictures below the addition of our windows and doors has given their properties a new lease on life. It's important to know when it is the right time to upgrade your windows and doors and our specialists are on hand to provide you with all the information you need to make an informed decision.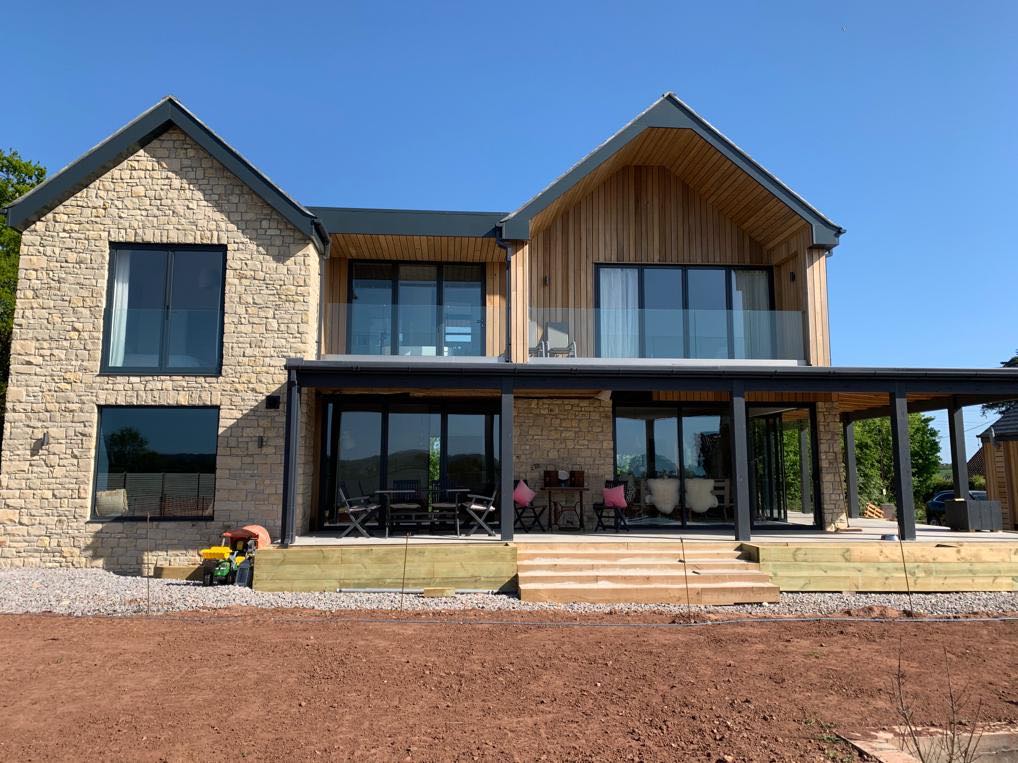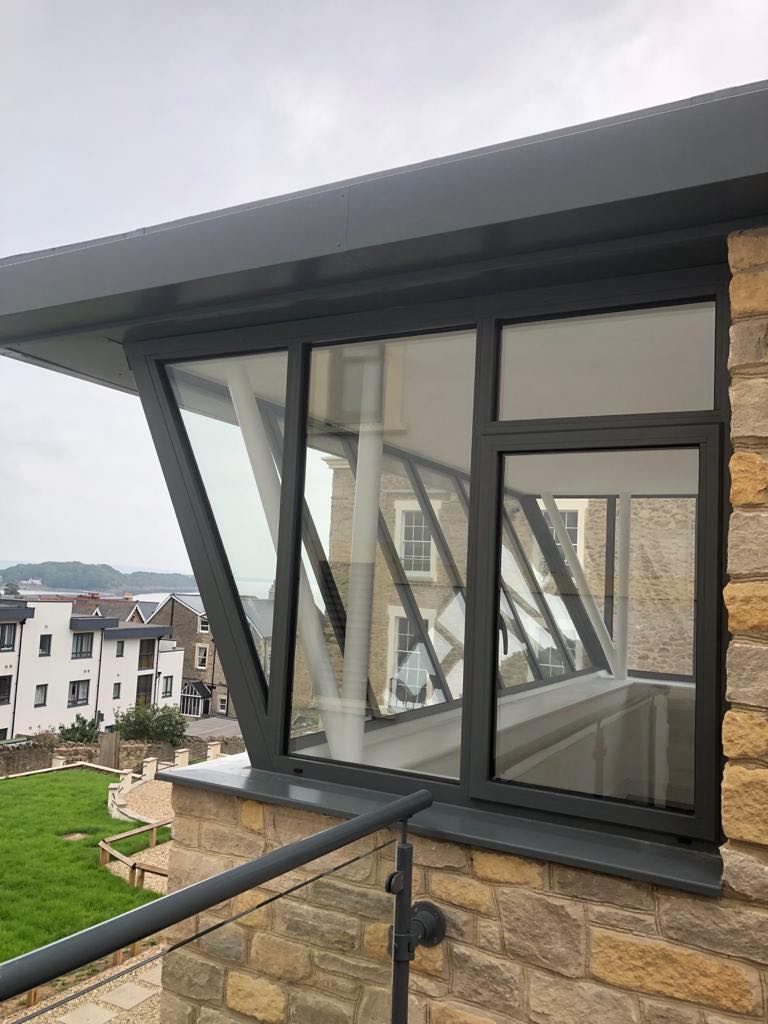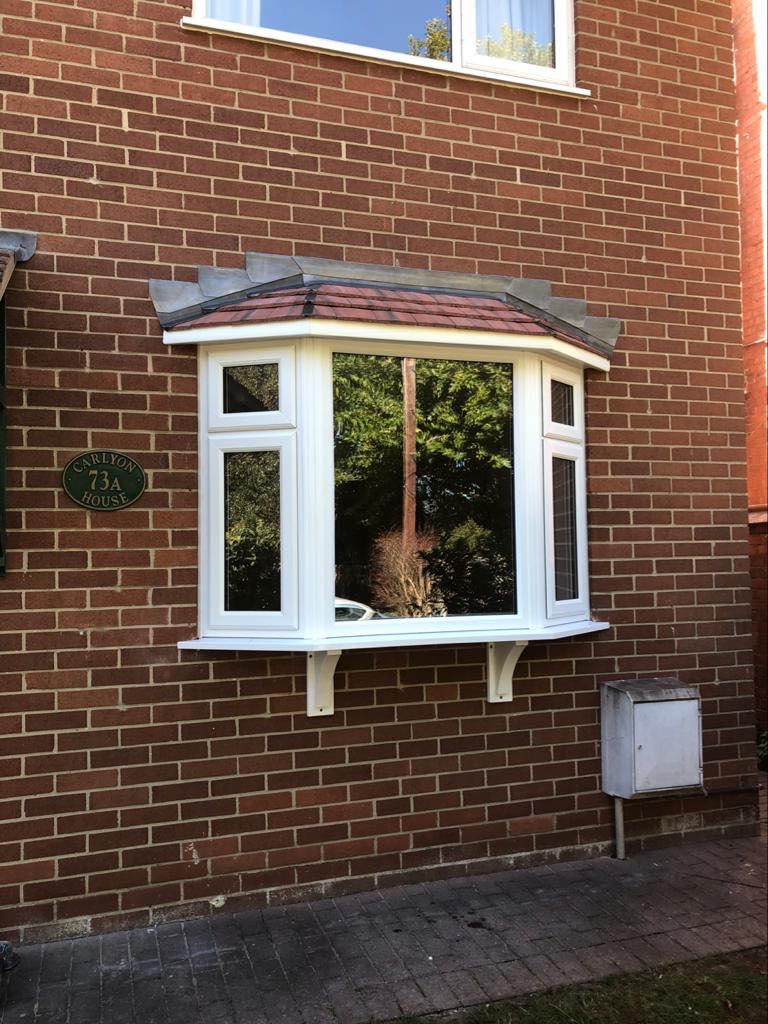 To get in touch with us, click here and fill out the form and you will be contacted by one of our specialists or call us directly on 01278 420475. Our quotes are obligation free and give you the opportunity to have all your questions answered in regards to what's best for your home!