When improving your home, you want to improve your lifestyle and property in the short term but also reap the benefits in the long term. Almost all home improvements will increase the value of your home but some have a much higher return on investment and today we are going to take a look at these in order for you to make an informed decision when deciding on your next home improvement project.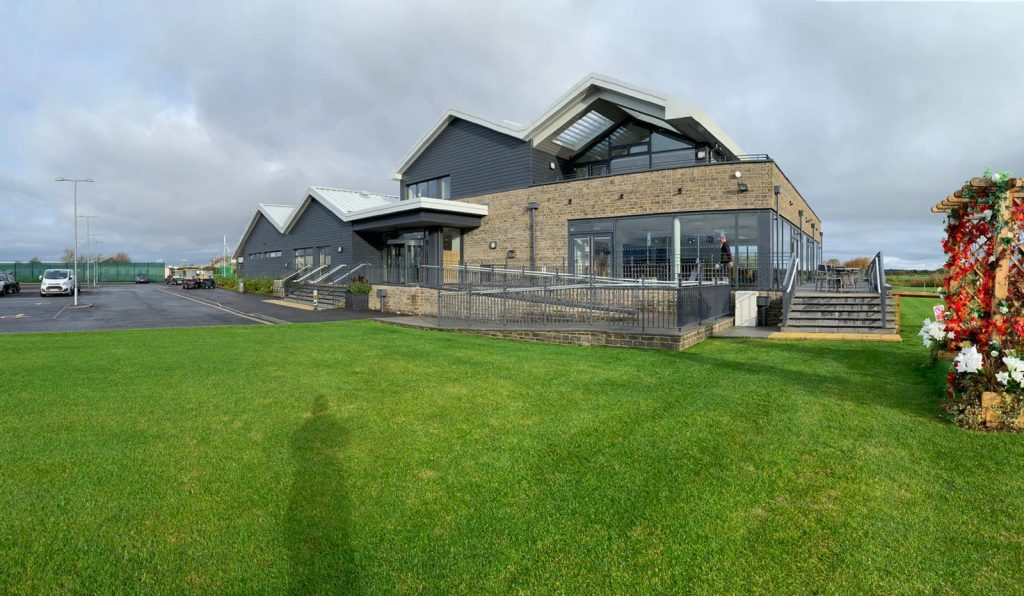 Of course, you look at all the benefits when deciding on a project and increased value is a huge head turner along with the likes of increased security and energy efficiency. So how do you decide which product is best for your home?
Take a look at some products below to help you decide what is right for you.
Garden Rooms
Garden Rooms are taking the UK by storm at the moment as people look to create a new space away from their property when working from home. This enables them to create some separation from their home life and their work life. As remote working looks to likely to become a regular fixture in the modern day these extensions are a great way to improve your home life whilst substantially increasing the value of your property.
Composite Doors
Composite doors are an eye-catching addition to any home and will be the envy of all your neighbours. Not only are they extremely robust and secure they also have a great life span. On top of this they increase your energy efficiency and will add to the value of your property when it comes time to sell making them a cost-effective addition to any home.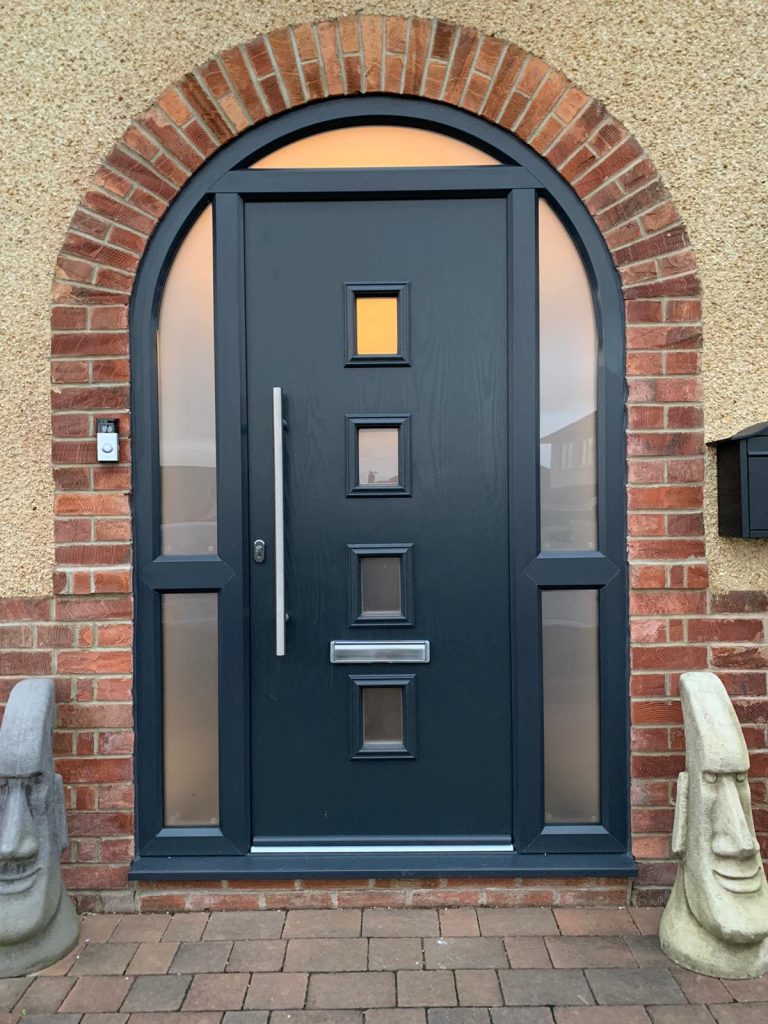 Orangeries
Orangeries are the perfect all-year round extension for your home. They add an extra room to your property and make the most of the space that comes with your home. They can be used for any purpose and vastly increase the value of your property making them a fantastic addition for any homeowner.
These are just a few ways for you to increase the value of your home and if you would like to find out about more products we have to offer feel free to browse through our website.
If any of the improvements above take your fancy feel free to contact us 01278 420475 or email vince@countrywidewindows.net to get some advice or a free no-obligation quote.