Conservatories have been in the home improvement sector for an extremely long time and have been a constant popular choice for homeowners looking to extend their home. Today we are going to take a look at what makes conservatories so popular and the benefits they will bring to your home.
Utilise Your Space
Utilising the space you have in your home is a great reason to get a conservatory. A conservatory gives you another room helping to expand your property without the need for a big and costly move. It is the perfect way to upscale whilst adding a wow factor to your home.
A Seamless Transition
A conservatory creates a seamless transition from your home to your garden that is perfect during the summer months when you are having a bbq or some friends over for a catch up. It is also a great place to relax when the sun gets a bit too much but you still want to experience an outdoor feel.
Increase the Value of Your Home
You will initially need to invest some money to get the conservatory built and installed however, in the future this will pay dividends if you ever come to sell your property as it will vastly increase the value of your home often surpassing the price you paid to get it built in the first place. This combined with all the benefits you will receive from a conservatory whilst you live their makes it an extremely worthwhile investment.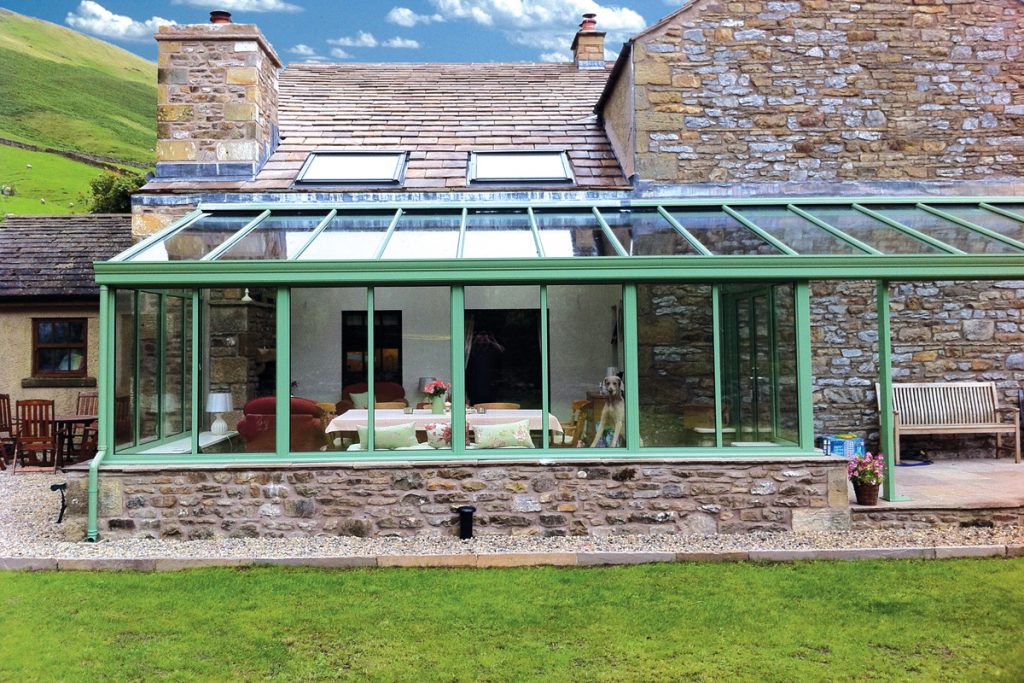 Natural Light
Conservatories allow natural light to flood into your home as they are made of 90% glass which can help to make your home feel more spacious. Natural light is also great for improving your mood and making you feel happier.
Conservatories can be made-to-measure so that you receive a new room that is perfect for your taste and lifestyle. You can use the additional space to entertain your family and friends, relax, dine or whatever else you choose!
For a quote on a new conservatory or for more information call 01278 420475 or email vince@countrywidewindows.net