Orangeries are one of the most popular extensions available on the market today. The ability to be used all year round whilst adding space and value to your home are some of the many benefits that an orangery can bring to your home. They can be used for an array of purposes and in this week's blog we are going look at what exactly you can use an orangery for.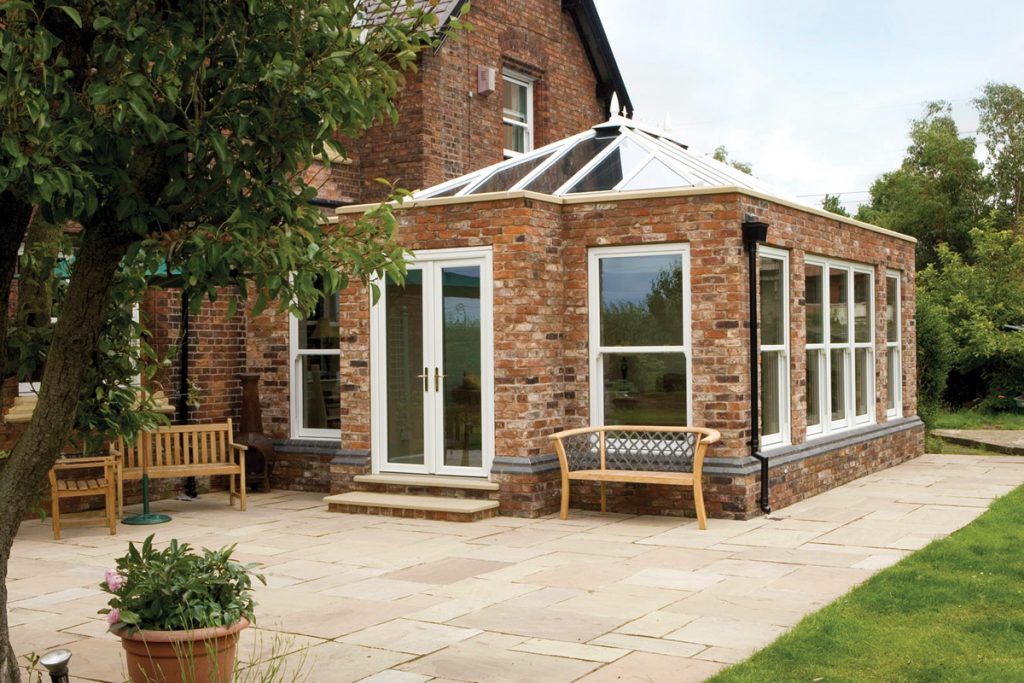 What is an Orangery?
An Orangery is extremely similar to a greenhouse, these extensions were originally used for growing citrus plants in a space that protected them from cold weather during the winter months. As time went on and fruits became cheaper and easier to buy, the orangery lost its purpose. Rather than fading away into the distance never to be seen again, the orangery evolved and modernised itself to become one of the most beautiful and worthwhile additions to your home.
What Can I use an Orangery For?
Orangeries can be used for almost any purpose and below we are going to look at a few.
Dining Area
Orangeries are perfect for a dining room, often coming with a roof lantern they share breath-taking views of the sky above day or night and let light flood into your home which creates a fantastic atmosphere for dinner parties and family dinners.
An Extra Lounge
Having somewhere to relax and chill after a hard day of work is vital to your home life. An orangery can become the perfect relaxing area or cinema room where you can put your feet up and unwind whilst taking in the surroundings of your home. During the winter they can become the perfect cosy space that your home requires.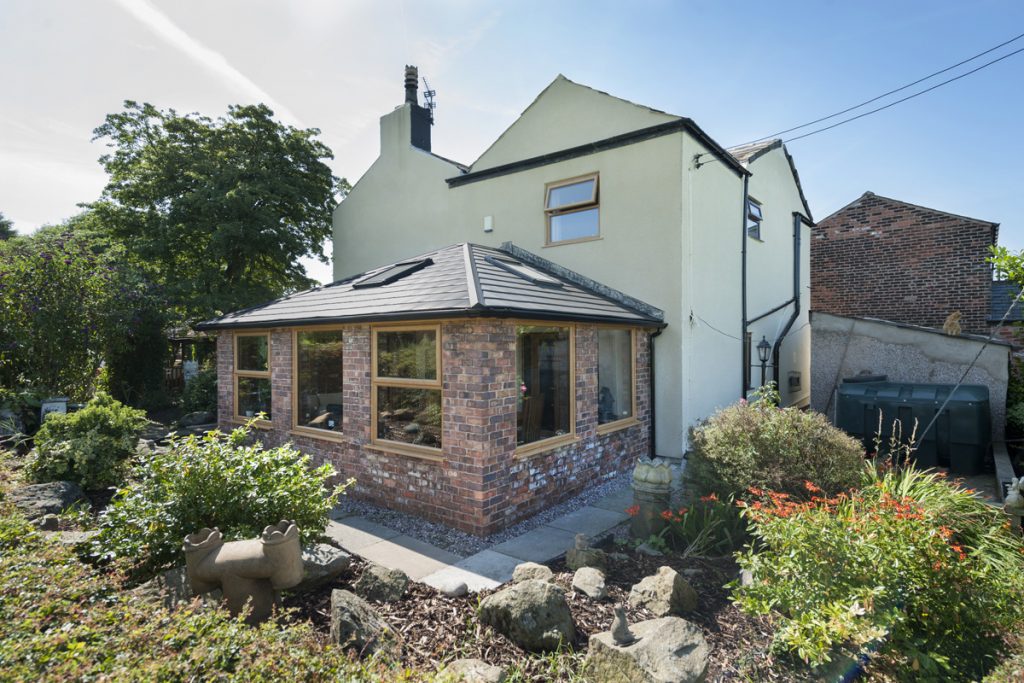 Kids Room
An orangery can be the perfect play space for kids. They create a seamless transition between your home and garden and therefore can be the ideal space for your children to play with toys whilst going between your house and garden. This is great during the summer months when you spend a lot of time in the garden but still want to keep an eye on the little ones.
At Countrywide Windows, we are experts in the supply and installation of orangeries. Add a light, bright and airy interior to your home today, whilst increasing the value and aesthetics of your property.
If an orangery is something you think would be ideal for you home feel free to get in touch with us today on 01278 420475 or email vince@countrywidewindows.net to get some advice, discuss some options or to get a free no-obligation quote.