Although we all knew it was coming, the dreaded news has arrived that the lockdown will be brought back from Thursday for a month. This is obviously not ideal but it is something that we must endure together to ensure we knock this virus for 6 and can hopefully spend a nice Christmas with our family and friends.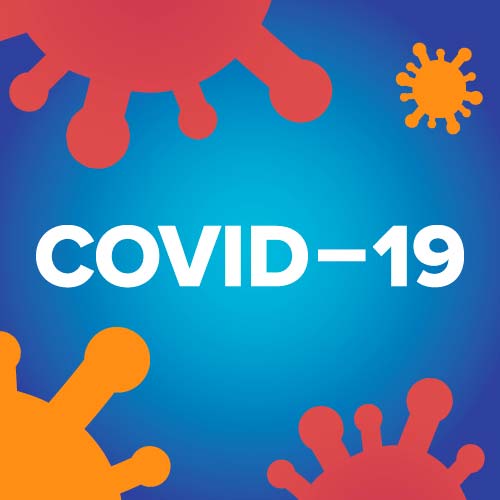 For people up and down the country it will cause hard times but if we stick together we will be able to beat this virus and get back to some sort of normality.
Many people have been asking if this is the same as the previous lockdown and therefore we have gathered some information from the BBC to keep you informed and up-to-date.
New Restrictions –
People will be told to stay at home except for specific reasons
These include work which cannot be done from home, childcare or education, exercise outdoors, medical reasons, essential shopping, providing care for vulnerable people or for volunteering, and visiting members of your support bubble
Meeting indoors or in private gardens will not be allowed, but individuals can meet one other person from another household outside in a public place
Non-essential retail will close, but can remain open for click-and-collect delivery
Pubs, bars, restaurants will have to close, but can still provide takeaway and delivery, excluding takeaway of alcohol
Indoor and outdoor leisure facilities, such as gyms and swimming pools, will also close, along with entertainment venues and personal care facilities such as beauty salons
Places of worship will close, unless they are being used for funerals, to broadcast acts of worship, individual prayer, formal childcare, or essential services such as blood donation or food banks
Construction sites and manufacturing workplaces can remain open
Weddings and civil partnership ceremonies will not be able to take place except in exceptional circumstances, and funerals will be limited to a maximum of 30 people
Children will still be able to move between homes if their parents are separated
Clinically vulnerable people will be asked to be "especially careful" but people will not be asked to resume shielding
Overnight stays, staying in a second home, and holidays will not be allowed – including in the UK and abroad – although there are exceptions, such as work trips
People will be told to avoid all non-essential travel by private or public transport
From a personal stand point for Countrywide Windows the only good thing to come out of the announcement was from Housing Secretary Robert Jenrick when he confirmed that moving house will still be allowed during the restrictions, adding that removals firms, estate agents and tradespeople can continue to work but must follow Covid safety guidelines.
This means we can continue to operate and complete projects by following all the safety precautions needed to ensure that the risk of transmission is minimised. This is something we have been doing since the pandemic began and we will continue to do so for as long as it takes.
We hope everyone is well and healthy and stays safe during the month-long lockdown and we encourage everyone to talk to their friends and family during this period as it can become very lonely. It is a mental battle and we must all stick together to ensure we get through it together.
For more information on the above or about our service and products feel free to call 01278 420475 or email vince@countrywidewindows.net