Nowadays the Home improvement market is extremely competitive with hundreds and thousands of companies to choose from. Every company is looking to get a step ahead of its competitors by creating a unique selling point that can resonate with their clientele. There are a variety of ways a business can do this by specialising in certain products or materials, slashing prices or by creating unique and custom designs for their clients.
In this article, we are going to look at what makes Countrywide Windows stand out from the crowd and why you should choose them for your home improvement projects now and in the future.
Countrywide Windows was set up with a vision to provide a complete service to its clients. Handling all stages from planning and building to installation and project completion. This vision helps to save you time, money and reduce stress levels, meaning you can sit back and relax as you watch your project take shape.
At Countrywide Windows, we constantly research and test new products to guarantee that you get the very best product for the job. With years' worth of experience, we can advise you on what finishes, products and styles are suited to your particular project, to ensure that you are completely satisfied with the final outcome.
Our sole ambition is to make sure every project we deal with, no matter how big or small is completed in a professional, reliable and effective manner, with you, the client at the forefront of our thinking to provide the best service and installation possible.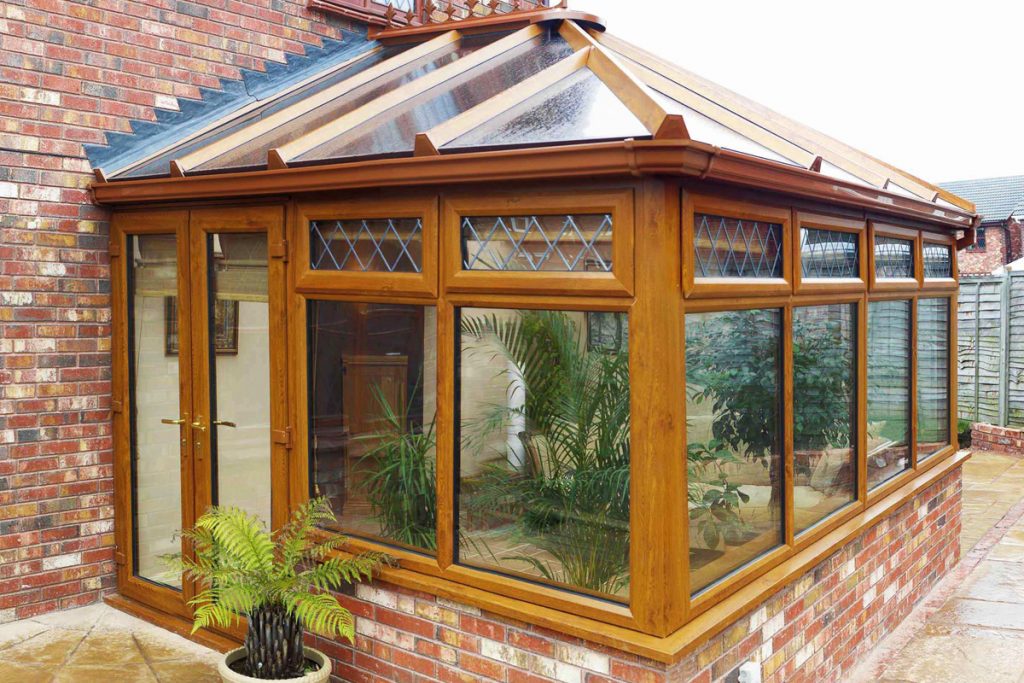 So, you're probably thinking what exactly is our USP, and in simple terms it revolves around minimising the stress a home improvement project can put on your household whilst making sure that the project is completed professionally and to the highest standard possible ensuring you get exactly what you want with minimal disruption to your daily life.
We are only happy when you are 100% satisfied and that is what makes us stand out from the crowd in the home improvement market.
For a quote on a window, door, conservatory or orangery installation or for more information on construction and commercial projects call 01278 420475 or email vince@countrywidewindows.net