Like every market there is always a core set of products that are the bread and butter of the industry. There are some products that come and go and others that take the industry by storm bringing a whole new dimension to a somewhat familiar market and with that comes added demand, ultimately giving consumers more choice and more ways to make their dream home a reality.
With this in mind we are going to look at some current products that are lighting up the fenestration and construction industry as you read this blog.
Roof Lanterns
A Roof Lantern or Skylight as they are otherwise known is a daylighting architectural product. Roof lanterns seamlessly join with a larger roof structure and allow natural light to flow into the space or room below. Roof lanterns are extremely durable. Being lightweight, versatile and strong, they have a long shelve-life. An elegantly installed roof lantern can add a wow factor to your property and even increase your home's value. Although initially more expensive to install when compared to artificial lighting, daylight is a free and environmentally friendly source of light which can reduce your electricity bills in the long run, whilst making you feel happier and making your home feel more spacious.
Aluminium Products
Ali is in at the moment and has been for quite some time, the popularity has seen products such as the Spitfire entrance doors and composite doors with an aluminium finish really rise up the ranks and take the industry by the scruff of the neck and this looks very likely to continue long into the future. The rise of the composite door with an ali finish has opened up a whole new avenue for the industry as it allows homeowners to have the ali look but without the big price tag which is a huge plus for people who are looking to improve on a budget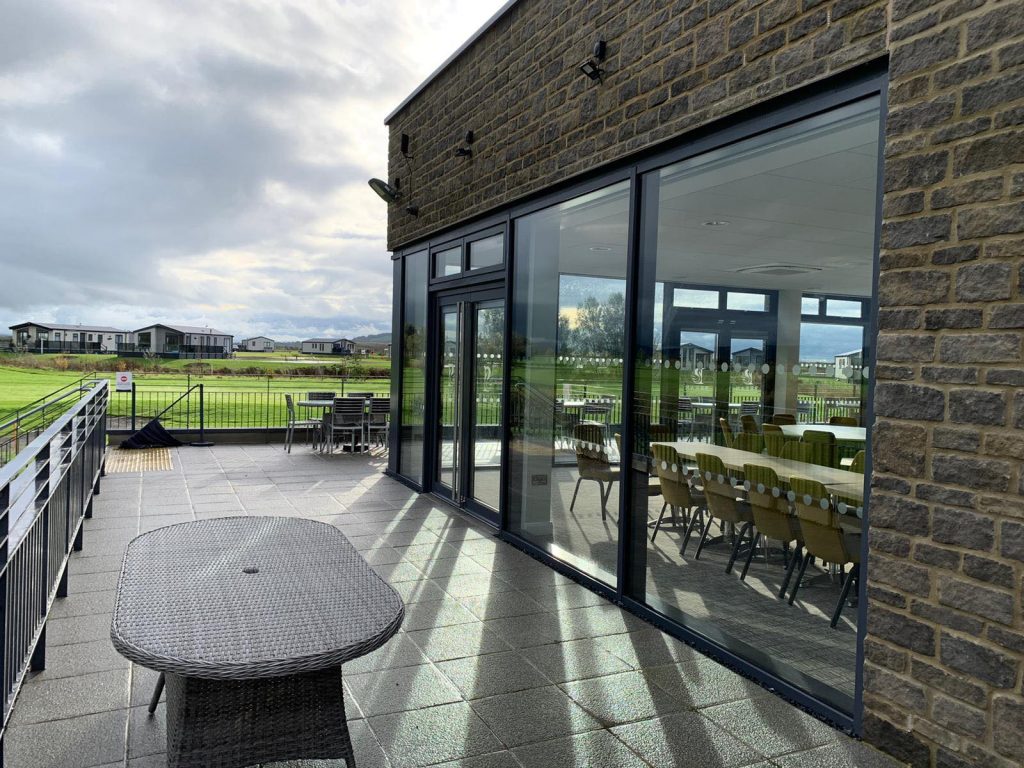 These products will continue to grow, evolve and change over the years as they look to keep up with an ever-changing market and consumer tastes but for the time being they look like they are here to stay whilst adding something slightly different to an industry that doesn't stray too far from the norm.
If some of the products above take your fancy, feel free to get in touch with us today on 01278 420475 or email vince@countrywidewindows.net to get your home improvement project rolling.