If you currently have a conservatory or are looking to get one in the future there are a few things that some people don't know when it comes to the options you have. Traditionally conservatories, including the roof are mainly made of glass in order to make the most of the natural light that can pass through them. However, in the modern day this is not always the most practical approach and therefore over the years conservatories have developed and improved in order to give you a number of options to choose from to ensure that you get the perfect product for you and your family's lifestyle.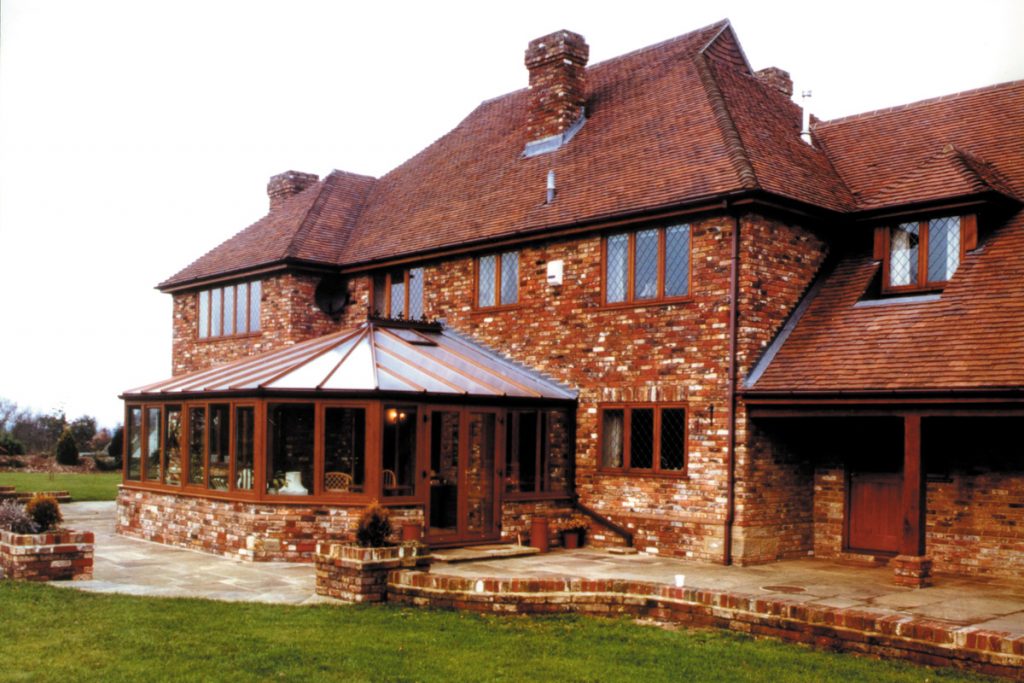 Today we are going to focus purely on the roofing options that are available and how each of them can benefit you and your home.
There are 3 main types you can choose from – these are the traditional glass style, tiled roofs and a hybrid version which is essentially a mixture of the two.
Traditional
The traditional roof has many benefits. It allows natural light to flood into your home and creates breath taking views of the sky above. It is fantastic during the summer months and creates a seamless transition between your home and garden. This is also perfect if you plan to house plants within the structure as it creates the perfect environment for them to grow without having to worry about the weather outside affecting them.
Tiled Roofs
Tiled roofs do not provide the views of the sky above but do make the room more friendly all year round when compared to glass roofs. During the winter glass roofs can cause a conservatory to become cold and unwelcoming where as a tiled roof makes it easier to heat and therefore more comfortable. They also blend in seamlessly with your property making them a very atheistically pleasing addition to your home. The windows on the outside still allow plenty of natural light to enter making them great for the summer as well.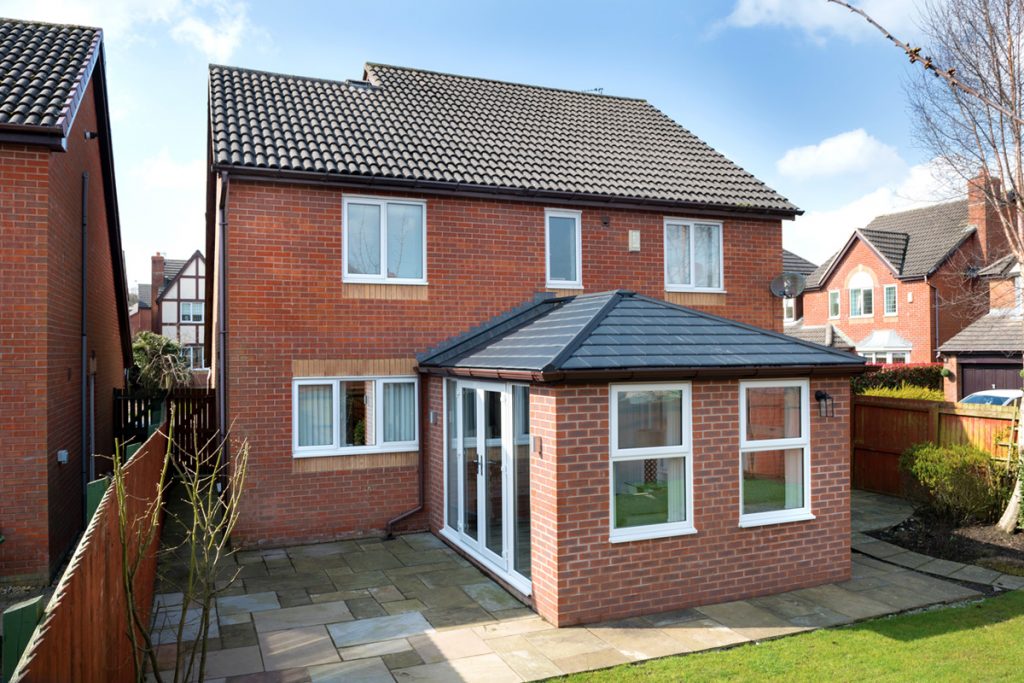 Hybrids
With a hybrid you enjoy the best of both worlds. You still get plenty of glazing to enjoy the views and the summer months but get enough solid structure to make it easier to heat during the winter months. Of course, you won't get the full benefits of a solid tiled roof or a pure glazing roof but you will get enough of each to reach the perfect compromise for those who just can't decide on what option they like the most.
The choice on the roof you want is completely down to your own needs and wants and of course how you plan to use the space itself. If you need some advice or help on making the choice one of our experienced team members will be happy to provide you with extra information to ensure you make an informed and correct decision.
Feel free to contact us today on 01278 420475 or email vince@countrywidewindows.net to have a chat or get a free no-obligation quote.