When picking windows for your home it is vital that they fit in with the style, character and age of the property. If they don't they will stick out like a sore thumb and damage the appearance of your home.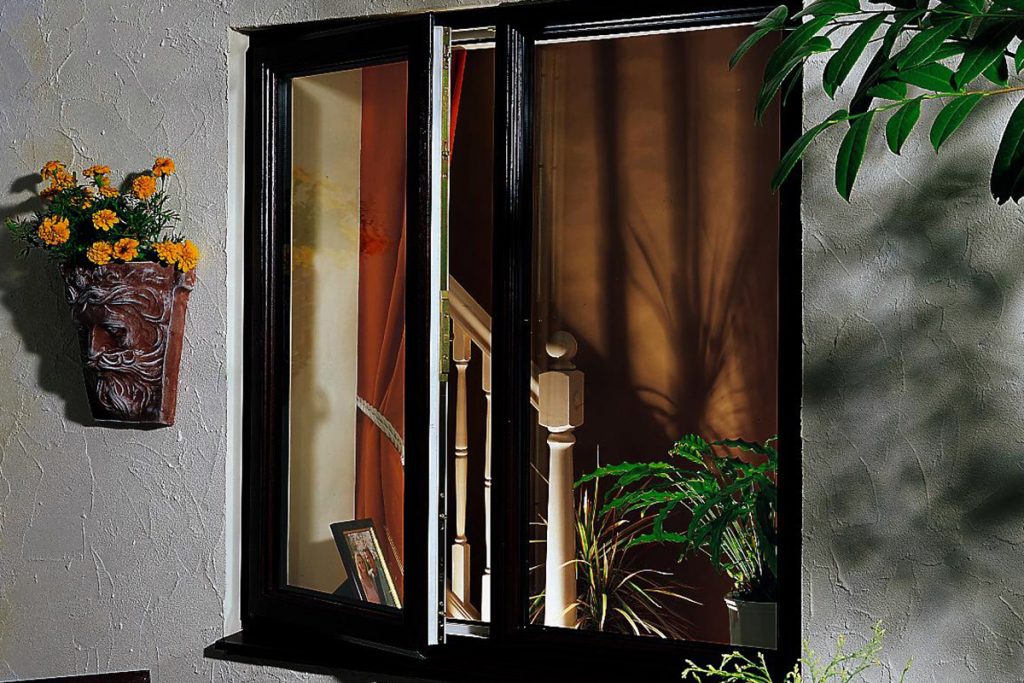 With this in mind we are going to take a look at a couple of window types that are perfect for the modern home. Modern homes have come on leaps and bounds over the last decade thanks to new technologies and the research/invention of better materials to make a home even more beautiful than they have been before.
It is beginning to become an age of designer homes with all sorts of ideas being thrown onto the table to create stunning properties. This means every aspect of a home needs to suit and fit with this new modern style in order for it to look perfect. This is where your choice of windows could make or break the look you are going for. 
What Windows Should You Choose?
Every property is different so there is no one perfect choice, but there a few types of windows that are more suited to a modern home and we are going to take a look at them below.
Casement Windows
Casement windows are considered neat, plain and stylish. They aren't too in your face but when you see them they fit extremely well into clean, modern properties. Casement Windows are one of the most sought-after styles of window in the current market. They have outwards opening panes and can be combined in almost any layout with fixed panes. Not only are Casement windows very easy to maintain and look after, they are also strong, durable and extremely secure, giving your home the very best security it can have.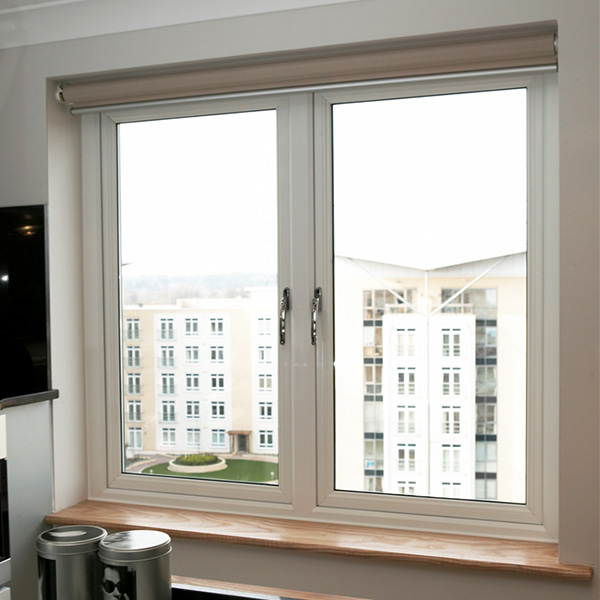 Tilt and Turn Windows
If you are looking for a window with multiple open functions, a modern look and a variety of Styles then Tilt and Turn Windows could be the product you are looking for. One of the main attractive aspects of Tilt and Turn Windows is the fact that they have multiple opening functions and mechanisms giving you and your home flexibility. They also offer exquisite ventilation, high security and a range of colours and finishes to suit almost any modern property.
At Countrywide Windows, we are specialists in supplying and installing all types of windows. Purchase yourself one of our beautiful windows today and transform the look of your home.
Contact us on 01278 420475 or email vince@countrywidewindows.net to get your free no-obligation quote.