The Green Homes Grant was launched not too long ago and with not much information about the qualified installers or how you actually apply for the grant itself the scheme is already struggling and could be destined for failure if it carries on the way it's going.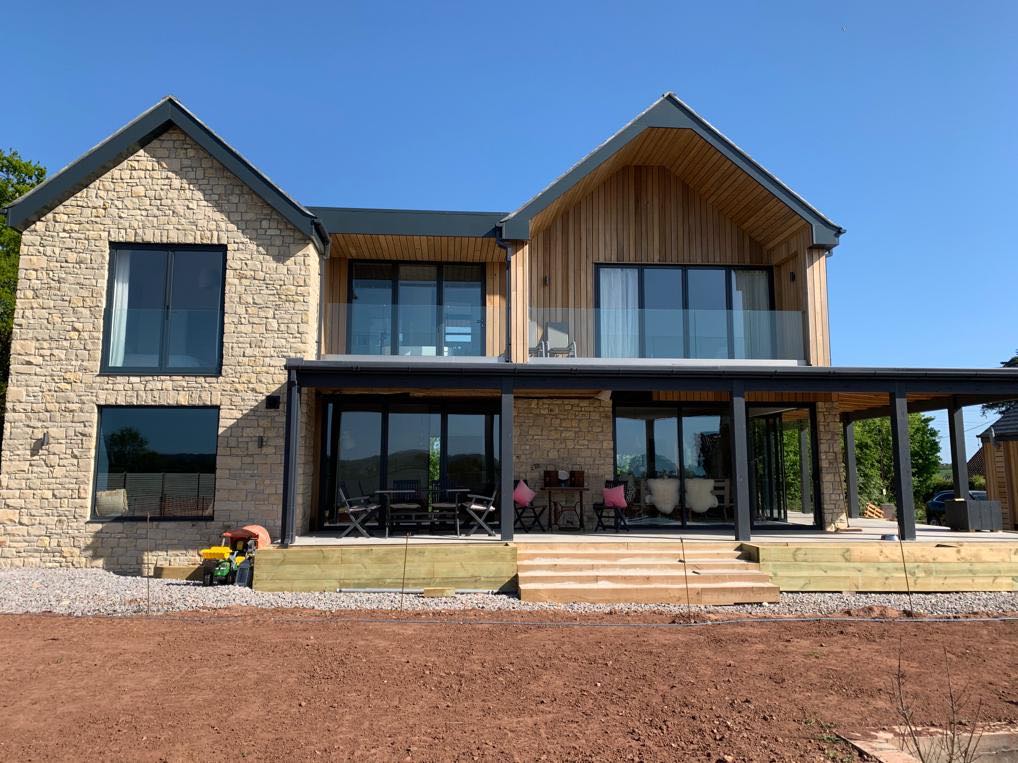 The Guardian Newspaper recently published this:
"Large areas of the country appear to have no contractors willing or able to do the work – leading the founder of the Moneysavingexpert website, Martin Lewis, to warn that the scheme risks becoming a "postcode lottery" without immediate government intervention.
Some of the contractors listed on the site report they have been given little or no information on how the £2bn scheme should operate.
The lack of installers, the fact that all work has to be carried out in six months and the complicated way the scheme is structured are leading some applicants to consider giving up."
This is not good reading for the scheme that was meant to help boost the industries economy and help struggling businesses to get back on their feet. With confusion coming from both a consumer and supplier stand point the government needs to act fast to clarify the situation and salvage the grant if possible. But with a 6-month period for turnarounds that has already begun it could be too little too late which would be a huge shame for businesses and clients up and down the country.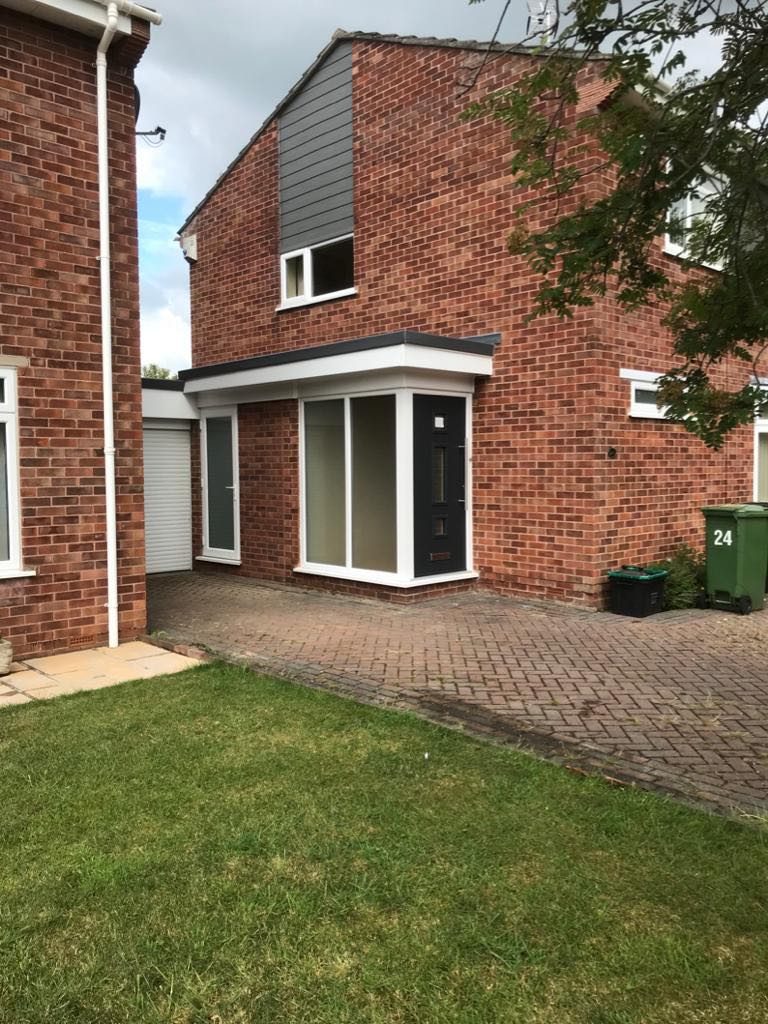 The idea was great but the execution has been poor and a lack of information has led to a cautious approach as no one wants to be hit with a big bill at the end of a project if the Green Homes Grant doesn't come through. This had led to many people not applying for the grant or installers advertising it as they simply do not know how it works.
Hopefully some more information will come to light in the next few days and as always, we will keep you updated.
Have a great week from the Team at Countrywide Windows