The Window and Door market has always had its core set of products and it doesn't often stray far from what it knows. Orangeries, Conservatories, Windows, Doors and Roof Lanterns are the bread and butter of the industry so where is it heading next? In terms of products there is always slight variations, new designs, different materials etc. but what is going to take these products to the next level and breathe some life into the industry. In this weeks blog we are going to look at what could be the next step for the fenestration market.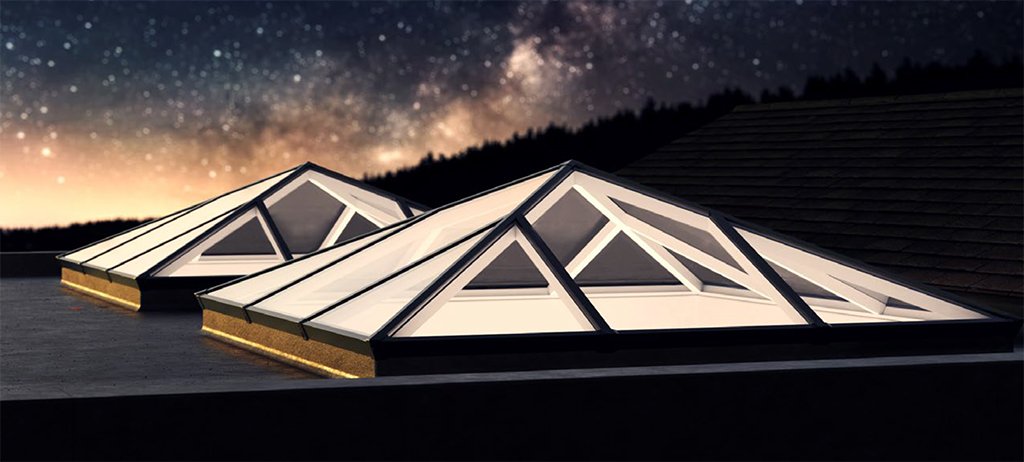 The short answer points towards technology, everyday new technology is emerging and with a focus on climate change at the forefront of most industries, technology will be vital for the future of the fenestration market. From systems houses to installers technology will change the way things are done and even the end product clients receive will be more influenced by new technologies.
The window and door industry has been slowly embracing technology over the last few years with finger print recognition instead of keys and electronic doorbells with cameras etc. but there hasn't been a major leap for quite some time. Recently we spoke about Saint-Gobain who have achieved the First Zero-Carbon Production of Flat Glass in The World which is a huge step in the right direction for everyone involved in the industry but where do we go next?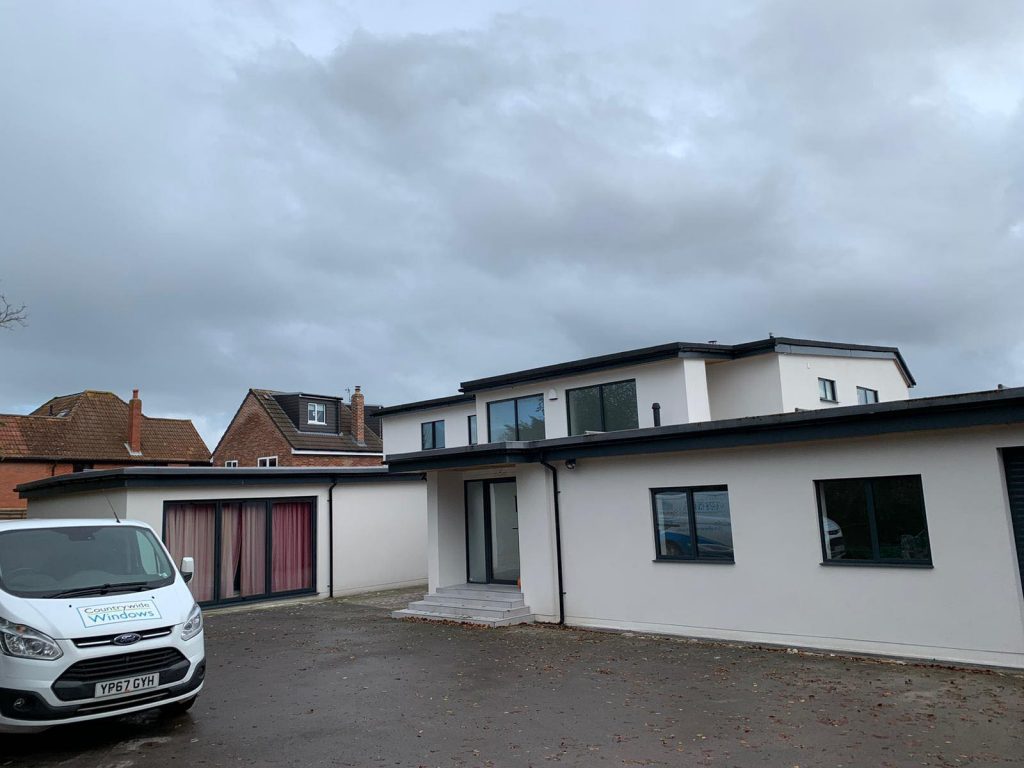 There have been talks of smart locking systems and integrating even more technology into our windows, doors and homes but nothing concrete is yet to come to fruition. This is something that we will definitely be keeping an eye on over the coming months and years as our industry needs to keep up with everyone else or it will risk falling behind. It also needs to adapt in order to reduce our carbon footprint and help preserve the world for future generations and therefore new sustainable ways of producing materials and products is a must.
What do you think will be the next big thing for the industry?
Something exciting is surely around the corner and we will keep you up to date when we hear more news about the latest happenings within the industry.
As always if you are looking to improve your home feel free to contact us on 01278 420475 or email vince@countrywidewindows.net to see how we can help you.