Upgrading your windows and doors can be a significant purchase. Knowing when the right time to upgrade can be a difficult and confusing decision to make. In this blog, we will look at some of the red flags and factors to take into account when deciding on when the right time to upgrade is.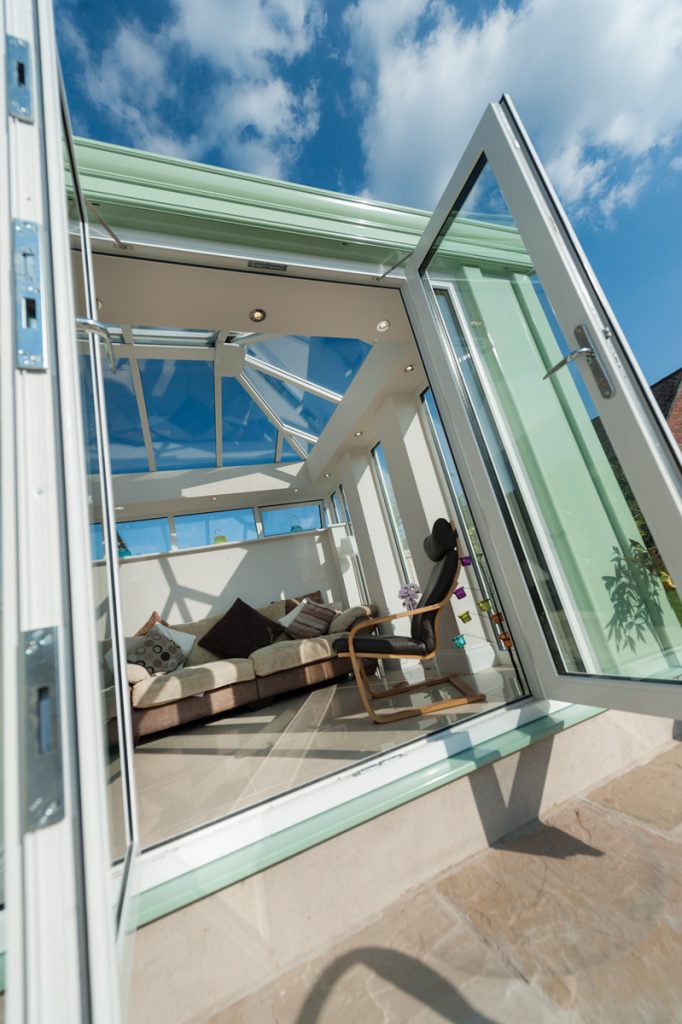 Benefits
Upgrading your windows and doors has an array of benefits. For example, it can raise the value of your home, make your home more energy efficient, make your home a better insulator of heat and refresh the look of your property. However, windows and doors do have a life span and ensuring that you've made the most of this life span is imperative to making the most of your original investment.
Signs to Look Out For
No two houses are the same and the reason you may need to upgrade will almost always be different to your neighbour. However, some signs that you may need to upgrade are –  your heating bill is increasing, you're noticing rot around your frames and significant weathering. This is by no means the only things you should be looking for, but are usually a good indicator of needing an upgrade.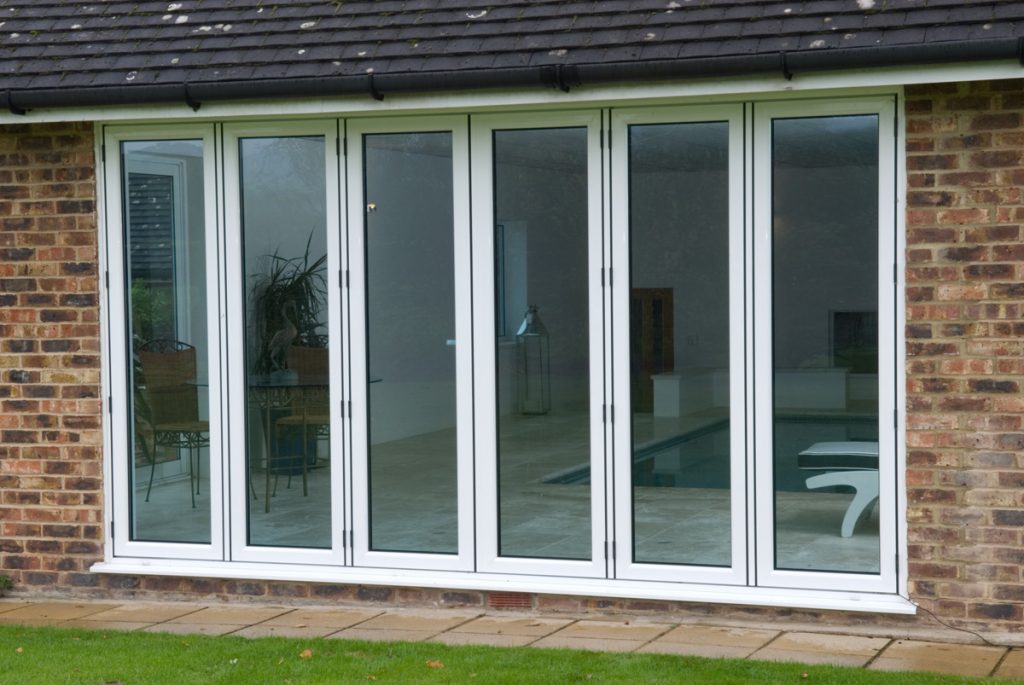 An Upgraded Look
As mentioned previously, your curb side appeal is significantly increased when upgrading your windows and doors. Regardless if you're living in a Victorian era home and looking to replace your sash windows or needing to add a statement piece to your garden with a bi-folding door, upgrading adds a new look and  life that will ensure your return on investment is maximised.
Whatever you're looking for our team is on hand to help out and answer any questions you might have. Call us today on 01278 420475 or email vince@countrywidewindows.net for some advice or a no-obligation quote