Being friendly to the environment is a vital issue in today's world. Ensuring we reduce our carbon footprint and stop wasting energy is of the upmost importance as we plan to preserve the world for future generations. With this in mind we are going to take a look at what window and door materials are the most eco-friendly for your home.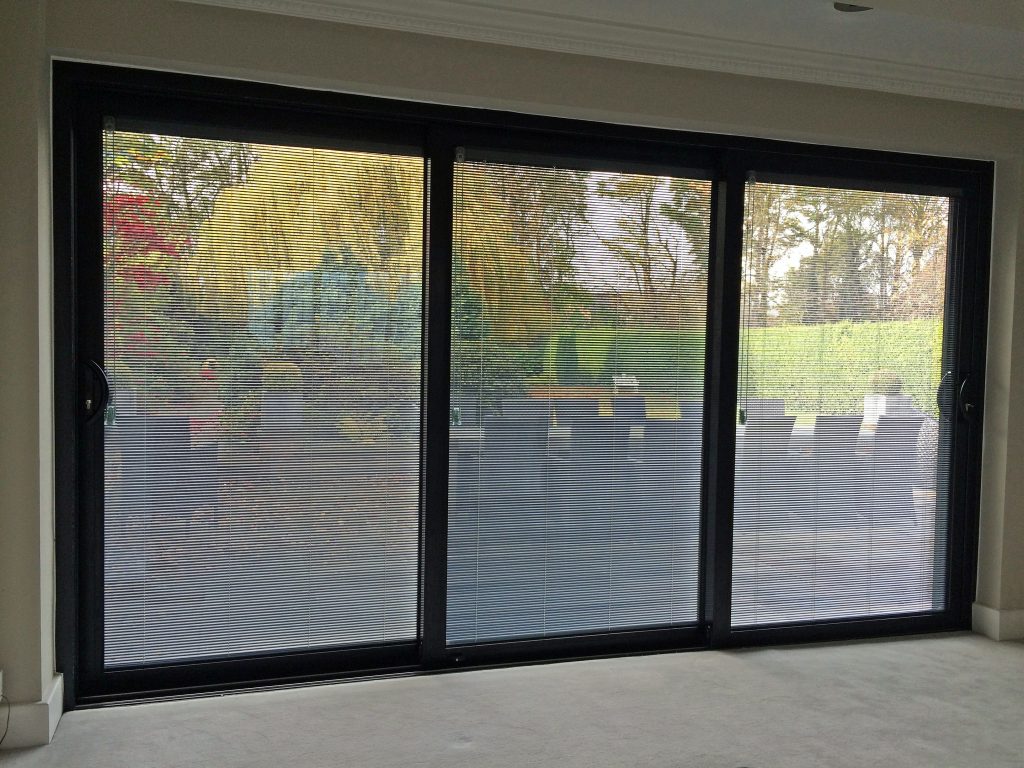 Eco-friendly by definition means not being harmful to the environment and although most materials are designed to be eco-friendly there is one that does stand out and is just ahead of its counterparts.
So, the main materials used in the fenestration industry are UPVC, Timber, Aluminium, and Composites which are a mixture of the other 3. UPVC and Timber are strong contenders but the most eco-friendly material goes to Aluminium. The other two fall just short when compared to Ali.
What Make Aluminium Eco-Friendly?
Aluminium has the great ability to be recycled with little to no loss of quality which means new materials don't have to be made in order to make a new window or door which in turn helps to save energy.
They have amazing thermal efficiency qualities which means once installed they create a tight seal that keeps the energy within your property. This means your property will use less energy to warm up and will stay warmer for longer which will not only help the environment but will also help your bank balance when it comes to bill time.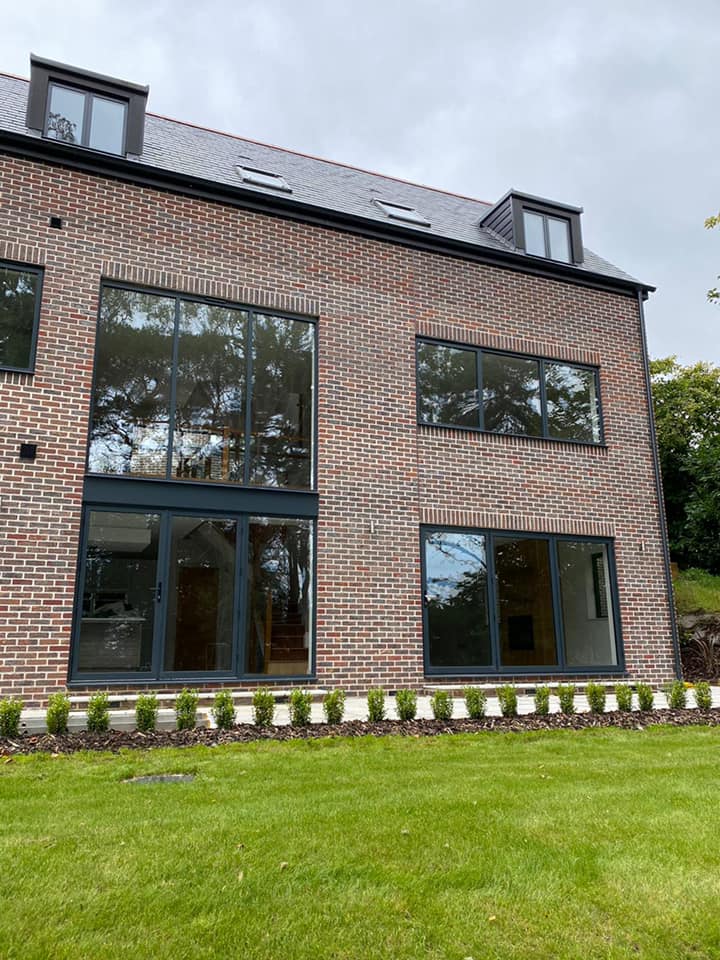 Aluminium has a long-life span and is extremely durable, it has great strength in repelling corrosion, swelling and warping when faced against the elements the UK weather can throw at it and therefore if kept correctly can last a lifetime.
These are all amazing qualities that make aluminium extremely eco-friendly and a great choice for any homeowner.
At Countrywide Windows, we can supply and install a wide range of Aluminium windows and doors for your home.
If this is something you are interested in, please call us today on 01278 420475 or email vince@countrywidewindows.net to get some advice or a free no-obligation quote.