Bi-folding doors have been extremely popular in the home improvement industry ever since they were released a number of years ago. They have so many benefits and very little negatives making them a no-brainer when it comes to choosing them to improve your home. In this week's blog, we are going to take a look at what makes them so popular and why so many homeowners are choosing them as the latest addition to their homes.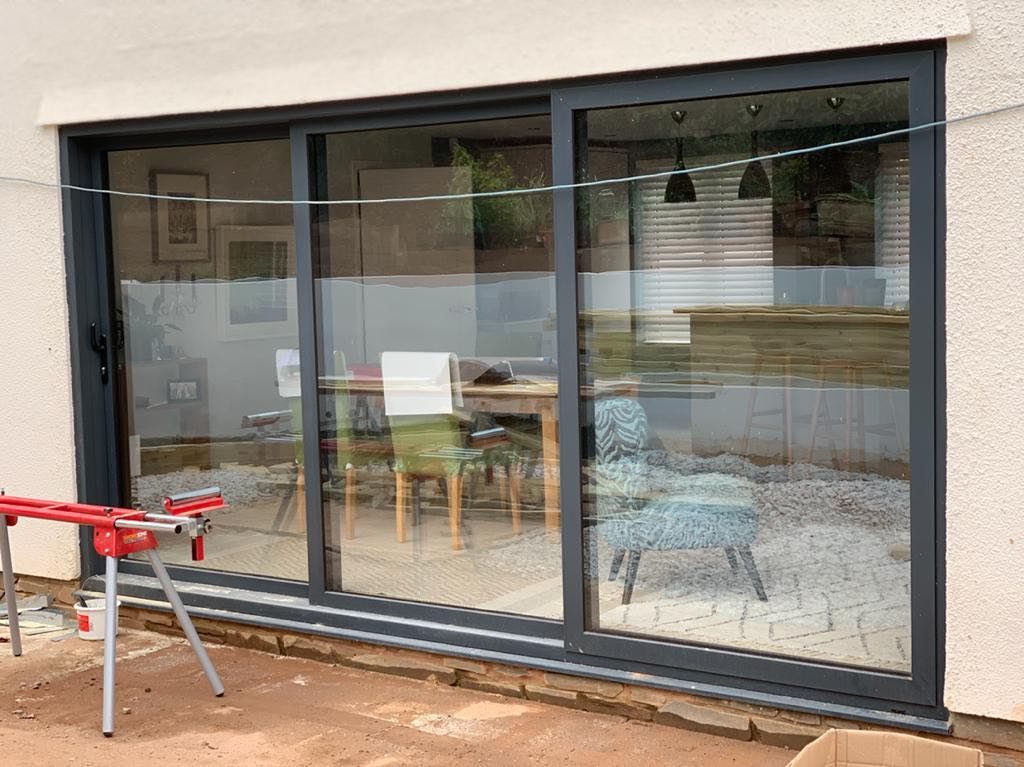 What Benefits Does a Bi-folding Door Bring to my Home?
Great looks and a Stunning View
Bi-folding doors are often used to create a seamless transition from your house to your garden and create a stunning wide entrance that friends and neighbours will be envious of. They can be made to measure so whether you have a wide or small space to utilise you can create a breath-taking opening that shows off the views the back of your house has to offer whilst creating a centrepiece to any room they are present in.
Security
Bi-folding doors although mainly made of glass are surprisingly secure and will actually improve your homes security. Often double or triple glazed they are hard to get through and have all the latest security accreditations so you know no one will be getting into your home easily. This compared to an old door is not even a competitive comparison as bi-folding doors stand head and shoulders above old and outdated doors.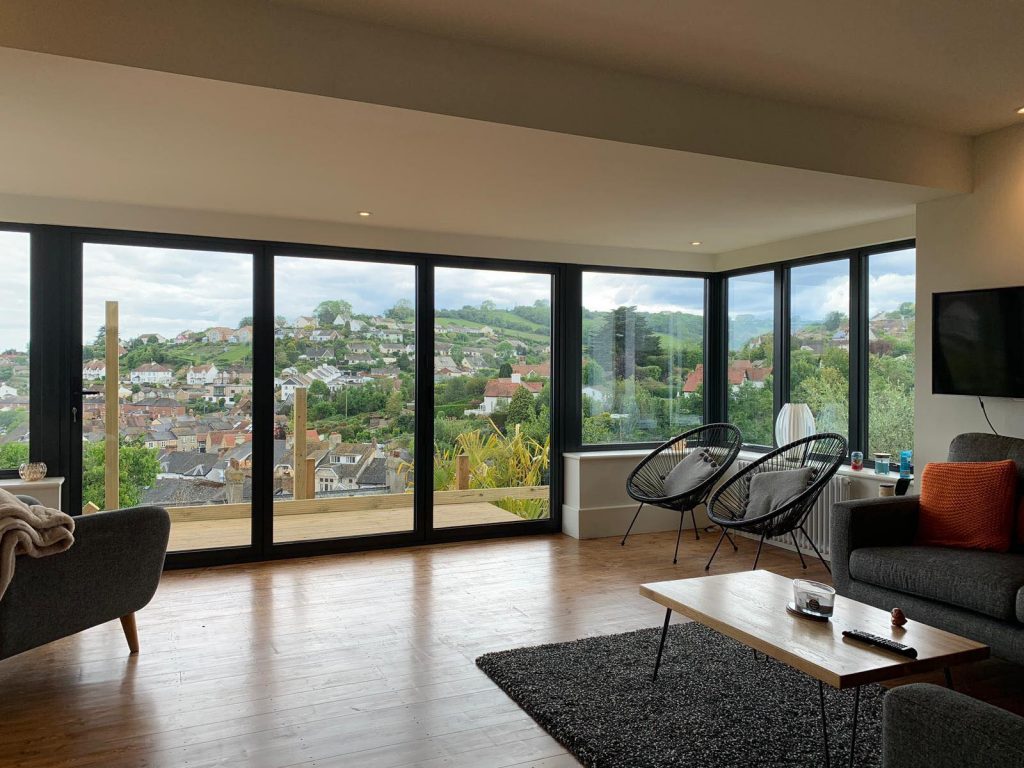 Energy Efficiency
Bi-folding doors are extremely energy efficient and therefore can help to reduce your energy bills in the future. They do this by trapping more energy in your home meaning it will stay warmer for longer and take less time to heat which over a period of time will reduce your energy bills and eventually end up paying for themselves.
At Countrywide Windows, we have vast experience in installing Bi-folding doors. If you would like a quote, some advice or want to book in an installation please call us on 01278 420475 or email vince@countrywidewindows.net.