If you are currently in the market for a new front or back door this blog will help you to decide what type of door is best for your property and budget. There are 3 main door types that are used within the market currently. They are timber doors, UPVC doors and composite doors. All three have their own set of benefits with UPVC and composite doors being the most popular out of the three.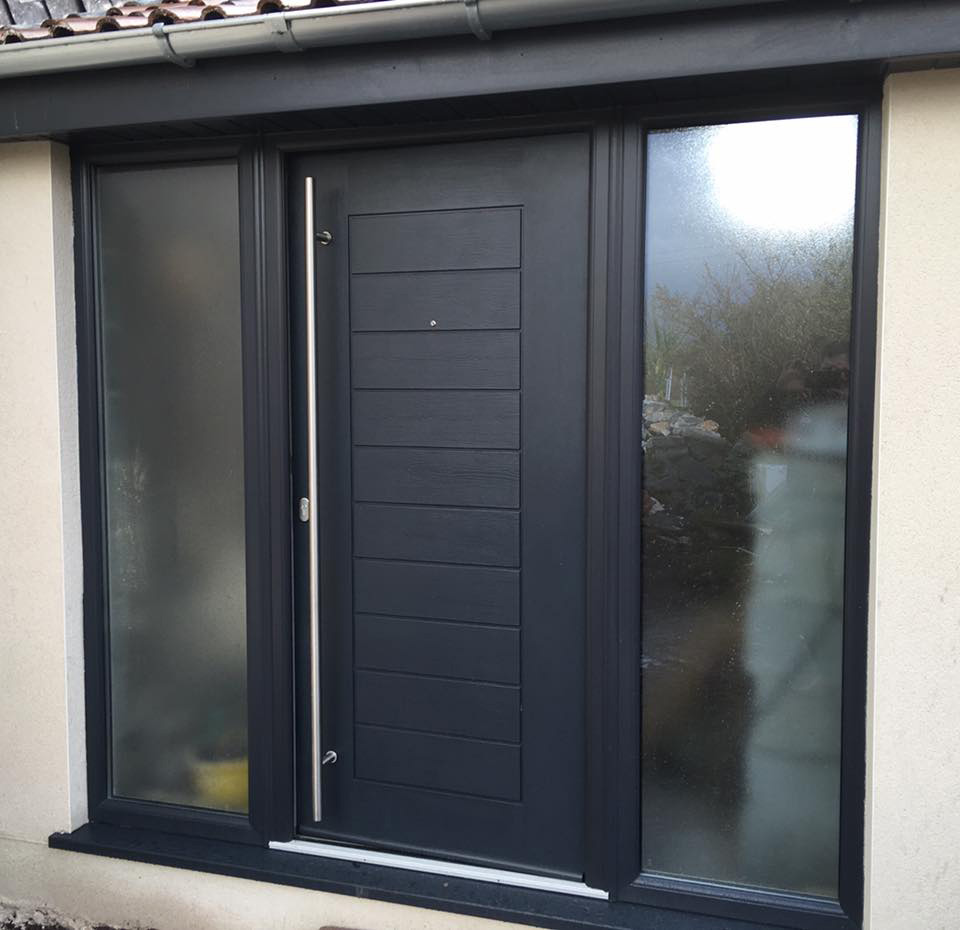 Today we are going to look at the two most popular door types and explain their benefits and hopefully help you to decide which door is right for your property.
First, we will start with…
UPVC Doors
What is a UPVC Door?
UPVC doors are made by encasing an insulated steel frame in un-plasticized polyvinyl chloride to create a sealed unit which is strong and thermally-efficient. UPVC doors do have a plastic like finish, but they're an affordable and effective solution to stylishly secure any home.
UPVC doors are great for homeowners who have a smaller budget but want a tough, durable and efficient door. It will boost the security of your property without breaking the bank which is why it has become so popular within the industry and market.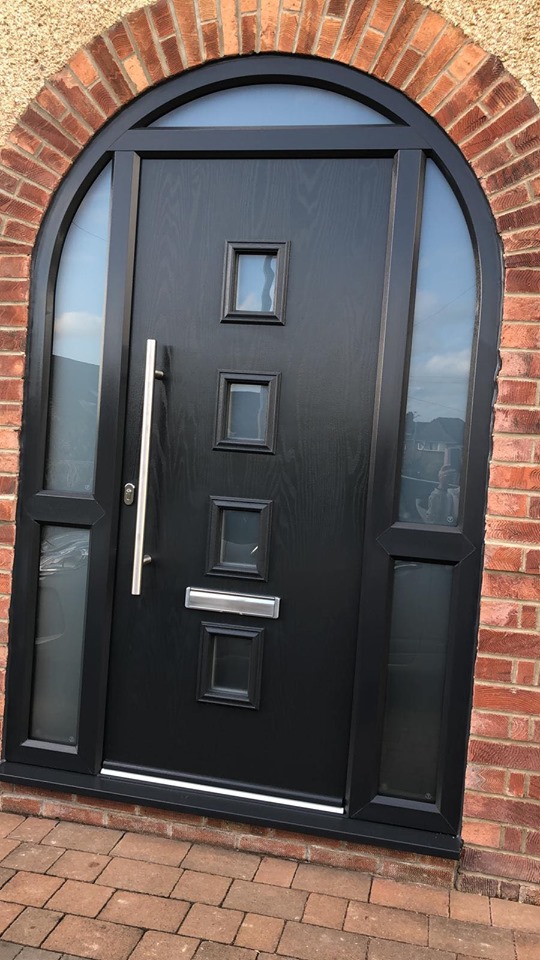 Composite Doors
What is a Composite Door?
Composite doors are made up from a variety of materials, including PVC, wood, insulating foam and GRP (glass reinforced plastic). The combination of materials results in a door that is very strong and secure. In short, a composite door is a well-designed modern door made from several materials.
Composite doors essentially take all the best qualities of the three doors mentioned above and utilises them to create the securest door on the market that has unbelievable thermal efficiency and looks fantastic. They are basically the ultimate door; the only downside is that they do cost more than say the UPVC door due to the complex nature of how they are created and the materials used.
At Countrywide Windows we supply and install all three of the door types mentioned above so you have all the choice you need to pick the right door for your property.
For more information on the doors above or for a quote contact us on 01278 420475 or email vince@countrywidewindows.net