2022 is here and hopefully this will be the year that we see the end of the pandemic and focus on the recovery of people and businesses around the world. It has been a hectic few years and no one could have predicted how long this would have gone on for or the fact that nearly two years later we are still fighting this terrible virus. However, we are starting to see light at the end of the tunnel and although Omicron has spread fast it is extremely positive that it is milder than strains such as delta and alpha which some experts have predicted could start to be a sign that the end of the pandemic is coming. For all our sakes, we hope so.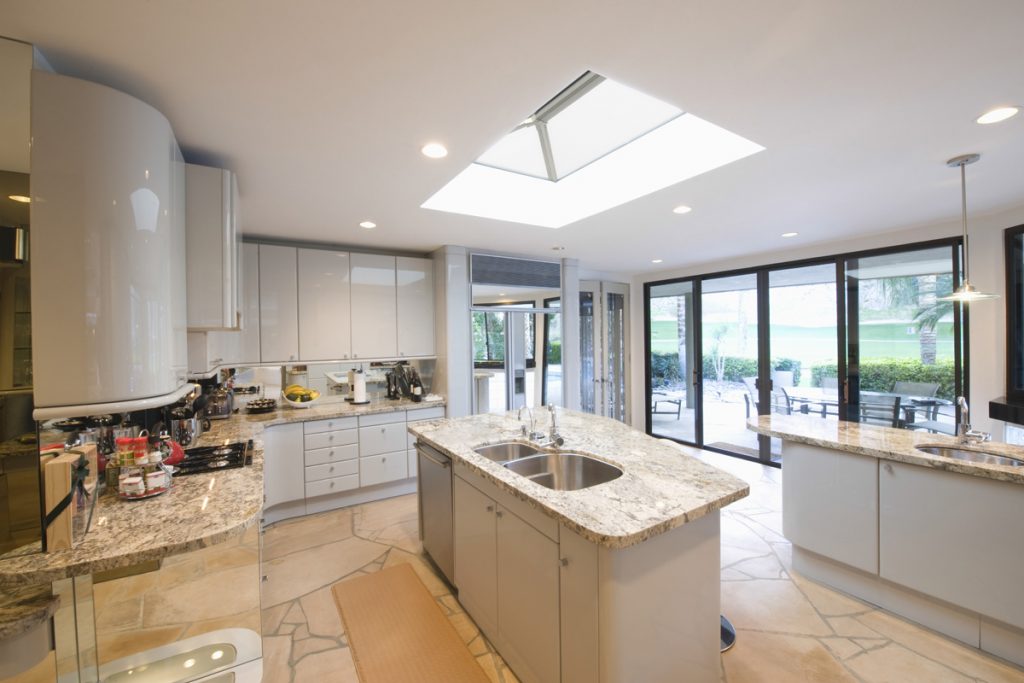 But with 2022 here, many people have thought of New Year's Resolutions that they want to accomplish throughout the year and for some of you that resolution will include improving your current property.
With that in mind we are going to look at Roof Lanterns this week and how they can vastly improve your home and your life.
What is a Roof Lantern?
A Roof Lantern or Skylight as they are otherwise known is a daylighting architectural product. Roof lanterns seamlessly join with a larger roof structure and allow natural light to flow into the space or room below.
What are the benefits of Roof Lanterns?
Quality and durability – Roof lanterns are extremely durable. Being lightweight, versatile and strong, roof lanterns have a long shelve-life.
Style – An elegantly installed roof lantern can add a wow factor to your property and even increase your home's value.
Cost and energy efficiency – Although initially more expensive to install than artificial lighting, daylight is a free and environmentally friendly source of light which can reduce your electricity bills in the long run, whilst making you feel happier and making your home feel more spacious.
At Countrywide Windows our Roof Lanterns can be made to your specific measurements to ensure they fit effortlessly into your home. Call us today and we can discuss the finer details of your skylight project, giving you tailored advice that is relevant to your home to ensure you can make the most informed decision as possible about your next home improvement project.
Call us now on 01278 420475 or email vince@countrywidewindows.net to start your home improvement journey today.