Bi-folding doors have been in fashion for a number of years now and they are only getting more popular. They have a number of amazing benefits that are attracting homeowners all over the country to purchase them.
In this blog we are going to look at these benefits and why this beautiful door is so popular in today's market.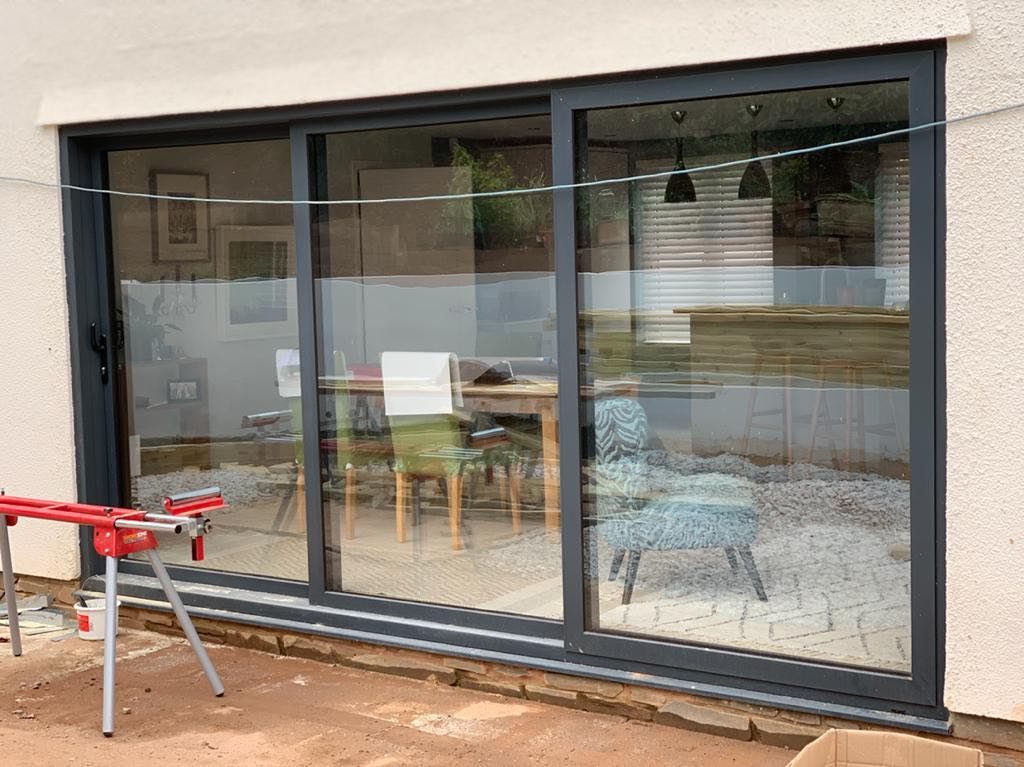 Breathtaking Views
Bi-folding doors allow you to open up an entire room and create a seemless transition to your garden which during the summer creates a beautiful view for you to enjoy. Often located in bedroom or conservatories this creates a stunning centrepiece to any room.
Natural light
Bi-folding doors allow natural light to flood into your home which can make your property feel more spacious and studies have shown that natural light can lift your mood and make you feel happier.
Energy Efficient
New Bi-folding doors are extremely energy efficient meaning they can help you to save money on your energy bills. This is because they trap energy in your home and don't allow much to escape resulting in it taking less time for your home to heat and therefore less energy to be used.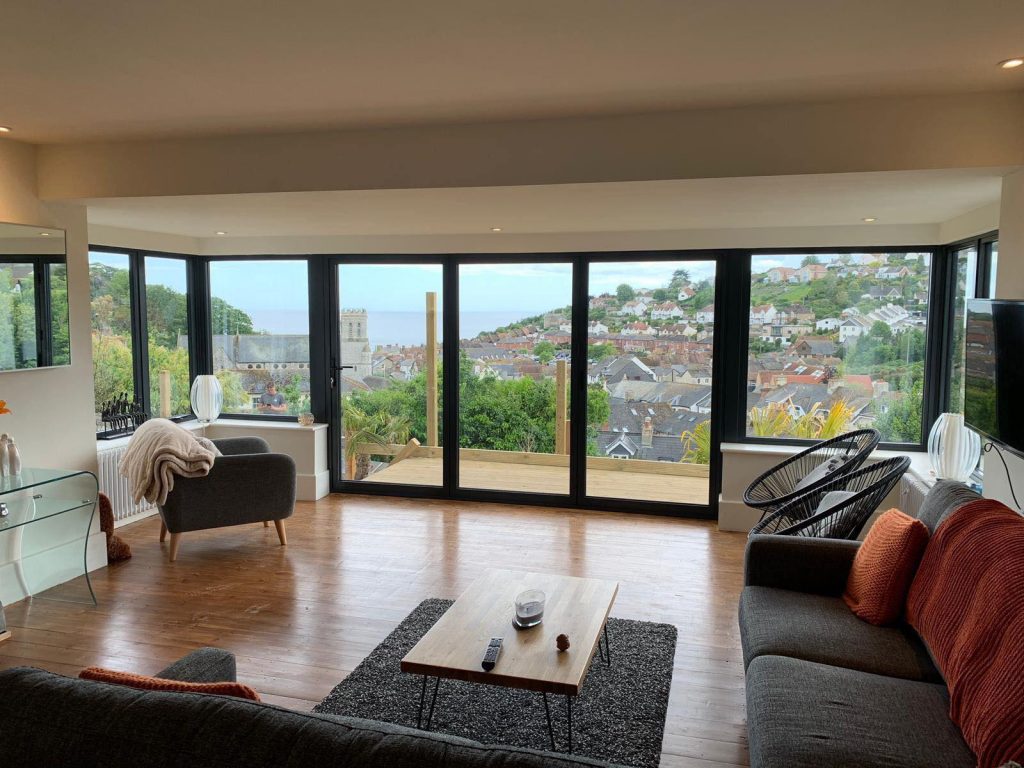 Added Security
All brand new bi-folding doors come with all the security accreditations you could wish for helping to make your home even more secure and safe. Old doors can be susceptible to break-ins and damage and therefore replacing them will only make your home safer.
At Countrywide Windows, we are experts in the design, supply and installation of Bi-folding doors throughout Bridgwater, Somerset and beyond. Improve both the heat insulation and the security of your property with a Bi-folding door. With a variety of styles available for both modern and more traditional properties, find your perfect door today.
For more information or a quote call 01278 420475 or email vince@countrywidewindows.net