The home improvement market has been booming in recent years and there are many reasons why improving your home is becoming more and more popular when compared to moving properties. This week we are going to take a look at why upgrading can be better than moving.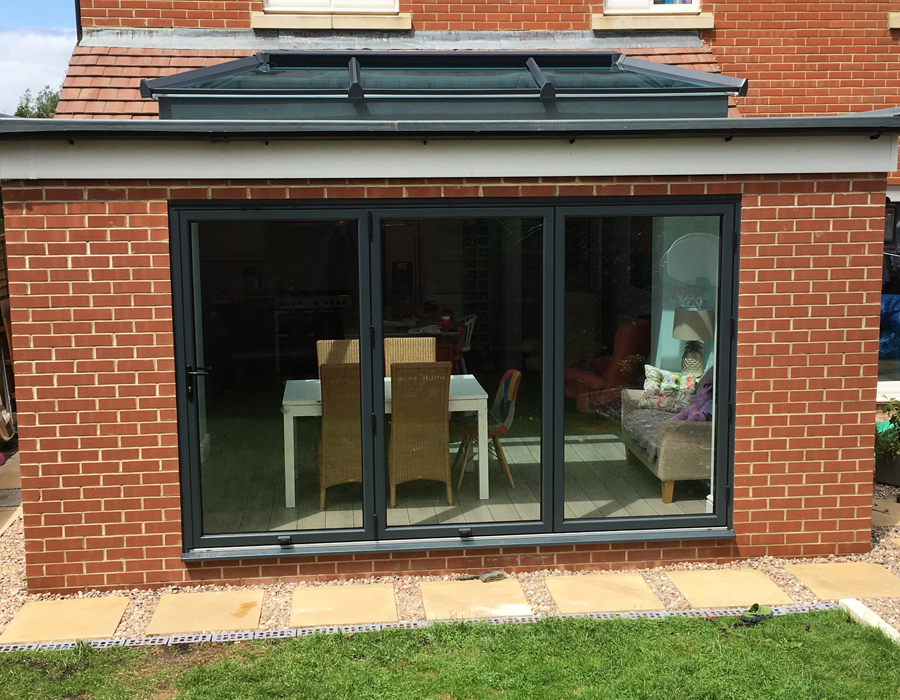 When it comes to improving your home you can start off as small as you like from a simple guttering replacement to the installation of some brand new windows. The project size can increase into something much larger such an conservatories or orangeries to give you an additional room within your property and ultimately, more space.
One of the great things with home improvement projects is you choose where to start, what budget you have and when you want it done. You can spread the projects and costs out to suit you and build your property up over time.
With almost every project you complete you will be adding additional security and energy efficiency to your home. But perhaps in some people's eyes the most important thing you will be adding is value. So, in the future when it comes to the time where you decide sell up and move on your home improvement projects should pay for themselves.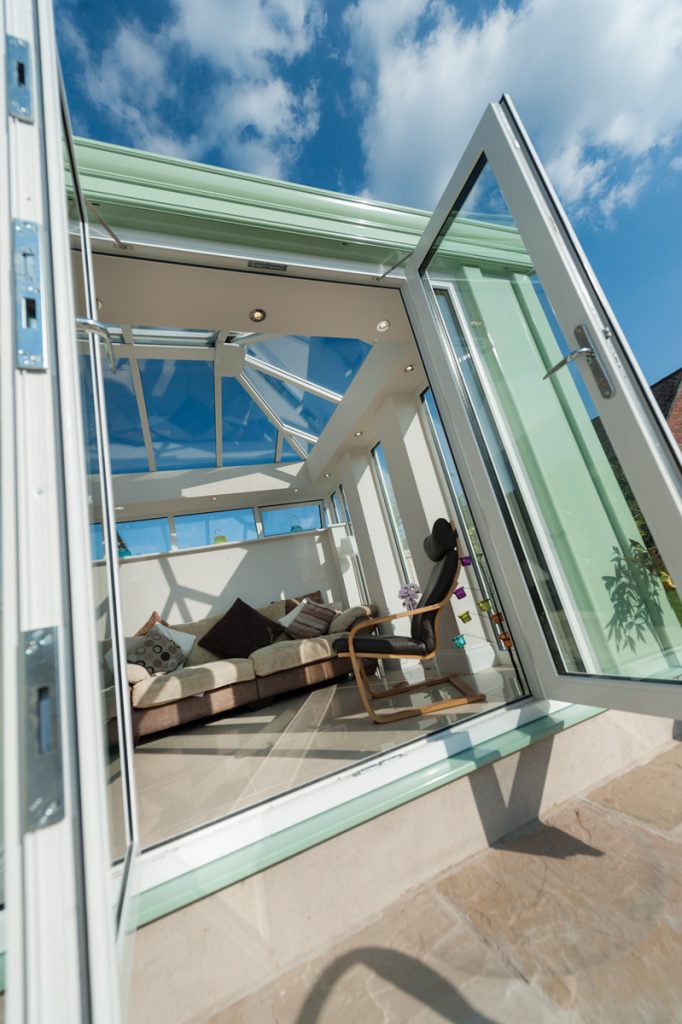 This has led to many homeowners improving and extending rather than moving properties. Moving home can be extremely stressful, expensive and time consuming. With many people finding it hard to settle in modern properties. Therefore it makes perfect sense with minimal risk to improve your home rather than packing your bags and moving elsewhere.
At Countrywide Windows we have been in the home improvement industry for well over 15 years and deal with the smallest of projects all the way to the biggest. We do all own construction work so you don't have to deal with multiple contractors resulting in less stress for you. We are here to make sure you are 100% satisfied with your home improvement project.
From windows, doors, orangeries and conservatories to everything in between, we do it all. Let us help you improve your home today.
For some advice on the above or a quote click here, or email Vince@countrywidewindows.net