This year has been a scary, challenging and tough period for people all over the world. The Pandemic, multiple lockdowns, social distancing, working from home and wearing masks have been just a few of issues and changes we have had to make in the last year alone. It's a different world to the one we are used to and it will take some time to adapt until a vaccine is found.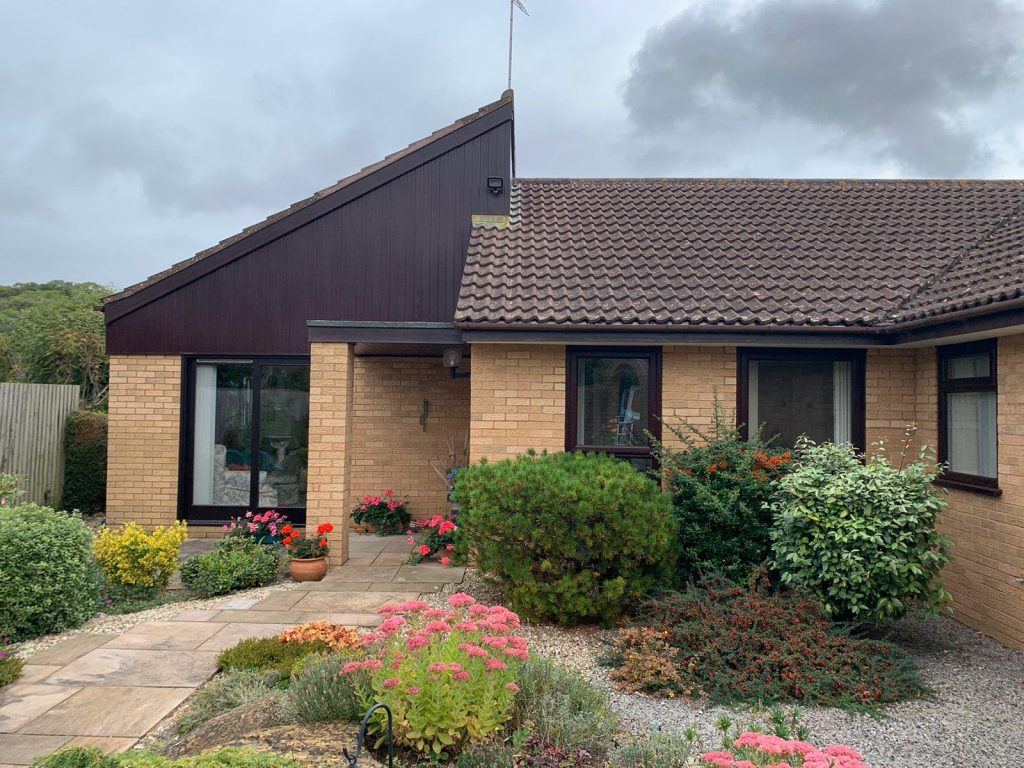 With all these bad things happening we wanted to take a look at some of the positive things to come out of this year and one of the main things is how gardens have allowed people to have some freedom in a time where a lot of people have felt trapped.
The lockdown has allowed people to focus and transform their gardens as it is one of the only places you were allowed to spend time other than your home and therefore a lot more effort has been made to make these areas a lot more enjoyable to spend time in.
Garden shelters and extensions such as conservatories and orangeries have always been popular but this year has made them even more attractive to people looking to improve their garden and the connection between their property and garden.
Shelters are perfect for shielding you from the elements whilst extensions like conservatories and orangeries are perfect for making the most of the space that comes with your property. Not only do they add an extra room for you to relax in they also create a seamless connection from your home to your garden which your whole family can enjoy. Another benefit of these extensions is that they will add significant value to your property making them a great investment for the future. 
If you would like to improve your garden with an extension or a shelter feel free to call us on 01278 420475 or email vince@countrywidewindows.net to receive some advice or a free no-obligation quote.