There has always been a big debate between homeowners on whether they should upgrade to a bigger property and move altogether or would it be easier to expand and improve the home you currently live in.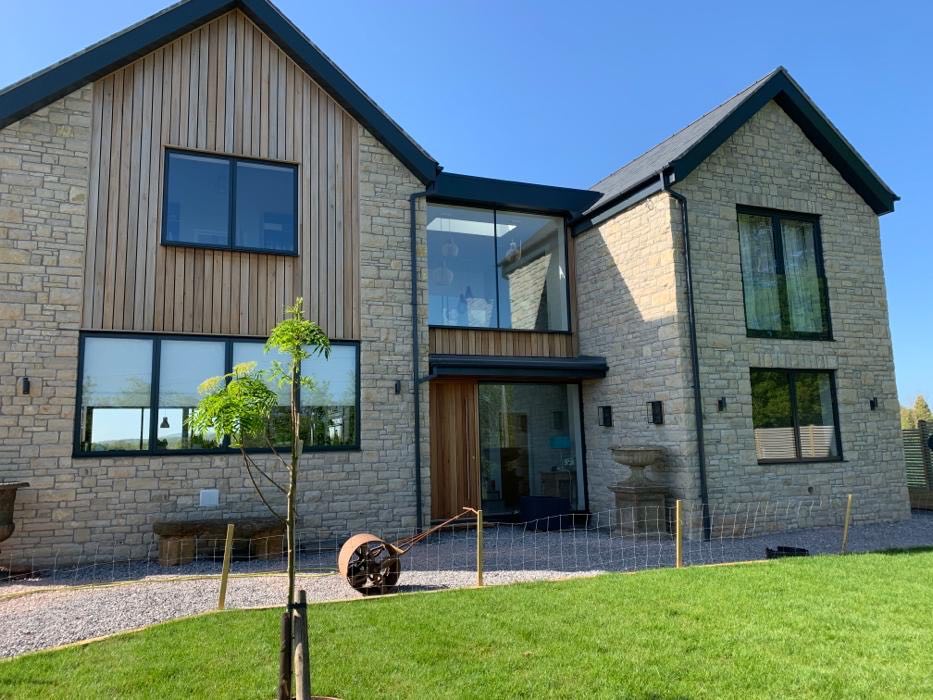 There are various factors that can influence your decision. For example, if you literally have no room to expand and your family is getting bigger then you have no option, you must move to a larger property. However, many homes have more space than you think such as in the attic and in the garden. You wouldn't believe the extensions that can be built nowadays to make the most of the space available to you.
We as a home improvement company are obviously going to tell you to improve rather move and the reasons below are why you should listen to us. These are just a few benefits of improving rather than moving and there are many more. Each individuals needs will vary, so at the end of the day it comes down to you as the client to really decide what you want to do, but have a read and see what you think once you have some more knowledge under your belt and it may help you to make a more informed decision.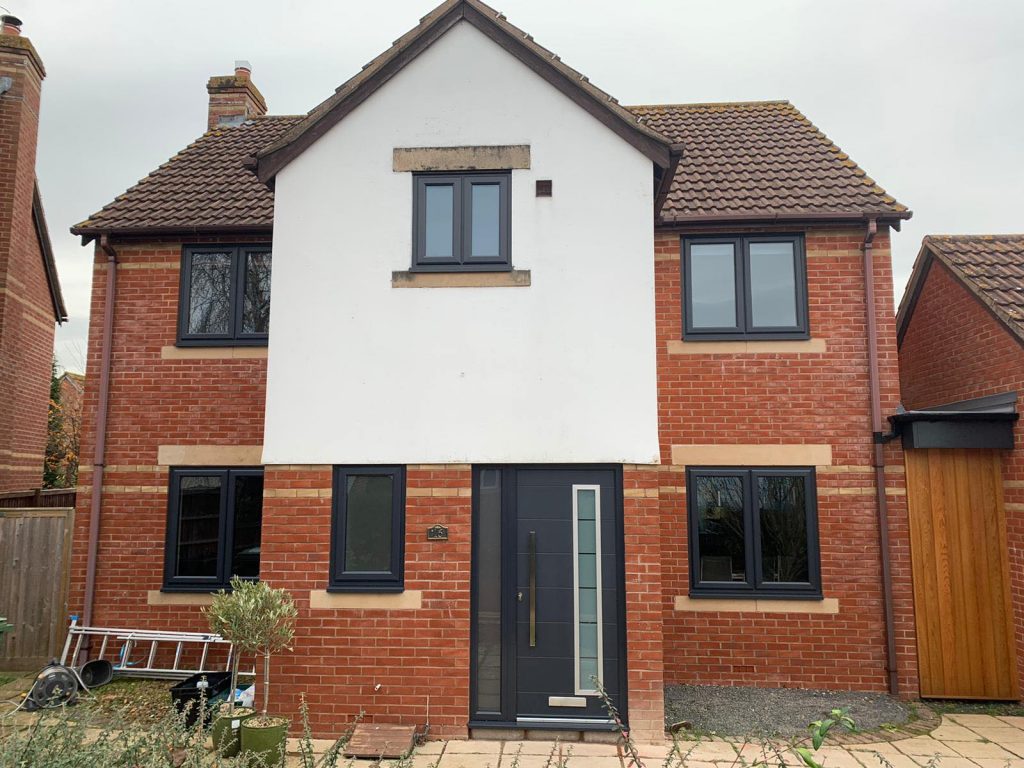 Cheaper
Moving to a new house can be expensive and will more often than not be more expensive than if you were to expand and improve your current home. You also don't have the stress of the big move day where things can go missing and get broken.
Return on Investment
If you invest money in your current property by improving and expanding when you eventually come to sell, your property will be worth so much more than it was before. This often repays your original investment and then some.
Savings on Bills
When getting new windows, doors etc. installed it will upgrade the energy efficiency of your home. This means you will need less energy to heat your home and therefore it will cost less to maintain your homes comfortable temperature. If you move to a new home the windows and doors could be older than your current ones meaning higher energy bills, only leaving you to fork out more money to upgrade them once you've moved in.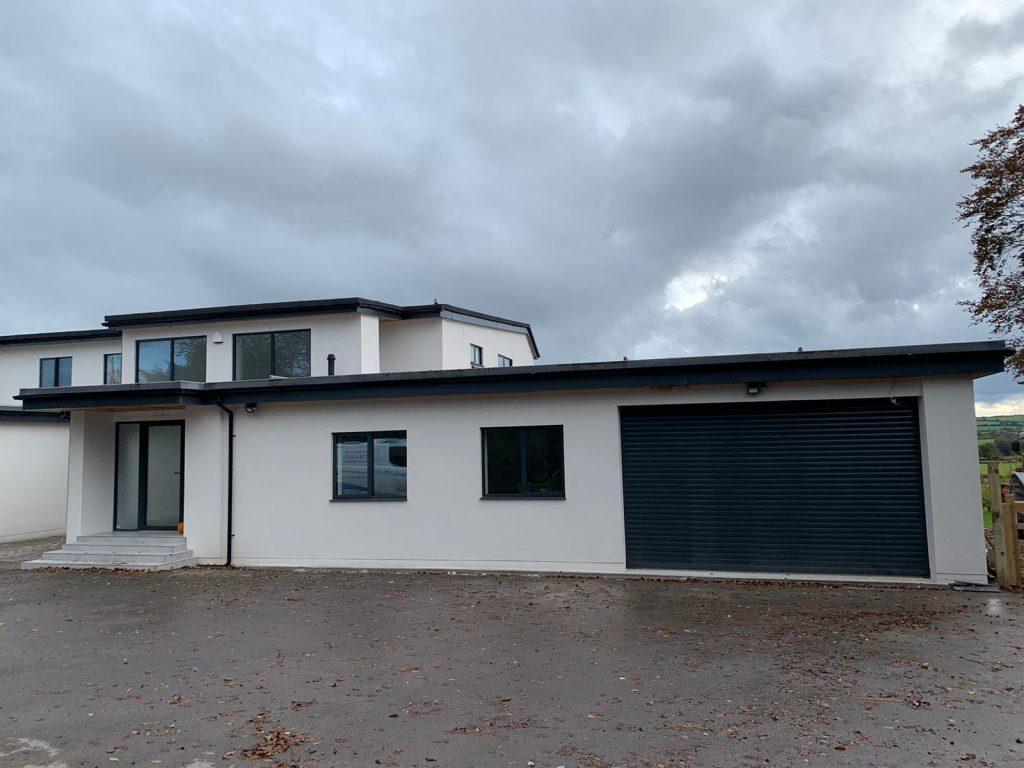 These are only a few benefits that come with improving your home rather than moving. If you would like to discuss these or find out about some more benefits call a member of our professional team today on 01278 420475 or email vince@countrywidewindows.net
Thanks for reading.