Moving houses nowadays can be an extremely stressful, costly and time-consuming process with people owning more products than ever before. Most people move to either upscale when they are starting to extend their family by having children or it is the other end of the spectrum, and they are downscaling once their kids have moved out.
Whatever the reason for a move it is usually an extremely stressful time in someone's life making sure everything is packed, nothing gets broken and then decorating the new house, and that's without even thinking about the money side of things.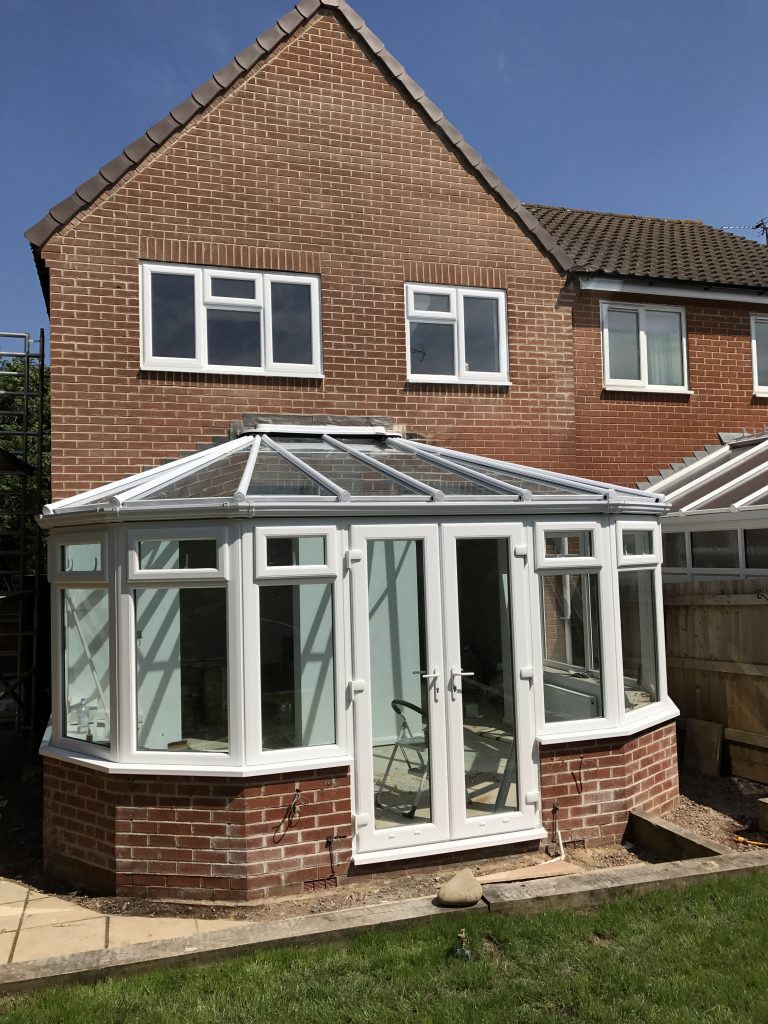 At Countrywide, we like to take a different approach, especially when it comes to upscaling. Why put yourself through the stress of a move when you can make the most of the space that comes with your property? Home improvement projects such as Orangeries and Conservatories can give your home the extra space you require without the stress of a move. These new spaces can be used for whatever you like and are not always as expensive as you might think.
Here is the low down of each of the above:
Conservatories 
Conservatories have been an extremely popular home improvement project for a number of years now. Although in recent times Orangeries have seen their popularity increase and are seen as an all-year-round alternative to a Conservatory. Conservatories are a cheaper option and their stunning good looks makes them an excellent addition to any home. They are still one of the most popular home improvement projects available on the market and this doesn't look like it is going to slow down anytime soon.
Orangeries
An Orangery is extremely similar to a greenhouse, these extensions were originally used for growing citrus plants in a space that protected them from cold weather during the winter months. As time went on and fruits became cheaper and easier to buy, the orangery lost its purpose. Rather than fading away into the distance never to be seen again, the orangery evolved and modernised itself to become one of the most beautiful and worthwhile additions to your home. Typically, an orangery is made up from solid brick pillars, large glazed windows, brick or stone bases, a lantern roof and guttering. One of the key purposes of an orangery was the fact that it could be kept warm throughout the year and be used for multiple purposes.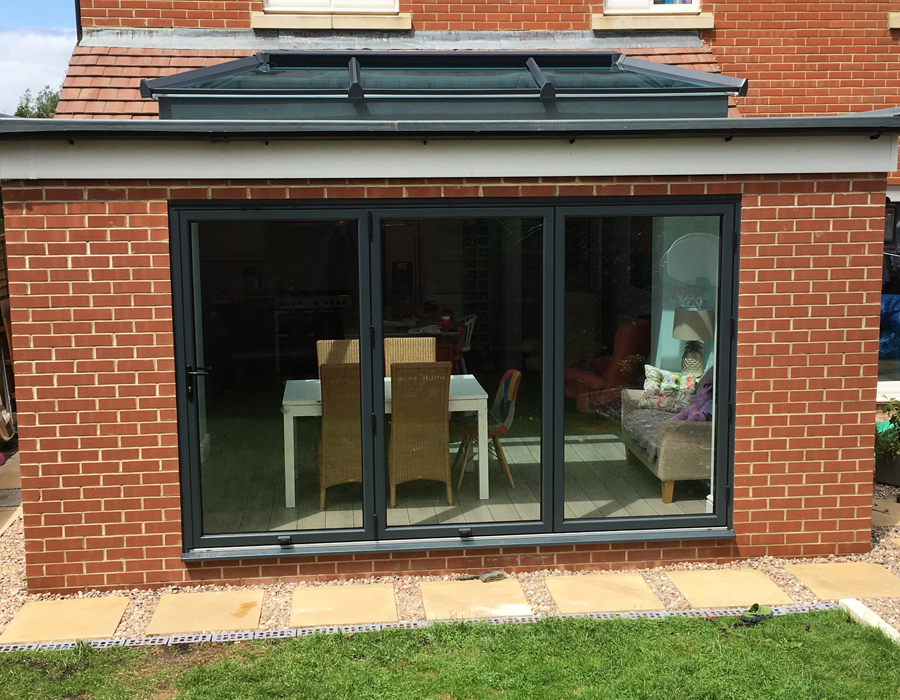 If you are interested in extending your home and want some no obligation advice, Call Countrywide Windows on 01278 420475 or click here to contact us.