Conservatories have been an extremely popular home improvement project for a number of years now. Although in recent times Orangeries have seen their popularity increase and are seen as an all-year-round alternative to a Conservatory. Conservatories are a cheaper option and their stunning good looks makes them an excellent addition to any home. They are still one of the most popular home improvement projects available on the market and this doesn't look like it is going to slow down anytime soon.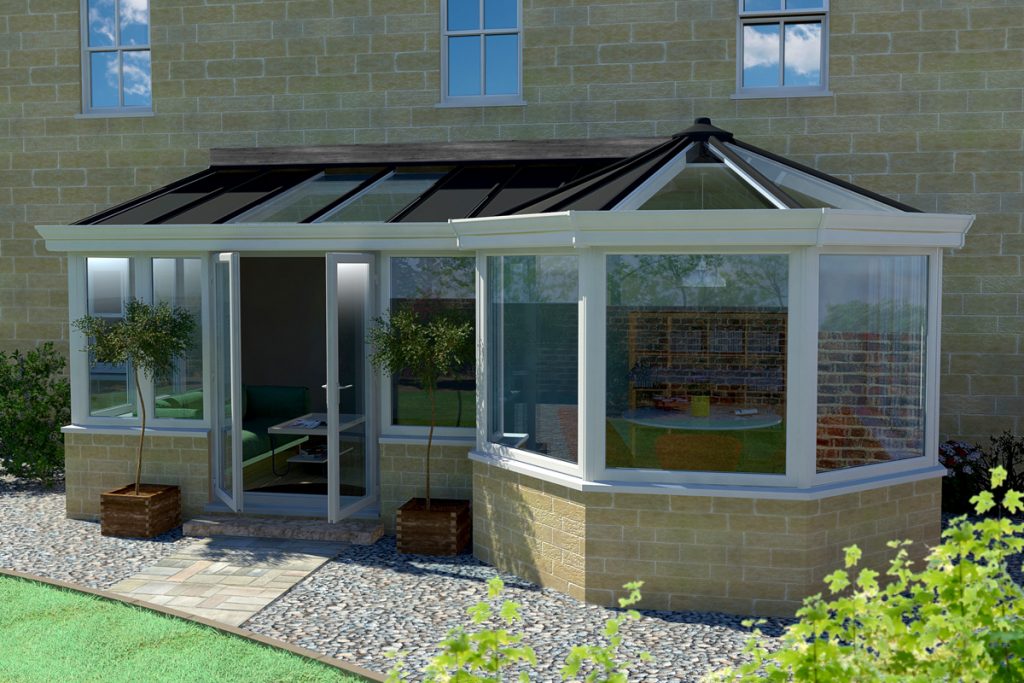 Conservatories are used the most during the summer months as they allow light to flood into your home and create a great connection between your home and your garden.
At Countrywide Windows, our Conservatories are made-to-measure so that you receive a new room that is perfect for your taste and lifestyle. You can use the additional space to entertain your family and friends, relax, dine or do whatever else you see fit!
Our Conservatories are also double-glazed meaning you get a whole host of additional benefits on top of those that are associated with Conservatories. These include:
Thermal Efficiency
Security
Additional Value
So, What Benefits Will a Conservatory Bring to Your Home?
Style
Conservatories are beautiful to look at and come in a variety of styles to suit any home. They can be made-to-measure so that you receive a new room that is perfect for your taste and lifestyle.
Home Value
Conservatories may look fantastic and add something unique and special to your home but they also add value in other areas as well. Purchasing a Conservatory will add value to your property so when you decide to sell up and move on your home will be worth more.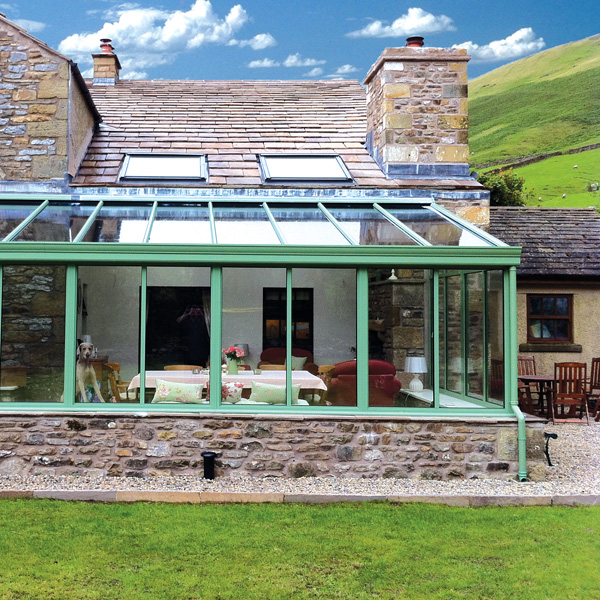 Natural Light
A new Conservatory will allow natural light to flood into your home giving it a heightened sense of space and a fresh, modern feel. They make great rooms to relax in with family and friends.
Space
Conservatories make the most of the space available to them, so no matter how small or large a space you have available, there will be a conservatory to fit your home. This way you will be making the most of the space you have whilst adding an extra dynamic room to your home.
At Countrywide Windows, we are experts in the design, supply and installation of a wide range of conservatories throughout Bridgwater, Somerset and beyond, but don't just take our word for it. Check out this fantastic review from one of our clients.
Chris & Pete Galley – Wembdon
"We felt we should write to you to say thank you for your hard work, our new conservatory really compliments our house. We were very impressed with your team and how nothing was too much trouble. Your whole team were polite and courteous and made a huge impression on us. All of our friends and family are now very envious of our new conservatory!"
Contact us now on 01278 420475 or click here to get your very own personal quote for your Conservatory Project.