Being a homeowner nowadays can be very difficult when deciding what your next steps are. As your family grows or decreases when it comes time to fly from the nest it can create a headache when deciding whether to upsize or downsize. But, there is also another option which not many people consider which is upgrading and improving your current home to ensure it fits around your family and lifestyle.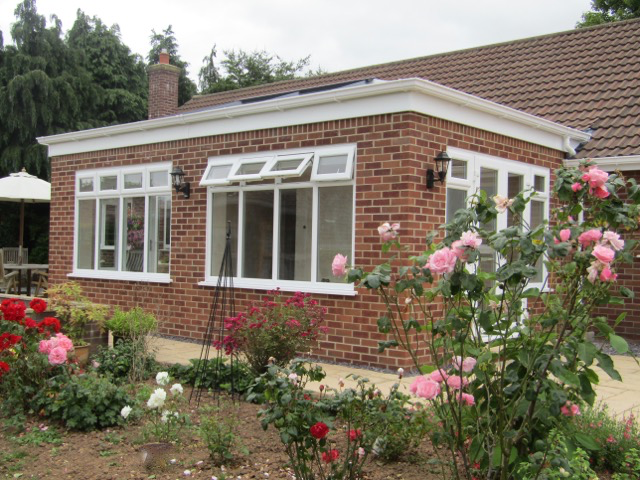 Of course, there are pros and cons to both of these and today we going to take a look at them.
When upsizing or downsizing it can be a long drawn out process which can be very costly and you have to organise shifting all of your furniture to the new property. However, when you are there you don't have to think about renovations or changes too much as it is often the ideal home you were looking for. So, it has many positives and negatives depending on how stressful you find moving.
Improving your home is ideal if you hate moving as you can expand or renovate your current property without too much disturbance to your everyday life, whether you want an extension such as an orangery, conservatory or garden room we can help.
Alternatively, you could uplift the current space you have such as an attic conversion, adding skylights or simply adding new windows and doors. The options are endless but of course the downside to this is you will have to deal with some construction work on your property whilst you are living there. This can be managed by organising times you are at work for the work to take place. Improving rather than moving can also be much more cost-effective for your budget and help to make your current property even more valuable in the future which means when you decide to sell your home you will get an excellent return on your investment.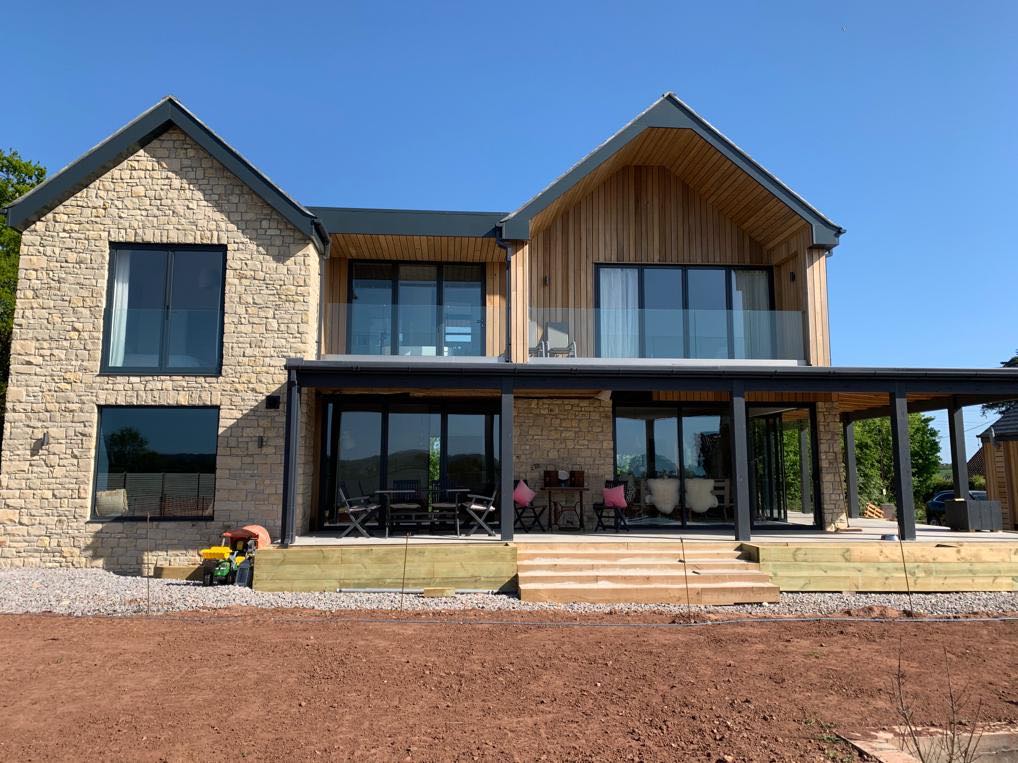 Of course, each decision made will be down to you as the homeowner and what is best for you but knowing that moving isn't always your only option will give you something to ponder when deciding what is best for you and your family.
At Countrywide Windows, we have been improving homes for over 18 years and have a number of fantastic products that you can check out on our website.
If this is something you are interested in and would like to have a chat about your options feel free to contact us 01278 420475 or email vince@countrywidewindows.net
We look forward to hearing from you.