At Countrywide Windows, we often talk about the products we can supply to you and the benefits that each individual product brings to your home. This week, however, we are taking a step back, before you think about what products you want for your project, we are going to take a look at the many benefits that you will receive when you decide to improve your home.
When choosing to improve your home it is often a difficult decision, not because you're not sure what to improve but because there are so many options and choices available when it comes to improving your property. Whatever you decide is the right project for you and your home, one thing is for sure you will receive an array of fantastic benefits that will vary from short to long-term which will make all the planning and effort worth the sacrifice in the future.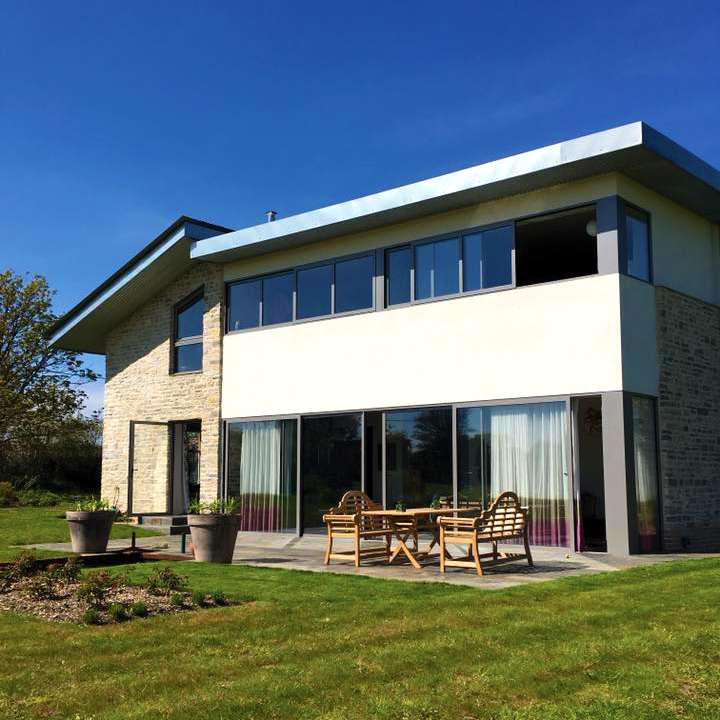 What Benefits Will I Receive?
Energy Efficiency
Many of our products are extremely energy efficient which allows for more energy to be trapped in your home, meaning less will escape and it will be cheaper to heat your home which will result in reduced energy bills. This is an extremely popular benefit that every homeowner has in mind when looking to improve their property.
Added Security
When you look at old windows and doors there is one thing they don't scream at you and that is that they are extremely secure. Old products that were installed many years ago and have been battered by the elements, suffered wear and tear and perhaps have been hastily fixed after a bit of minor damage will not provide the best security for your home. New products such as windows and doors come with the latest accreditations, materials and technology to ensure your home is secure and protected. This will make your home much more secure when compared to your old and outdated windows and doors.
Increase the Value of Your Home
Home Improvement products are not often only beautiful, modern and useful, they also add value and appeal to your property. They are an investment, with all the latest accreditations they add an extra dimension to your home and improve security, which will raise the overall value of your property. In a few years down the line, if you decide to move, they are very appealing and eye-catching to new buyers especially if they have viewed other properties that are old and outdated.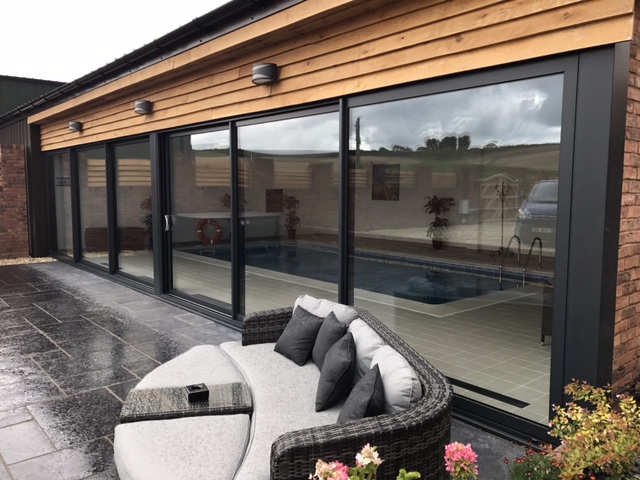 Countrywide Windows provide a quality and complete service to their clients. Handling all stages of the project from planning and building to installation and project completion. This ethos helps to save you time, money and reduce stress levels, meaning you can sit back and relax as you watch your project take shape.
For more information on any of the services we provide or to get a quote for a home improvement project please call 01278 420475 or email vince@countrywidewindows.net