With the winter fast approaching it is nearly that time for the heating to be cranked up and to spend your nights watching movies and relaxing on the sofa rather than in the pubs by the beach. Whether you love the winter or hate it, it is the perfect time to upgrade your home in order to save money on your energy bills.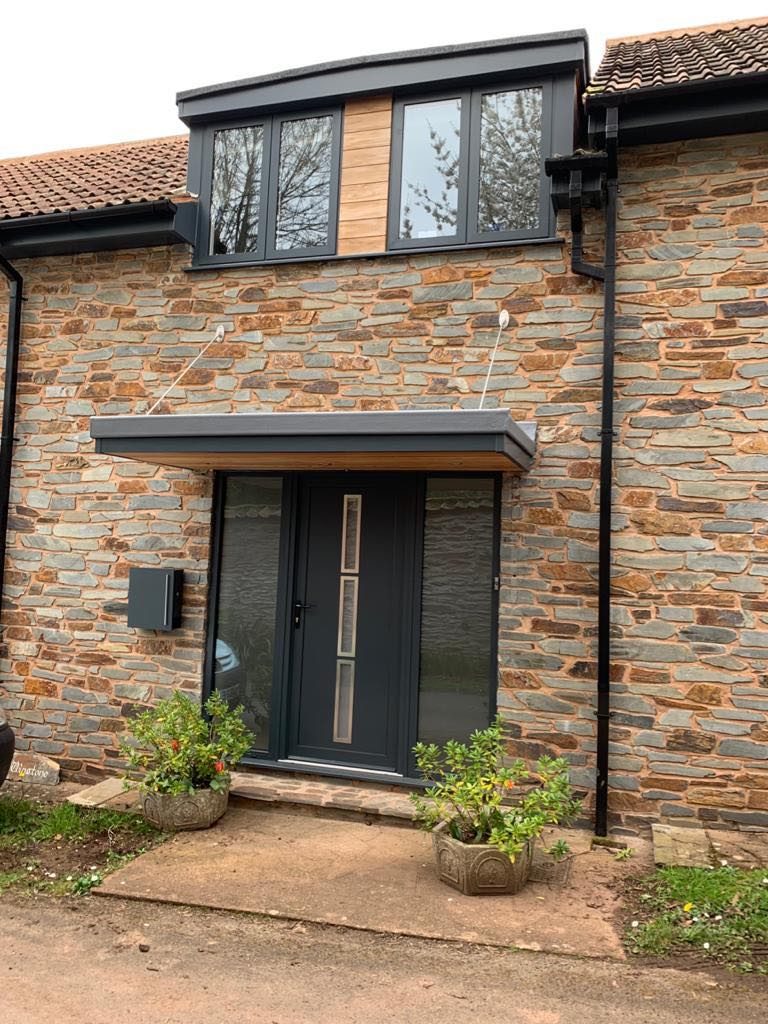 During the winter, you use much more energy to heat your home and this can vastly increase your energy bills which no one wants. The problem usually is linked to your windows and doors as many haven't been changed or maintained for years. This can result in wear and tear caused by the elements which can lead to your windows and doors becoming leaky. Essentially this means a lot of energy you use is lost through these little gaps meaning your home takes longer to heat and therefore your energy bills rise. You will also notice that your home gets colder quicker due to the loss of energy and therefore you need to use your heating more often. Again, this will just result in higher energy bills.
How Do I Solve This Common Problem?
The easiest way to solve this issue is to upgrade your windows and doors. Brand-new windows and doors have the maximum energy efficiency available on the market meaning as much energy as possible is trapped in your property. This means less heat is required to heat your property and little to no energy will escape resulting in a warmer property for longer.
This means less energy is used and lost which in turn means less money spent on your power bills. Yes, you may need to spend a small sum first of all to upgrade your windows and doors but in the future they will easily pay for themselves in the money you save from your power bills.
If you would like to have a talk to our team about upgrading and the options you have, or for a free no-obligation quote, please call 01278 420475 or email vince@countrywidewindows.net